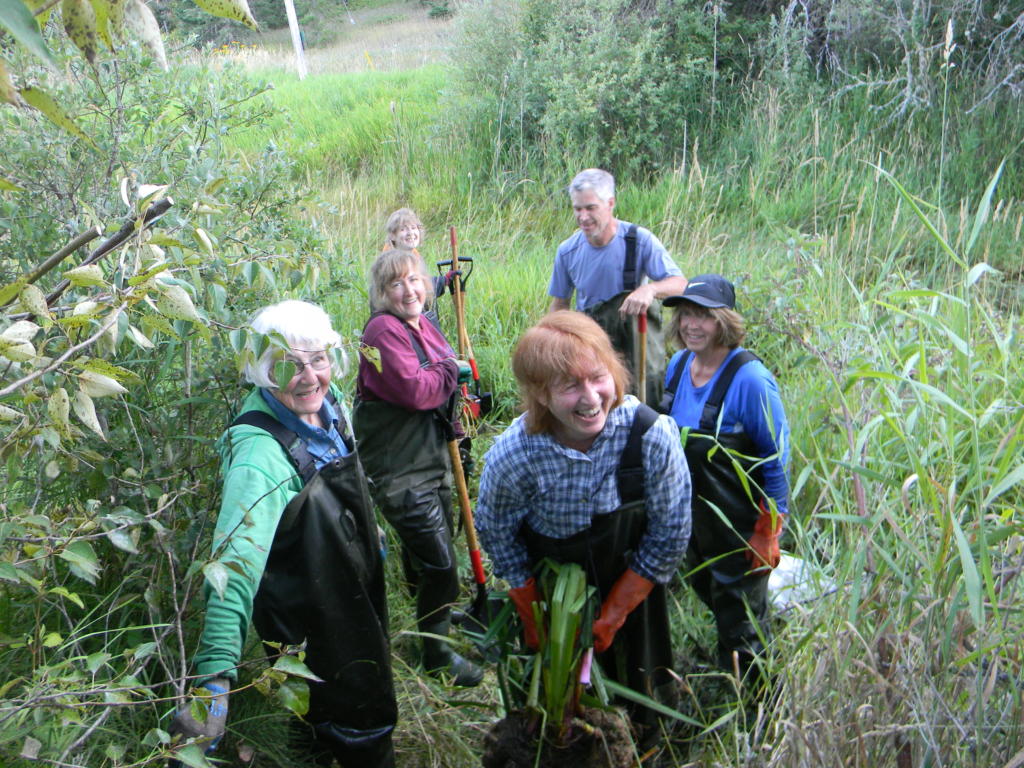 Benefits of becoming a CKISS member:
Stay informed on the latest CKISS news e.g. job postings, volunteer opportunities
Be the first to be invited to CKISS and partner events e.g. field tours, weed pulls and fun community events
YOU will have voting rights and will be invited to our Annual General Meeting.  Be part of a movement that is working to minimize the impacts of invasive species on the ecosystems, communities and economy of the Central Kootenays.
Please note that all membership applications go through an approval process. Your application will be reviewed at the next board meeting. Please check your email for our response.  Only members with residence within the CKISS region will be approved.