2015-2016 Directors
The CKISS Board of Directors is a group of volunteers from different stakeholder groups in the region that help to guide and shape the activities of the CKISS. The Board of Directors currently includes:
President: 
Laurie Carr – Consultant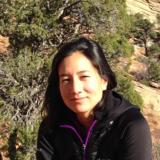 Vice President:
Tom Bradley, Slocan Integral Forestry Co-Operative and West Kootenay Woodlot Association
Treasurer/Secretary:
Terry Anderson, Ministry of Forests Lands and Natural Resource Operations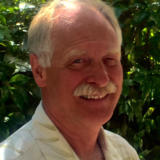 Directors:
Allan Freeborn, Kootenay Weed Control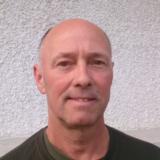 Malcolm Fitz-Earle, Professor in Genetics and Ecology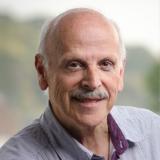 Jim May, Past President Consultant
Rob Davidson, Creston Valley Beef Growers Association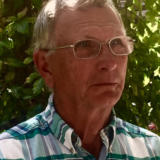 Alan Stanley, Regional District Kootenay Boundary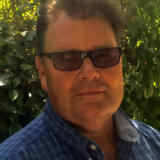 Directors are selected by regional interest groups to represent them for a two-year term. The Board selects from the Directors to fill the Officer positions (Chair, Vice-Chair, Treasurer and Secretary) following the Annual General Meeting (three-year term for Vice-Chair and Chair). Director positions are open for selection every year at the AGM. If you are interested in becoming involved on the CKISS Board, please contact us.