2015-2016 Directors
The CKISS Board of Directors is a group of volunteers from different stakeholder groups in the region that help to guide and shape the activities of the CKISS. The Board of Directors currently includes:
President: 
Laurie Carr – Consultant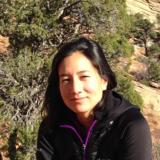 Vice President:
Tom Bradley, Slocan Integral Forestry Co-Operative and West Kootenay Woodlot Association
Treasurer/Secretary:
Terry Anderson, Ministry of Forests Lands and Natural Resource Operations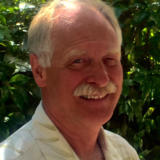 Directors:
Allan Freeborn, Kootenay Weed Control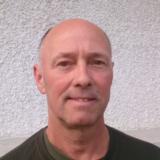 Malcolm Fitz-Earle, Professor in Genetics and Ecology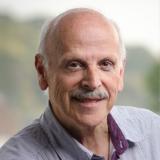 Jim May, Past President Consultant
(not pictured)
Alan Stanley, Regional District Kootenay Boundary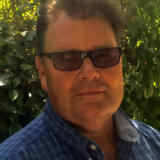 Directors are selected by regional interest groups to represent them for a two-year term. The Board selects from the Directors to fill the Officer positions (President, Vice-President, Treasurer and Secretary) following the Annual General Meeting (three-year term for Vice-President and President). Director positions are open for selection every year at the AGM. If you are interested in becoming involved on the CKISS Board, please contact us.