The topic of invasive species and their impact on biodiversity is important for youth to be aware of and there are many resources available that fit well into the BC Prescribed Learning Outcomes. Here are a number of resources that may be helpful in your classroom.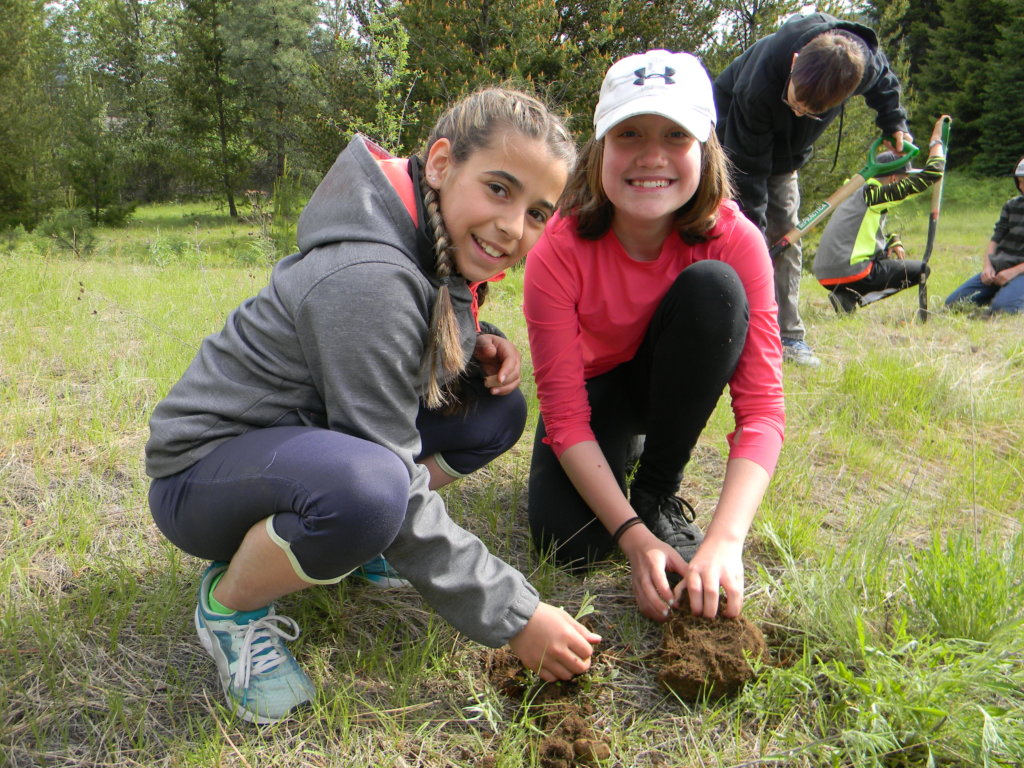 Attention Teachers! Enjoy these resources for each grade level:
The Invasive Species Council of BC have developed a variety if environmental education resources for teachers and educators for all grade levels and ages. Click here to see a variety of class room ready activities that align well with BC's prescribed curriculum.
Youth Activities to do in your Classroom:
Youth Pulling Together Program-Field trips and guest speakers
The Central Kootenay Invasive Species Society provides FREE field trips to interested schools and classes. To book a field trip or guest speaker, please contact us and we will provide you with more information and resources.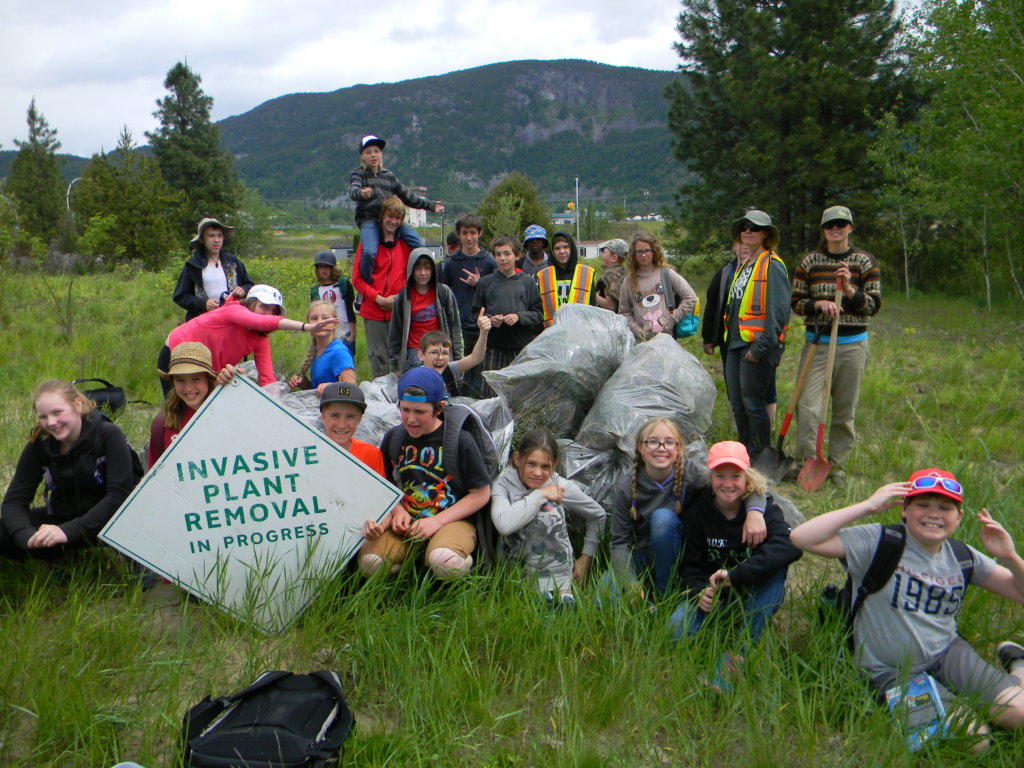 ISCBC Education Activities and Resources – for Teachers and Other Educators
Activities are suitable for use in both formal school programs, as well as for informal youth groups, camps and recreation programming, and can be done in any sequence. The activities are listed with suggested age / grade categories, but most can be adapted to suit almost any age and audience. Choose an activity to do every day of the week! See more at: ISCBC
Invader Ranger Clubhouse and Youth Activity Book
This activity book is geared for grades 3-6, and includes fun activities that involve learning about invasive plants through coloring, word searches, a crossword, weedy widget, dodecahedron, and more!
Download the PDF file here, or contact us for a copy!
Bionic Bob Colouring book
A colouring book with activities and games that outlines biological control that was developed by Ministry of Forests. A PDF download is available with permission from Ministry of Forests.
Royal BC Museum: Aliens Among Us
Aliens Among Us is a travelling Royal BC Museum exhibition on British Columbia's invasive species. The exhibition invites visitors to interact with some of the province's best-known and least-loved invasive species. Check it out here.
Worth a Read: