The Central Kootenay region is an outdoor enthusiast paradise, with endless recreation choices and opportunities. While enjoying natural environments invasive species can act as "hitchhikers" and latch onto gear, clothing, equipment, footwear and firewood. This is how invasive species get introduced to a new area, however we have the power to control this.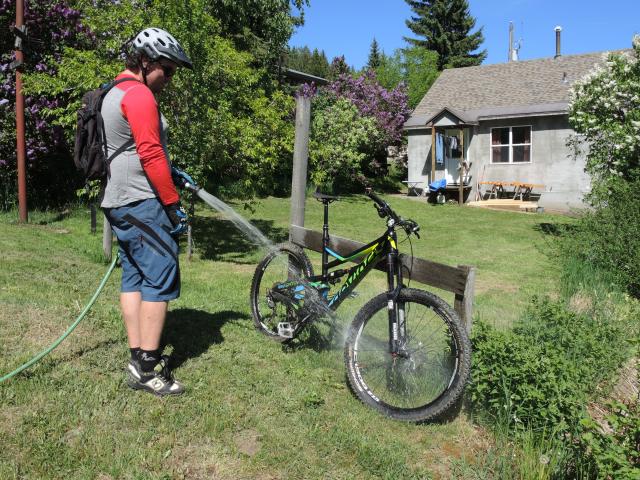 Here is how YOU can help:
PlayCleanGo, arrive and leave natural areas clean. Remove all dirt, plants and bugs from your belongings, pets and vehicles
Use weed free hay to feed your animals
Stay on existing roads and trails
Avoid weed-infested areas, especially parking and staging areas to prevent seed dispersal
Burn firewood where you bought it or found it
Report invasive species if you see them
Educate Yourself
Learn how to identify invasive species in your area
Participate in local events like community weed pulls
Spread the word, not the weeds!