CKISS Strategic Plan
CKISS has now published its Strategic Plan which has been updated to reflect current programs, goals, and strategies.
CKISS Bylaws & Constitution
CKISS Operational Framework
This framework provides direction to resource managers on invasive plant species of highest management priority for control, inventory, and monitoring. This framework reflects local priorities for invasive plant management within a five‐year time frame.
CKISS Brochures
Annual Summary Reports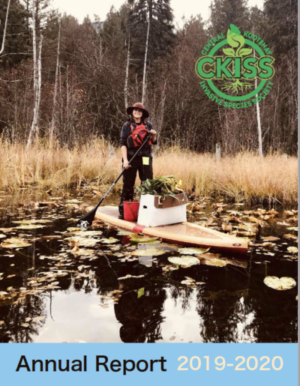 CKISS Education Framework
This framework is designed to provide the Education Program Coordinator and the CKISS staff and contractors with program outlines, delivery models and associated timelines.
Privacy Policy
COVID-19
In response to the global pandemic CKISS developed a COVID-19 safety plan. The document was created to minimize the spread of COVID-19 and protect our employees, the public, and vulnerable members of our community.