The 11th annual forum, INVASIVES 2016 was held last week in Richmond BC. The event attracted scientists, government organizations, First Nations representatives, community organizations and regional invasive species committees like us here at CKISS. We gathered to discuss innovative ways to protect British Columbia's environment and economy against harmful invasive species.
According to a recent article on Marshelltown:
"In Canada alone, annual losses between $16.6 billion and $34.5 billion have been caused. Just six invasive plants in BC alone have managed to cause damages in tune of at least $65 million in 2008. According to estimates, if their spread isn't controlled, the loses will more than double to a whopping $139 million by 2020."
During the forum there were two topics that got a lot of attention: Dogs and Drones!
Catherine Tarasoff, an adjunct professor at Thompson Rivers University explains how she used drones to map yellow flag iris at the Creston Valley Wildlife Management Area (CVWMA). This was a great project initiated by the CKISS and the CVWMA.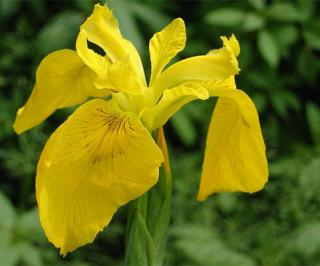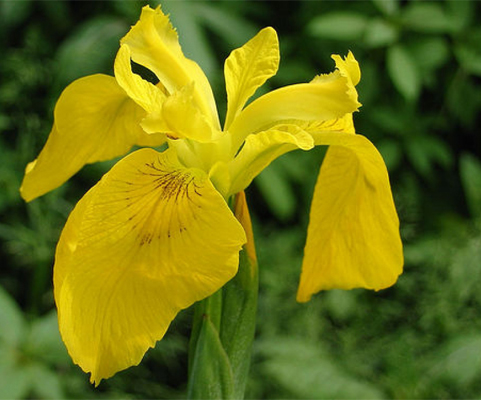 Man's best friend made an appearance at INVASIVES 2016. Cindy Sawchuk with Alberta's environment and parks ministry demonstrated how a dog's sensitive nose could detect a mussel – fouled boat 100% of the time, compared to humans who got it right only 75% of the time.
To read more about how these 2 early detection techniques could be game changers read the following articles: