Get up close and personal to some local snakes, amphibians, reptiles, aquatic bugs, sturgeon, butterflies and more. As part of Invasive Species Action Month, CKISS will have an outreach booth there and you can learn about invasive animals and the Don't let it Loose program.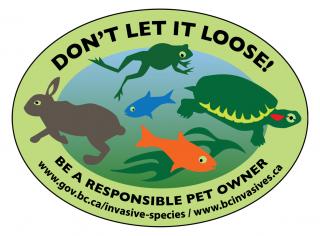 What to expect…
Guided nature walks
Learn about Native Plants
Learn about the invasive American bullfrog
Kids Actives

American bullfrog (Lithobates catesbeianus)
 Where?
Beaver Creek Provincial Park (7 km south of trail on the Old Waneta Rd, Hwy 22 a)
 When?
Saturday May 7th between 1pm-5pm
Hosted by: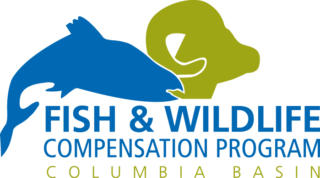 For more information visit FWCP.ca or call 250-352-1300