Ever wondered how invasive weeds might impact you?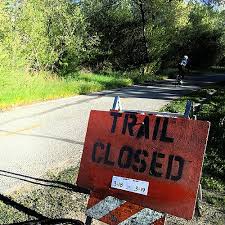 The lower section of the Green Door Trail near Warfield, BC is closing on June 13, 2016 due to an infestation of Wild Chervil.
We are coordinating efforts with the landowners (Teck), and the Kootenay Columbia Trails Society (KCTS) to eradicate the infestation.  An alternate trail has been opened to allow non-motorized access to upper Warfield.  We ask that everyone respect the closure to help prevent the spread of this invasive plant.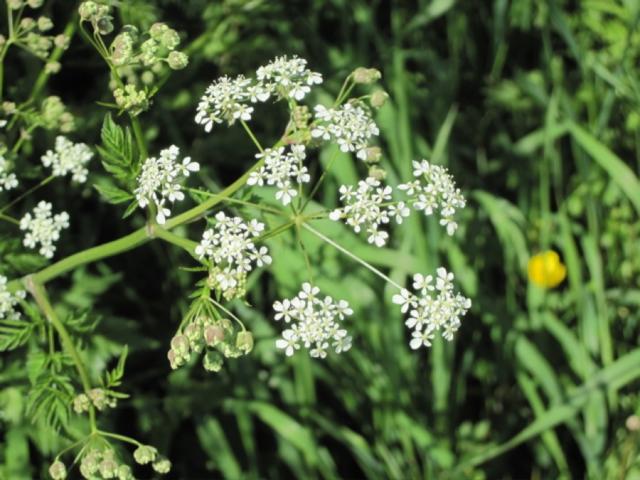 What is Wild Chervil?
Wild Chervil is a species of special concern in our area, with the goal of immediate eradication if detected.  It is an aggressive,  invasive plant that out-competes native vegetation, reducing biodiversity.   Invasive species are the second leading cause of biodiversity loss worldwide.  In our area, Wild Chervil is impacting the habitat of species at risk such as Western Skink, North American Racer and Northern Rubber Boa.
Wild Chervil also reduces available forage for wildlife and livestock, and impacts agriculture by taking over fields and acting as a host to a disease that affects species in the carrot and parsnip family.  It is a very difficult plant to control.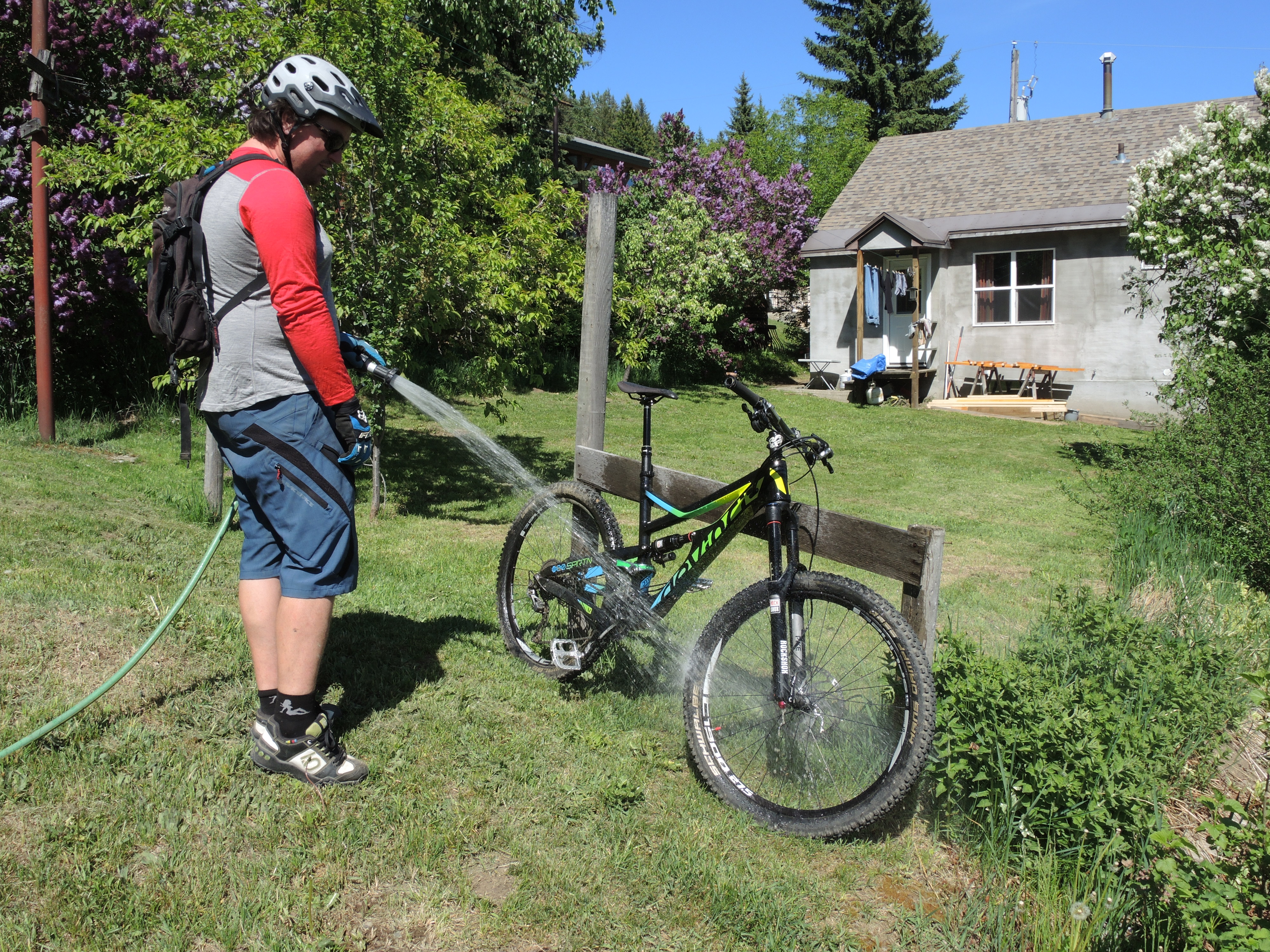 How can you help?
Containment is the key!  Trail users can prevent the spread of Wild Chervil and other invasive species by cleaning gear and equipment before and after rides and staying on marked trails. Invasive species can be reported by members of the public by using the free "Report-a-weed" app, or online.