Toadfest, at Summit Lake Provincial Park near Nakusp, is a free, fun, family event designed to raise awareness about the Western Toad, including its natural history and life cycle, habitat requirements, and the challenges it faces. One of those challenges is for young toadlets to cross Highway 6, where they run the risk of getting squashed, as they migrate from the lake's shoreline to the upland habitat where they mature. So Toadfest also offers the opportunity for you to come and help carry a few toadlets across the road! There will be lots of interactive displays, as well as several other live critters on show.
CKISS Will Be There!
Once again CKISS is planning on having an outreach booth at the event, with a focus on the American Bullfrog. Come say hi to the CKISS crew and pick up a cool kids activity books, tattoos, field guides and stickers. We will even have bullfrog and tadpole specimens on display, come see for yourself how BIG these frogs really are.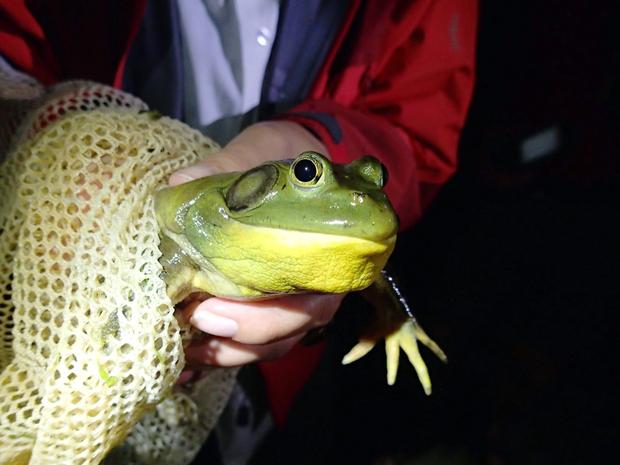 FWCP coordinates this event each year, with support from B.C. Parks, the Ministry of Forests, Lands and Natural Resource Operations, Columbia Basin Trust, and the Ministry of Transportation and Infrastructure. For more information call 250-352-1300 or email fwcp@bchydro.com.
The public are reminded not to carry toads across the road, outside of this organized event.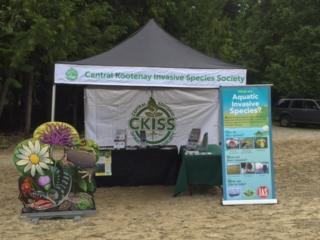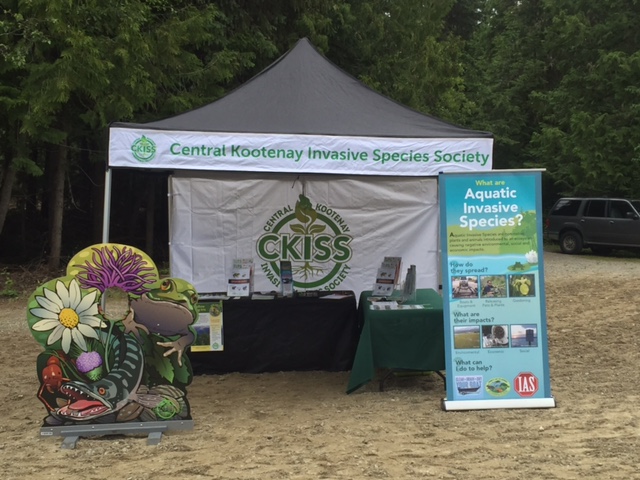 Event Schedule:
Wednesday, July 27 from 4 – 7  p.m.
Thursday, July 28 from 9 a.m. – 12 noon