The horticulture industry has been recognized as a key pathway for invasive species introduction and spread. Introduced invasive garden ornamentals have unique characteristics that allow them to outcompete native vegetation causing economic and environmental harm.
Knotweed for example was first introduced to North America as a decorative garden shrub and was popular with gardeners as it was fast growing and required minimal attention. Little did these gardeners know they were helping spread a plant that is aggressive and has the ability to erode river banks, disrupt spawning beds, and can grow through roadways and threaten the foundations of homes.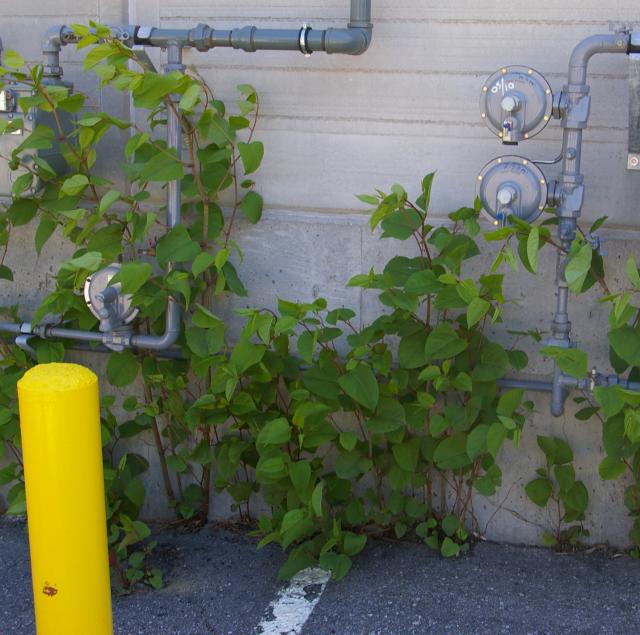 We here at the Central Kootenay Invasive Species Society (CKISS) have partnered with the Invasive Species Council of BC (ISCBC) and is an active ambassador for the provincial-wide PlantWise program. PlantWise was designed to educate and motivate both the horticulture industry and home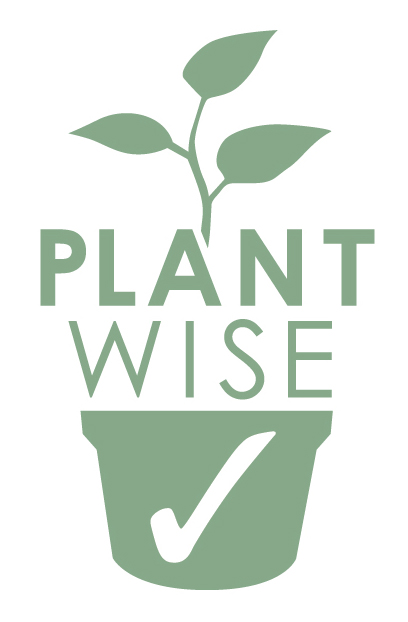 gardeners to choose safe alternatives or native plants instead of invasive ones.
We are thrilled that Carla and Bill Poulin owners of Nakusp Heritage Nursery are committed to selling only non-invasive plants. This beautiful nursery in Nakusp is the first retailer in the CKISS region to sign the code of conduct and become an official PlantWise Industry Partner. Carla and Bill care about their community and as a result will phase out the sale of known regionally invasive plants and offer similar non-invasive alternatives. You can shop with confidence at the Nakusp Heritage Nursery!
Horticulture Industry: Become a PlantWise Industry Partner!
The PlantWise program supports the horticulture industry's transition to become invasive-free and we welcome all plant growers, retailers,  and landscapers throughout the Central and West Kootenays to join this exciting program.
To become a PlantWise Industry Partner:
Contact Laurie Frankcom CKISS 1-844-352-1160 ext 208 or lfrankcom@ckiss.ca to get started
Sign and submit the PlantWise Code of Conduct to become a PlantWise Partner. You will receive the PlantWise Industry Partner Kit that includes useful PlantWise resources, information, and tools to help you communicate your invasive-free business
Complete an in-house review to identify any of the 26 Grow Me Instead invasive plants in your inventory
Refer to the Industry Partnership Guide for tips and hints as you work towards establishing and maintaining your business as invasive plant-free. This can include: free PlantWise training; resources from the PlantWise website for use in your business including online training webinars, factsheets and reports, free mobile application, and more; and updates on invasive species prevention, management and events from CKISS & the ISCBC
Annual check-in from a PlantWise representative
Receive promotion and recognition through the partnership as an invasive plant-free business
More info on how you can be PlantWise too: