We are thrilled that SEEDS  invited the Central Kootenay Invasive Species Society (CKISS) to attend this year's Seedy Saturday. We will be there with an outreach booth to promote the PlantWise Program. 
Become PlantWise and make your garden Invasive Free!
A CKISS representative will provide information to gardening enthusiasts about horticulture's most "unwanted" invasive plants in BC, while providing a variety of non-invasive, native and exotic alternatives. Come learn about the PlantWise program and pick up some valuable & FREE GrowMeInstead resources.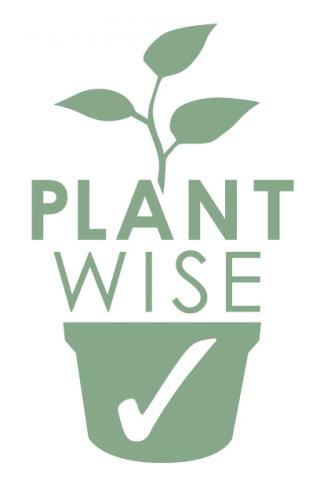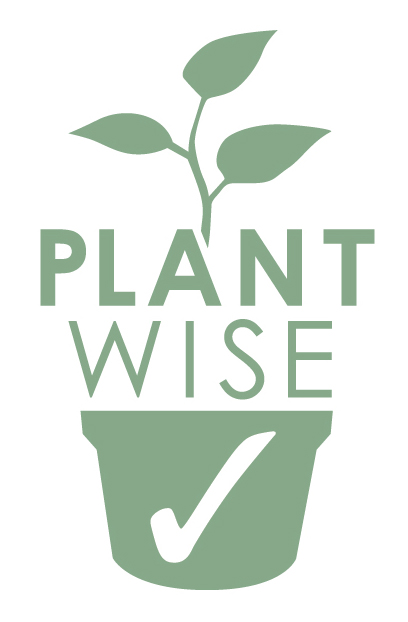 What else to expect at SEEDY Saturday:
Seed vendors,
Supply and tool vendors,
Information booths and info sessions,
Photo booth
The event will take place from 9 am – 2 pm @ the Chamber of Commerce – Old CP Rail Station – end of Baker st.
The event is hosted by SEEDS. To learn more about  this organization click here.