We are thrilled to announce we will be hosting a "Planting Party" during the Toadfest Event organized by the Fish and Wildlife Compensation Program. The goal of the planting party is to improve the habitat for the wildlife that call Summit Lake home, like the little Western Toad below.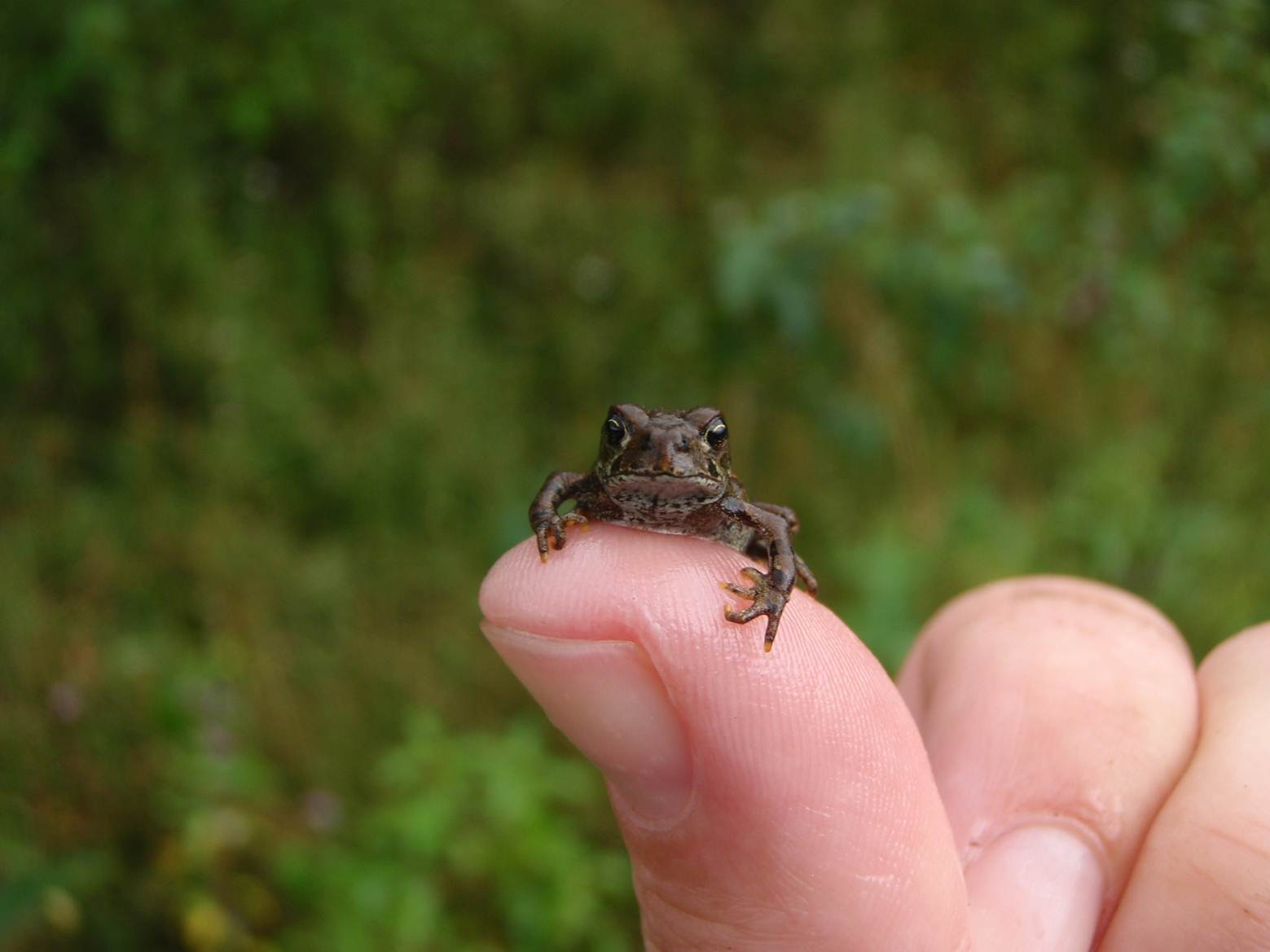 Why are we doing this? 
Did you know that invasive species are the second greatest threat to biodiversity globally? Invasive species lack natural predators that can keep them at bay and they end up outcompeting native species for space and resources. This is BAD news for the health of the ecosystem! This past summer the CKISS team worked hard to mechanically remove invasive burdock from the restoration site at Summit Lake Provincial Park. We all know that invasive species thrive in disturbed soil and that is why we need your help to fill this empty space with native shrubs and grasses. Hope to see you there!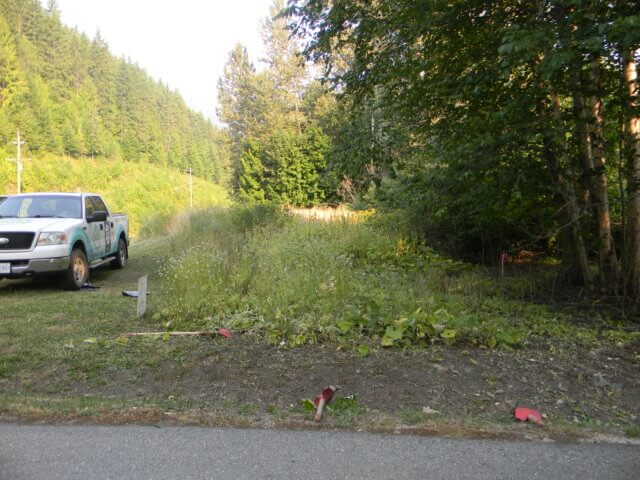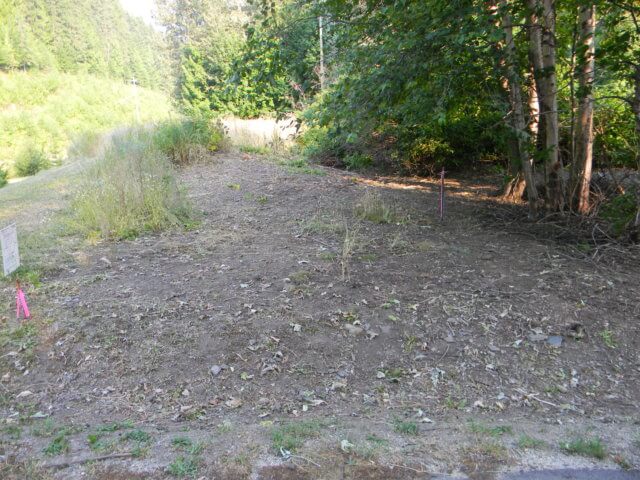 What native species will we be planting?
Nootka Rose,
Ocean Spray,
Red-osier Dogwood,
Snowberry,
Golden Rod and
Kinnikinnick

Snowberry

** Please note that this portion of Toadfest may be postponed if there are toadlets in the restoration site**
A BIG thank you to…..
This restoration project was made possible with support from Environment Canada's Eco action Community Funding Program and Columbia Basin Trust




Toadfest: here are the details!
Date & Time: Tuesday August 29th, 4:00pm-7:00pm and Wednesday August 30, from 9:00 a.m. and 12 noon.
Location: Summit Lake Provincial Park, near Nakusp
This free, fun, family event, organized by the Fish & Wildlife Compensation Program, is mostly about raising awareness about Western Toads. Come and learn about the toad's natural history, life cycle, and habitat needs. Check out the displays, and learn more about other animals.
Adult toads typically migrate in early spring to breed at Summit Lake. The dime-size toadlets migrate from Summit Lake to upland habitat in the summer. Breeding occurred more than a month later this year than in 2016. That's why we planned Toadfest for late August this year.
If there are toadlets in Summit Lake Provincial Park during Toadfest, you may get a chance to carry toadlets across the road. The public are reminded not to carry toadlets across the road, outside of this event.
For more information contact the Fish & Wildlife Compensation Program at fwcp@bchydro.com or 250-352-1300.