May is Invasive Species Action Month! What can you do? Why not come visit the CKISS booth at the Castlegar Garden and Nature Fest to ask us what simple actions you can take in your garden to prevent the spread of invasive species. We will have valuable PlantWise resources for you to choose non-invasive plants for your garden this year.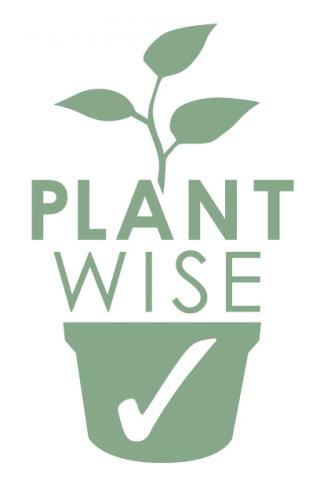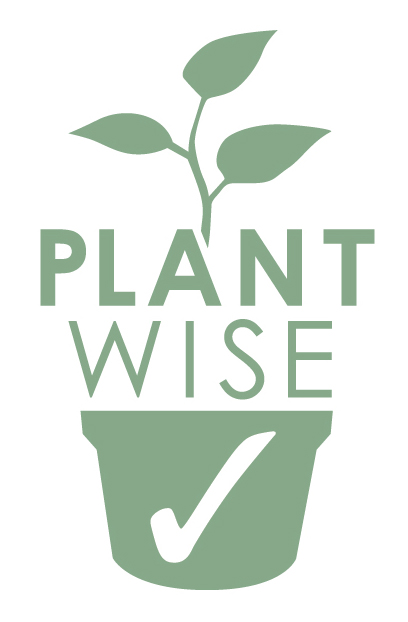 Where?
Castlegar Community Complex, 2101 6th Ave
When?
Saturday May 26th from 10:00 am – 3:00pm
Hosted by?
The Castlegar Garden Club and Castlegar Communities in Bloom partner to sponsor this open-air fest that takes place annually in May. The prime focus is the abundance of local gardening talent and nature resources. Plants and gardens (wild and cultivated) are featured, as well as farming, food production, organic growing, sustainable living, invasive plants, composting, hikes and trails in the area, local conservation areas; anything to do with nature and the environment. This potent mix of energies benefits us all, especially our environment; we hope to encourage a wider worldview of your garden!