To get British Columbians active in preventing and stopping the spread of harmful invasive species, the BC government has officially declared the entire month of May as Invasive Species Action Month for the fourth year running. The Central Kootenay Invasive Species Society (CKISS) will be coordinating a variety of local events, training workshops and community weed pulls in order to spread the word and not the weeds!

Invasive species threaten BC's environment, economy and society, including human health, but stopping invasive species is possible if we take action now to prevent, detect and manage invasive species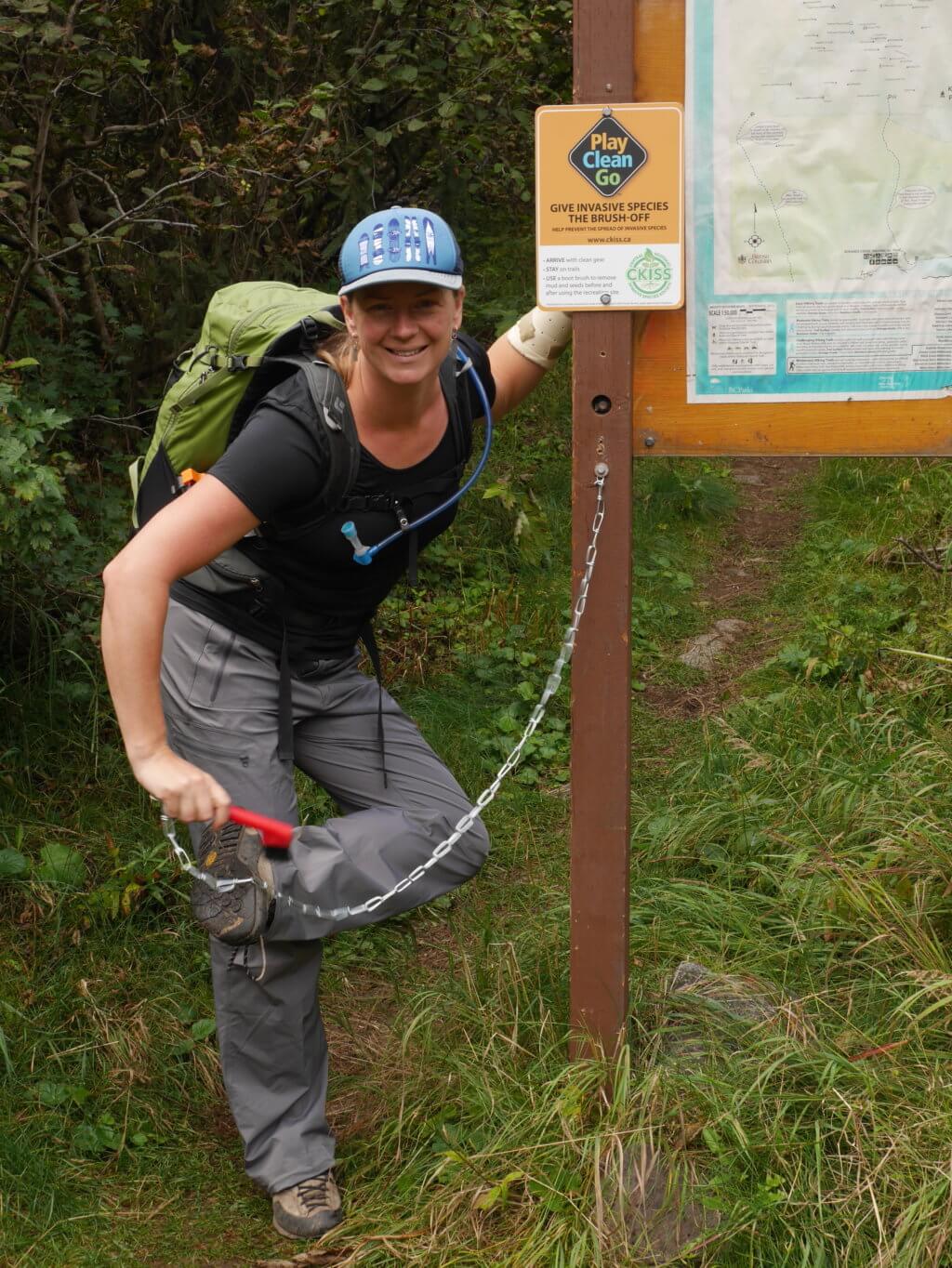 What actions you can take to prevent the spread!
"Human behavior is the number one way that invasive species are introduced. People spread them through the horticulture industry, the pet trade, moving firewood and by 'hitchhiking' on watercraft, clothing, vehicles and even your pet!" says Laurie Frankcom, CKISS Education Program Coordinator.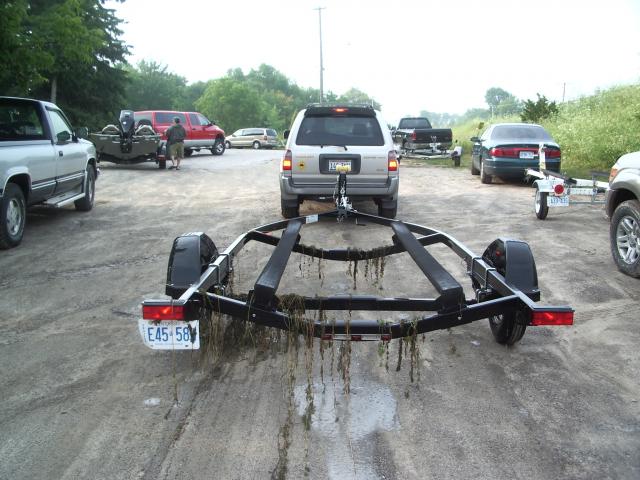 "Prevention is the most effective tool when it comes to invasive species management. CKISS will be travelling throughout the West and Central Kootenay region this spring educating the public on simple actions they can take to prevent the spread. Outreach activities include setting up our booth at community events, working with school and volunteer groups on weed pulls and conducting professional development workshops for municipalities and industry" states Frankcom.
What actions you can take to prevent the spread!
Clean, Drain Dry your watercraft between bodies of water
Play Clean Go! Arrive at trail heads with clean boots/shoes, clothing & mountain bikes
Be a responsible pet owner and NEVER release unwanted aquarium pet or plant into the wild. Don't let it loose!
Be PlantWise! Choose native or non invasive plants for you garden.
Properly dispose of invasive plants. They are FREE at landfills in our region. Simply  separate out the invasives and place them into a clear bag. More info click here!
Don't move firewood.
All across BC, Invasive Species Action Month is being celebrated and promoted. Youth groups are challenged to enter the "What's In My Backyard?" photo contest using the hashtag #BCinvasivescontest for the chance to win cash prizes. Visit the Invasive Species Action Month website at bcinvasivesmonth.com. to read about the contest and information about how to prevent and stop the spread of invasive species in gardens, parks and forests, through sporting and camping activities, in lakes, rivers and oceans, and in cities, towns and across the province. There are links to events and activities being held by CKISS and other organizations across BC.

For more information, contact Laurie Frankcom, Central Kootenay Invasive Species Society, at 844.352.1160 ext. 208 or lfrankcom@ckiss.ca
 CKISS is a non-profit society that delivers education and awareness programs, and promotes coordinated management of invasive species in the Regional District of Central Kootenay and Regional District of Kootenay Boundary Area A and B.  CKISS gratefully acknowledges the support of its funders, including the Columbia Basin Trust, Columbia Power, BC Parks and the Ministry of Forest, Lands, Natural Resources Operations and Rural Development.