The RedFish Festival will take place on Sunday August 25, 2019. Join us for live music, food vendors, kids' activities, and – most importantly – guided walks along the Kokanee Salmon spawning channel. CKISS will be there this year with an outreach booth with valuable resources, fun kids activities, stickers and tattoos.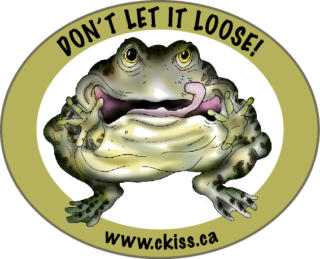 Here they come again!
It's time to celebrate the annual return of the Kokanee salmon at Kokanee Creek Park on Sunday, August 28. Get ready for channel spawning tours, dance, food and fun . This is the seventh annual RedFish Festival presented by the West Kootenay EcoSociety. Guided channel tours run hourly throughout the day. Residents and campers can learn more about these wonderful fish who return year after year, how they are the key to the web of life, and what we can do to protect them. And, rain or shine, it's all free!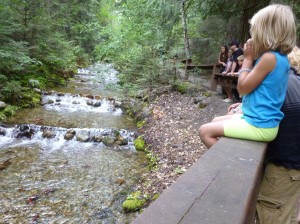 It wouldn't be a festival without music, dance, bubbles, kids activities and good food. Local food vendors will be on hand all day for a meal or a treat.
The festival enjoys wide support from its sponsors, BC Parks, Friends of West Kootenay Parks, Columbia Basin Trust, RDCK Area E and F, The Nelson Star, Juice FM and Kootenay Coop Radio.
Event Details:
Date:
Sunday August 25th, 2019
Location:
Kokanee Creek Nature Centre @ Kokanee Creek Park
For more details, as well as a schedule of weekly events at the center is available on the Kokanee Creek Nature Center website.