The CKISS outreach booth will be set up at the New Denver boat launch on Saturday August 10 from 9:30- 2:30.  Before you enjoy a day out on Slocan lake or upon your return we ask that you stop by and have a chat with us about how to Clean, Drain, Dry your watercraft and gear.  By committing to following this protocol it shows that YOU want to#ProtectOurWaters from the harmful impacts of aquatic invasive species.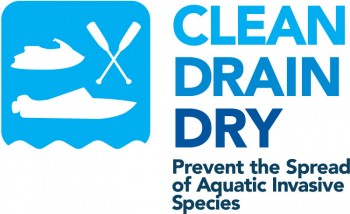 How to get a free gift from CKISS:
If you have a spare three minutes please take our survey and receive a free gift from CKISS as a token of our appreciation! Your feedback is valuable to us.