In response to the COVID-19 pandemic, the Creston Valley Chamber of Commerce has cancelled the 2020 Creston Spring Trade Show.
To read the full letter from the Creston Chamber of Commerce to Creston Citizens please click here.
Touted as the best trade show in the Kootenays, this show brings together businesses and organizations  from across the region in a festive, friendly atmosphere. 2,500 plus people attend the show over two days. There is tons to see, do and buy. Door prizes!
CKISS will be there to talk to Creston residents on how they can help with the current bullfrog invasion in the Creston region! We will have cool bullfrog props and resources on display to teach  you how to ID and report sightings of these invasive frogs that are currently putting our native frogs at risk.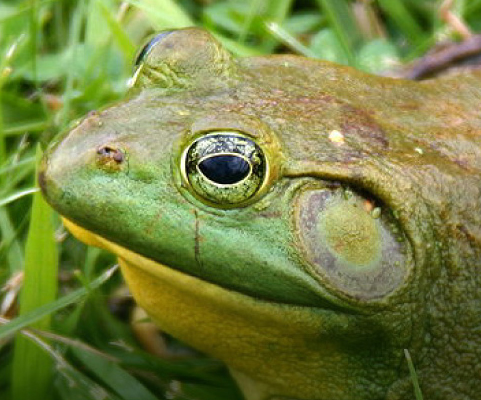 Spring is also a time to talk about your garden. Come speak to a CKISS representative and pick up some FREE PlantWise and Grow Me Instead resources to ensure your garden will be beautiful and invasive free in 2020!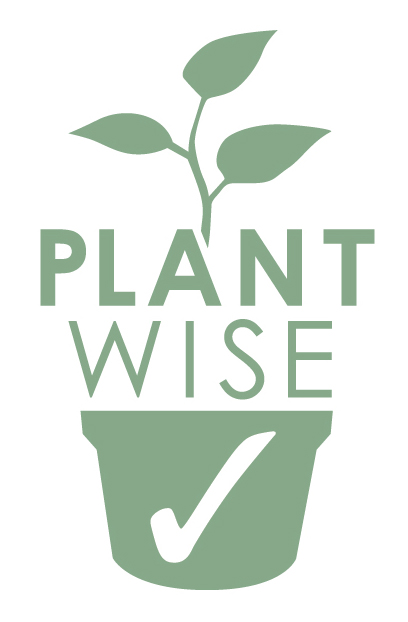 If you are a boater or an angler we want to talk to you too! Please stop by our booth to learn about our CLEAN, DRAIN, DRY program.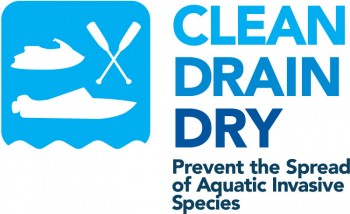 Event Details:
Location: Creston and District Community Complex Arena
Dates and Times:    Friday, April 24th 2:00pm – 8:00pm &  Saturday, April 25th 10:00am – 5:00pm