In response to COVID-19, Columbia Basin Trust is postponing the public engagement process to renew its strategic plan, including community meetings scheduled this spring and the two regional Symposia this fall. 
Columbia Basin Trust is renewing their strategic plan and they are seeking community input to guide their priorities in the coming years. Funding from Columbia Basin Trust has supported important projects in invasive species management and prevention throughout the region for many years. In order to continue to fund these valuable initiatives, they need to hear from you!
Please share your thoughts
Your voice matters!
Please provide your feedback to them directly by clicking here: CBT Thought Exchange Survey
Also, we strongly encourage you to attend one of their in-person sessions between now* and June 24 (Montrose). You can find the schedule here: Find a Community Meeting Near You
*Please note in response to recommended best practices for public gatherings, Columbia Basin Trust is postponing its public engagement events scheduled for March 11, 2020, in Salmo and March 12, 2020, in Trail. Click here for more details*
Please share this post through your organizations and networks.
What CKISS activities does Columbia Basin Trust Support?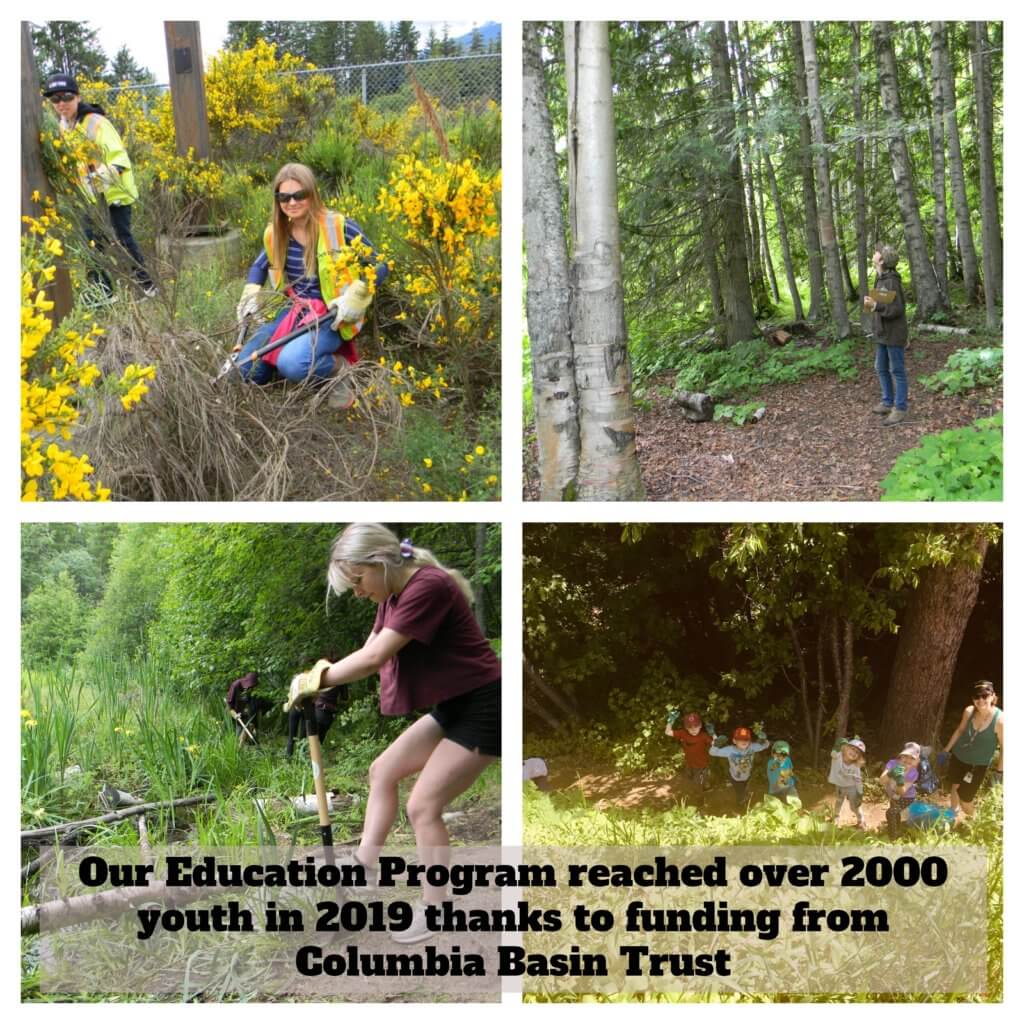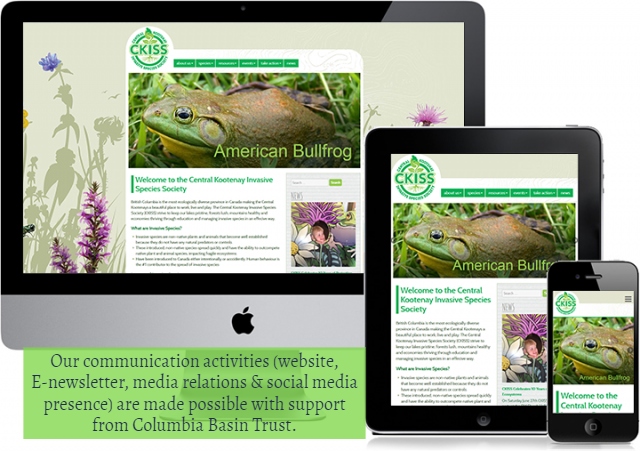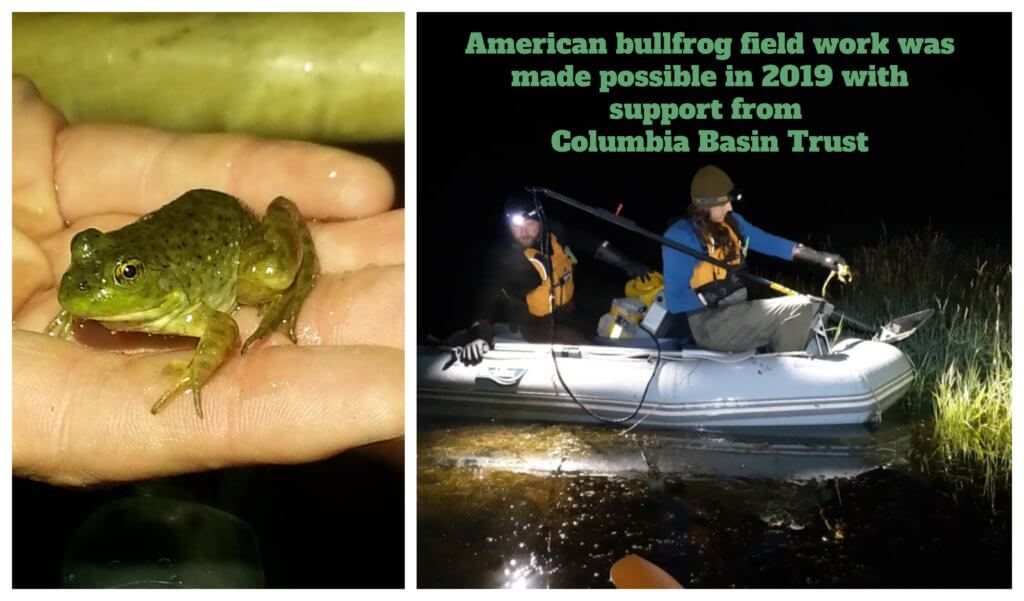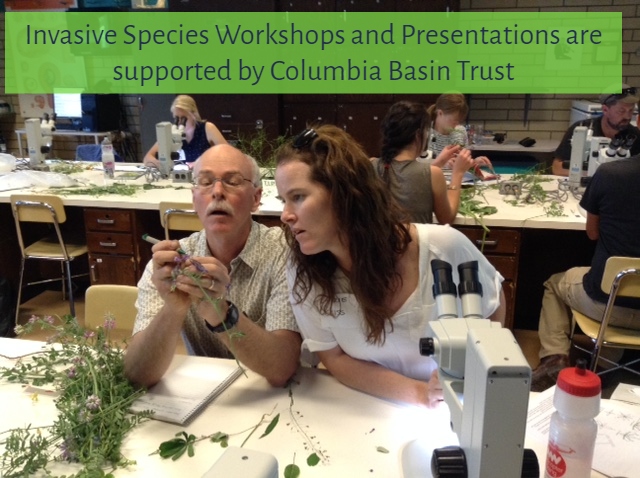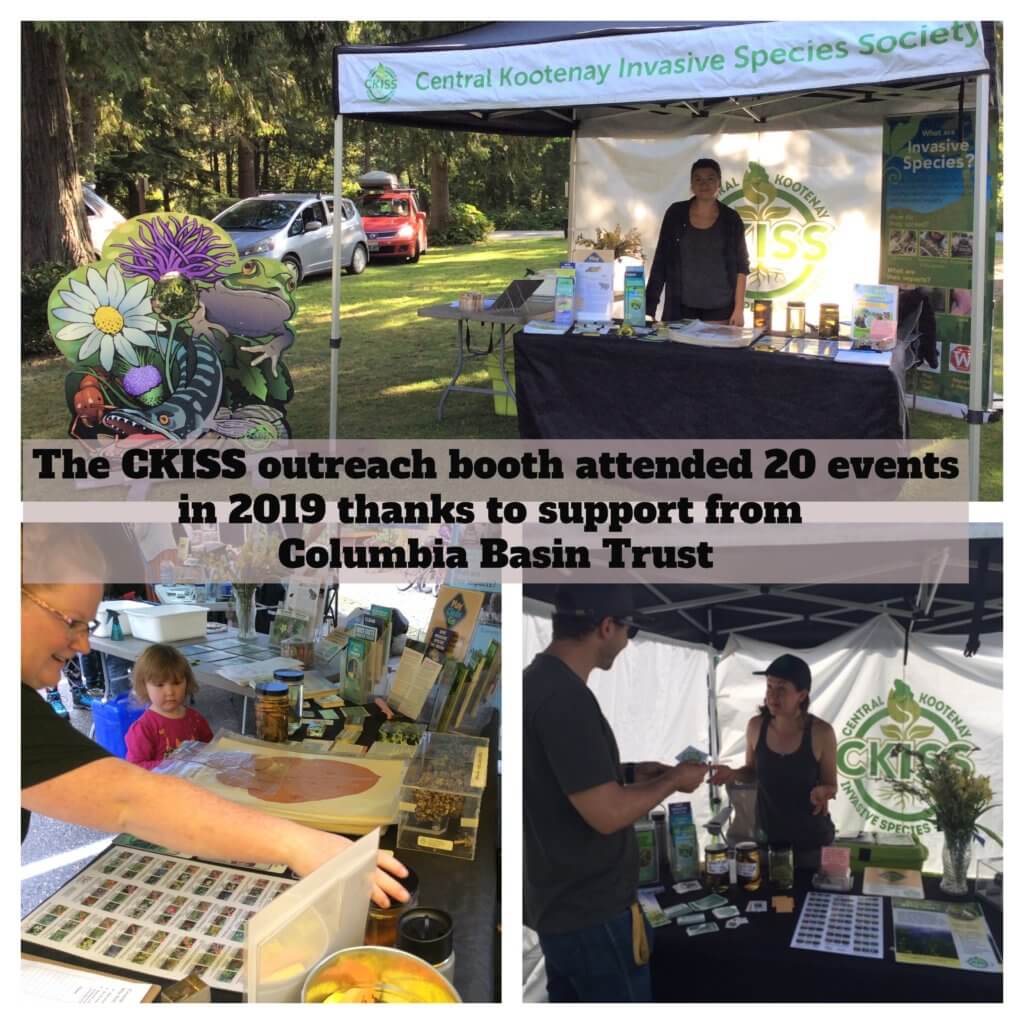 For an overview of all CKISS activities please review our Annual Summary Report.