There are over 1500 native plant species in British Columbia!! Invasive plants lack natural predators and can outcompete native plants for space and resources. Why do we need to protect native plant populations from invasive species and habitat loss? Native plants provide a variety of important ecosystem goods and services.  They provide oxygen, capture carbon and help keep our water clean. In addition they support pollinators and wildlife!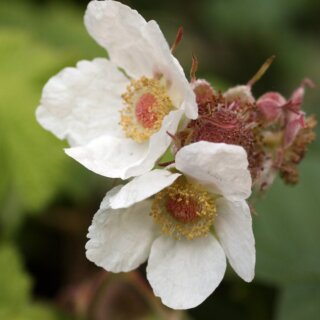 CKISS Earth Day Giveaway
To celebrate Earth Day (April 22) we want to salute our amazing native plant diversity. From from April 16-30, 2021 visit our Facebook page and tell us 'What is your favourite native plant that calls B.C. home?' 
Do you love the shiny leaves of Oregon grape? Huckleberry because it's a tasty treat? Or is it kinnikinnick because it's fun to say?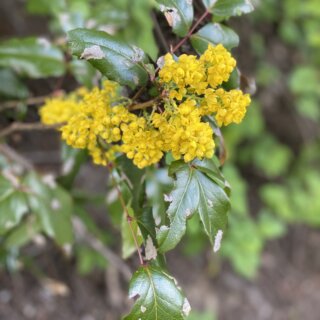 How to Enter:
Step 1: Go to the CKISS Earth Day Contest Facebook Post.
Step 2 : Use the comment button to answer the question 'What is your favourite native plant that calls B.C. home?. Only one entry per person please.
Step 3: Stay tuned to your Facebook Messenger inbox during the first week of May to find out if you're the lucky winner. We will collect your mailing address and T-shirt size and send it your way.
Earth Day Contest Terms and Conditions
The Prize
The lucky winner will receive a limited edition CKISS 15th Anniversary 'Protect the Kootenays' T-shirt, and we will even throw in a few stickers.