Invasive Species Technicians
Eloise Sutton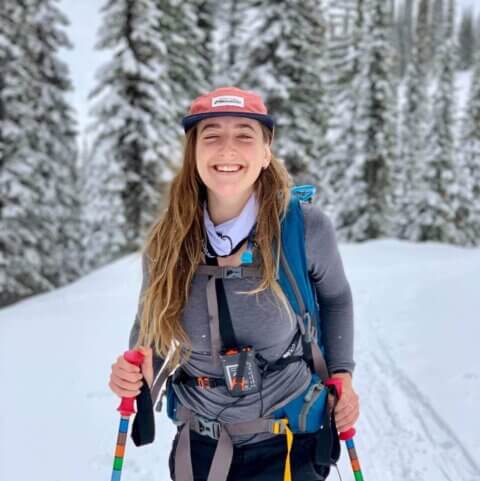 Eloise Sutton was originally born in London, UK, she decided to make the big move out west after completing her undergraduate in geography; keen to leave the big smoke and seek the fresh air of the Kootenays. Since completing the Recreation, Fish and Wildlife program at Selkirk, it has inspired her to pursue a career directly related to protecting our ecosystems and the local flora and fauna. Her passion for conservation was originally fostered by her interest in birdwatching, seeking the enjoyment in being immersed in nature, in awe of its diversity and complexity.  During her spare time, she enjoys mountain biking, sailing, hiking, painting, and chilly dips in the many pristine lakes this area has to offer.
Kevin Rossi
Kevin Rossi is 25 years old and lives in Nelson, BC. He has recently graduated from the Recreation, Fish, and Wildlife program at Selkirk College and is passionate about landscape ecology, fish, and wildlife. Kevin is dedicated to promoting conservation and doing his part to help protect natural ecosystems in the Kootenay region. Kevin's hobbies include fly-fishing, skiing, mountain biking, and backpacking, and he has been enjoying outdoor adventures since a young age. This led to an increased awareness of conservation issues in western Canada and spurred Kevin to pursue a career in natural sciences. Kevin was drawn to CKISS because of his desire to contribute to on-the-ground initiatives that will have a positive impact on the local community.
Nessa Hoskins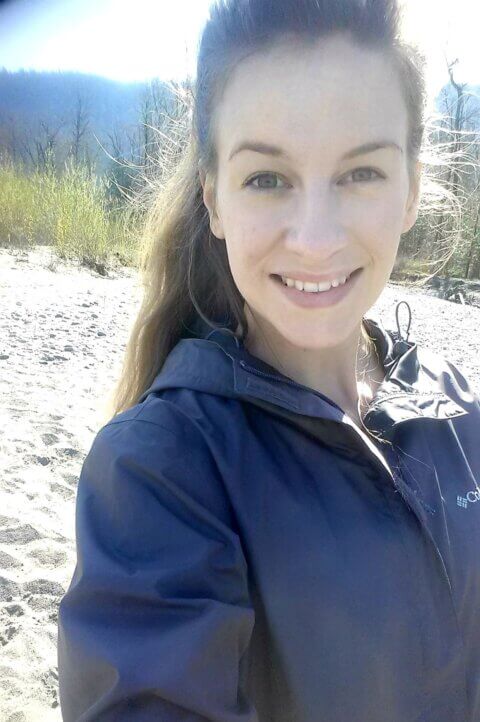 Nessa is a Ymir resident and recent graduate of Selkirk College's Integrated Environmental Planning program. Originally, from Chilliwack, Nessa moved to the Kootenays in 2019 just for school, but has since fallen in love with the wild and vast beauty of the region and has found it impossible to leave. She is excited to be a part of the CKISS team for the summer where she can lend a hand to help protect the natural beauty of her new home, while also further honing her plant identification skills. In her free time, Nessa loves to explore the forest looking for neat new plants, mushrooms, and bugs to identify.
Education Program Assistant
Tara Gleboff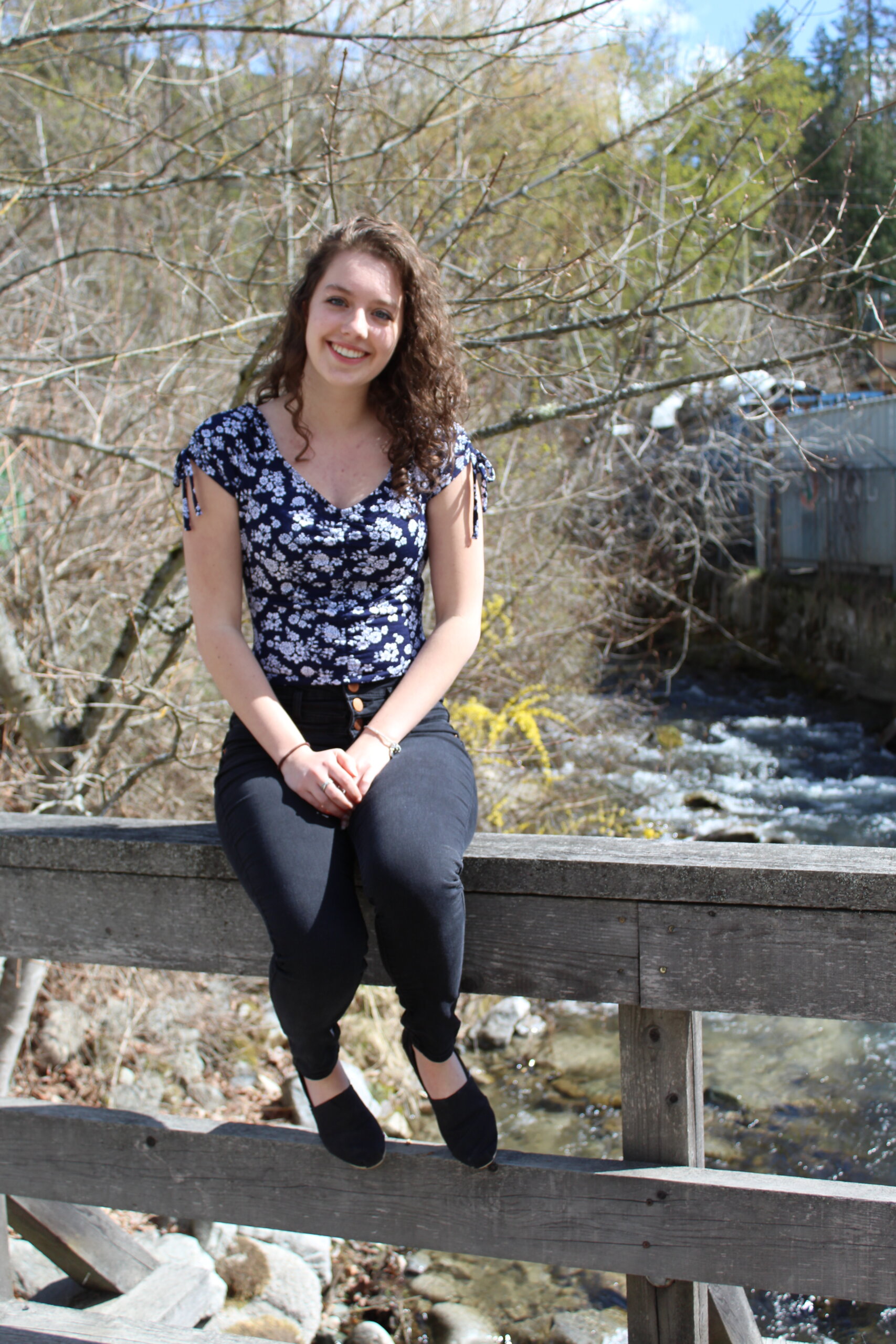 Tara is a local from Castlegar BC, and is a 2021 graduate from Selkirk College.  She took the Recreation Fish and Wildlife program and is now very excited to work at CKISS!  Over the years, Tara has always enjoyed nature and has developed an interest in invasive species.  She is looking forward going to local events and sharing information about invasive species with community members.