We are currently recruiting a small team of volunteers to assist CKISS with wetland restoration efforts at Snk'mip Marsh.
We have collaborated with the Valhalla Foundation for Ecology (VFE) to assist with restoration efforts at the Snk'mip Marsh Sanctuary. The 17.4-hectare wetland located at the north end of Slocan Lake was purchased by VFE in 2017. The area is a vital aquatic and riparian ecosystem because it is an important stopover for migrating birds; it is home to many species at risk; it acts as a carbon sink. The area is also important to locals and tourists for its recreation opportunities.
Event Details:
When: September 23, 2:30 – 4:30pm
Where: Snk'mip Marsh Sanctuary, Hills BC (just north of New Denver)
What you will be doing: Planting a variety of native species at a wetland restoration site. You are helping boost biodiversity and improve wildlife habitat.
**To keep us all safe, CKISS has created Covid-19 procedures for our public events. Please be prepared to follow our instructions around physical distancing and hygiene.**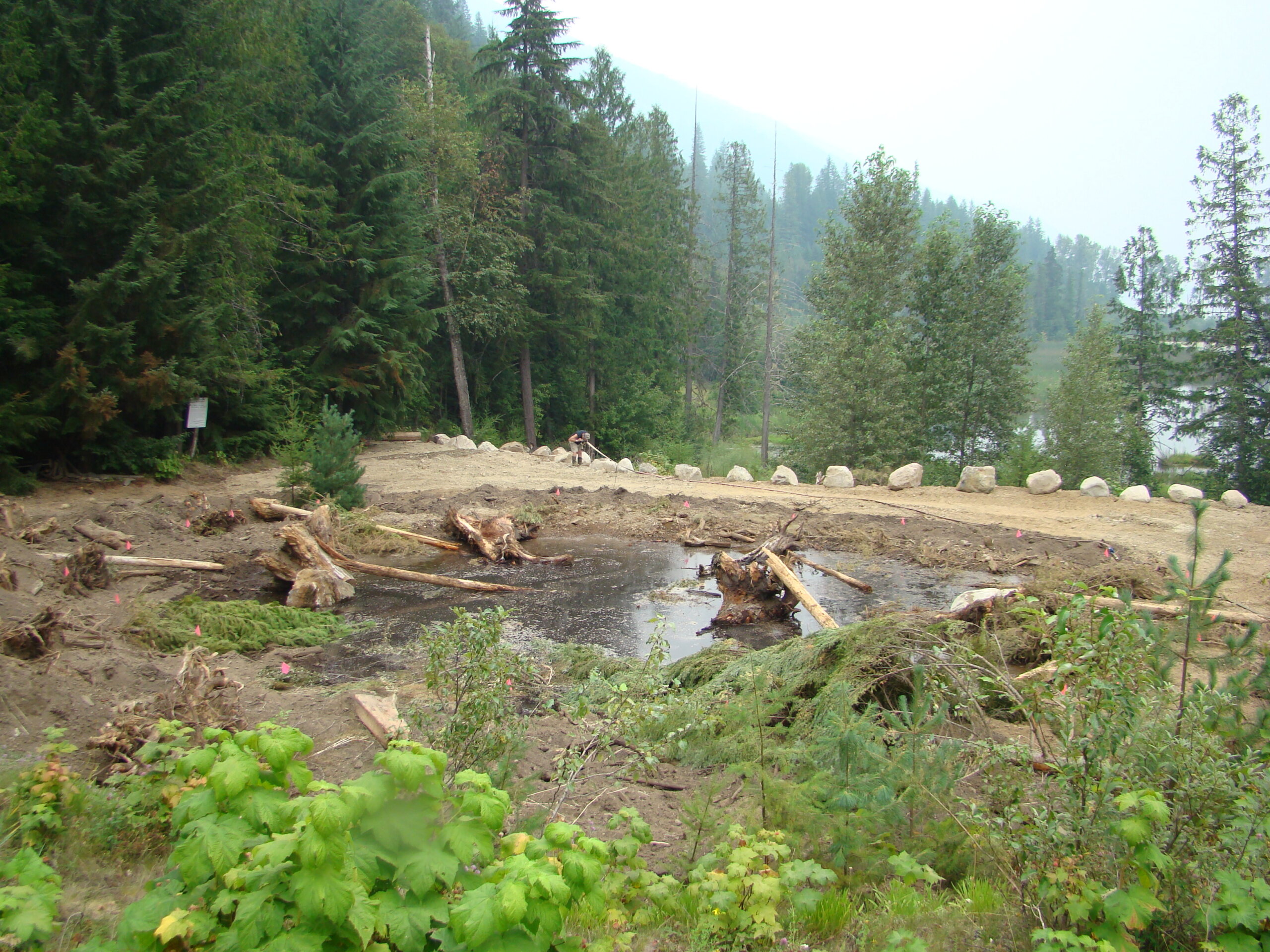 Thank you to our supporters and partners for helping us make meaningful community events happen!