If you enjoy time in the great outdoors, you can help with conservation efforts in the Kootenays by keeping your eyes and ears open for invasive American bullfrogs.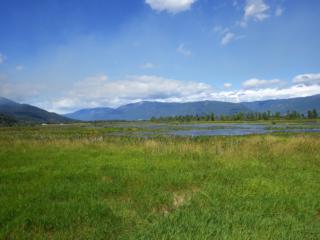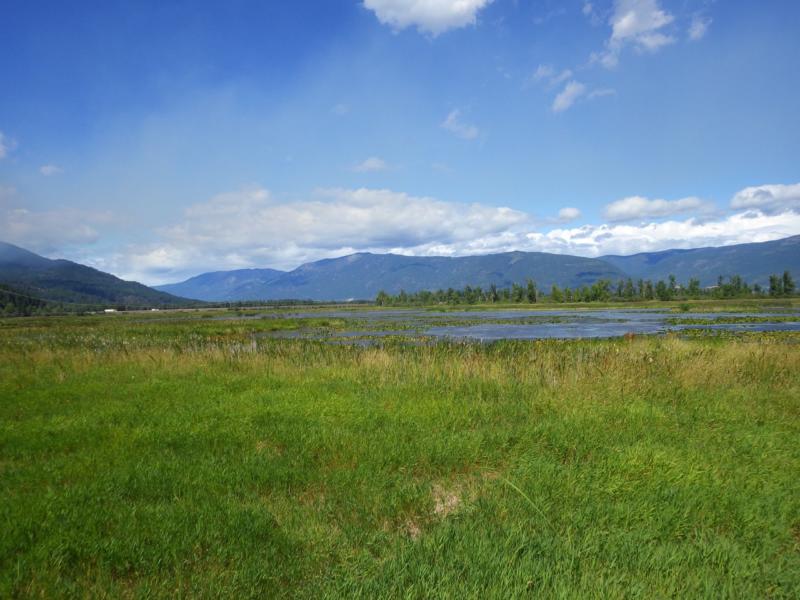 For the past five years, invasive American Bullfrogs have been detected in the West Kootenays! In efforts to control their population a team has been conducting control work, with special attention given to the Creston area.
If American Bullfrogs become established in Creston's wetlands the consequences could be devastating for local amphibians, including the endangered Northern leopard frog. Bullfrogs are known to eat anything that fits into their mouths, including other frogs. In addition, they are carriers of a pathogen that has caused high mortality in amphibians across the globe.
YOU can help us find bullfrog populations and save native wildlife! During the info session you will learn how to ID and report bullfrog sightings. The session will also cover the history of their invasion, why they are such a threat and the importance of B.C.'s native frogs!
Community involvement is an effective tool when it comes to conservation efforts.  Our first confirmed sighting of bullfrogs in Creston was thanks to a local outdoor enthusiast who heard a bullfrog call and reported it.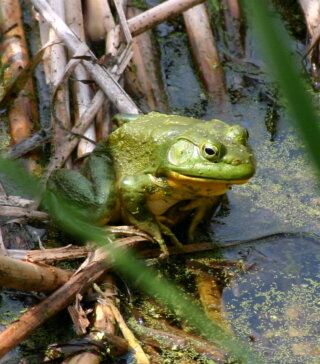 Info Session Details:
Date: Thursday March 10, 2022
Time: 6:00 – 7:00 PST (7:00 – 8:00 PM in Creston)
FREE, but pre-registration is required. Limited spaces.

Presenters: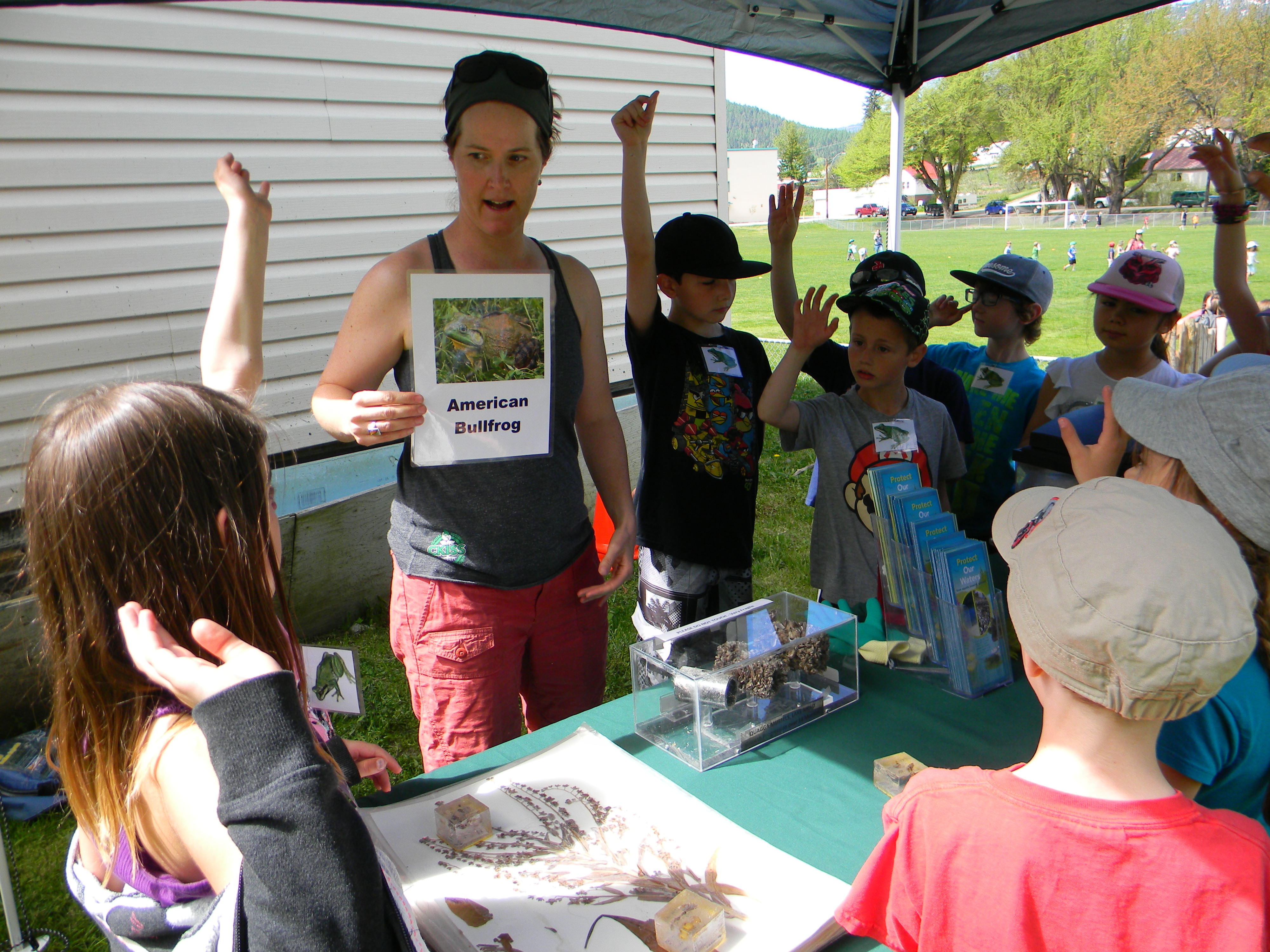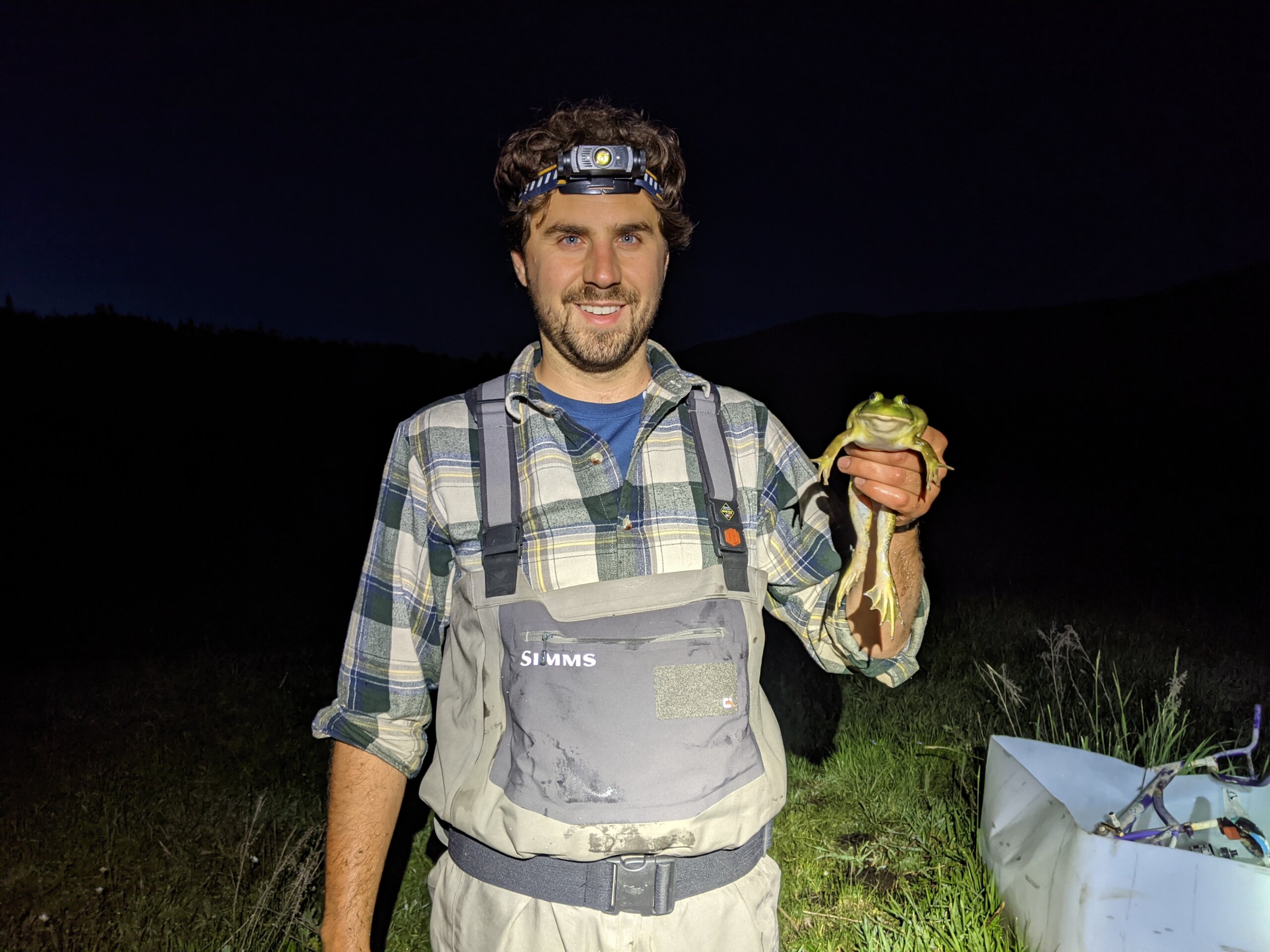 Funders:
Central Kootenay Invasive Species Society gratefully acknowledges the financial support of the Fish and Wildlife Compensation Program  for its contribution to the Northern Leopard Frog Preservation American Bullfrog Control. Additional funding has been provided by Columbia Basin Trust.