Join the Freshwater Fisheries Society of BC with special guest the Central Kootenay Invasive Species Society for a FREE Virtual Learn to Fish program for adults.
In this 2-hour online program you will learn to the basics of freshwater fishing including: hatchery roles, fish identification, aquatic invasive species 101, tackle, proper fish handling, rod rigging and casting.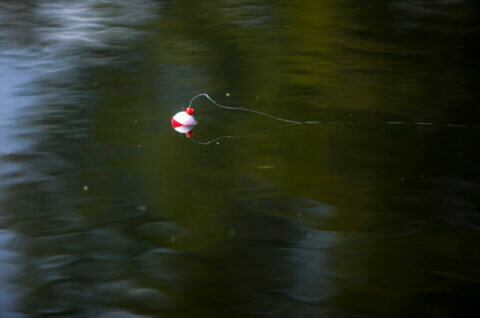 Details:
Date: June 14, 2022
Time: 6:30pm – 7:30 pm
Pre-registration is required. Click here to sign up.
For adults of all ages
This program is available via Microsoft Teams and can be viewed through any mobile device or computer (Microsoft account not required).