We are seeking community members who are interested in preventing aquatic invasive species on Kootenay Lake this fall, by learning how to identify three invasive species and then conduct shoreline surveys. The species that you will learn about and be on the look out for are:  invasive clams, yellow flag iris and purple loosestrife.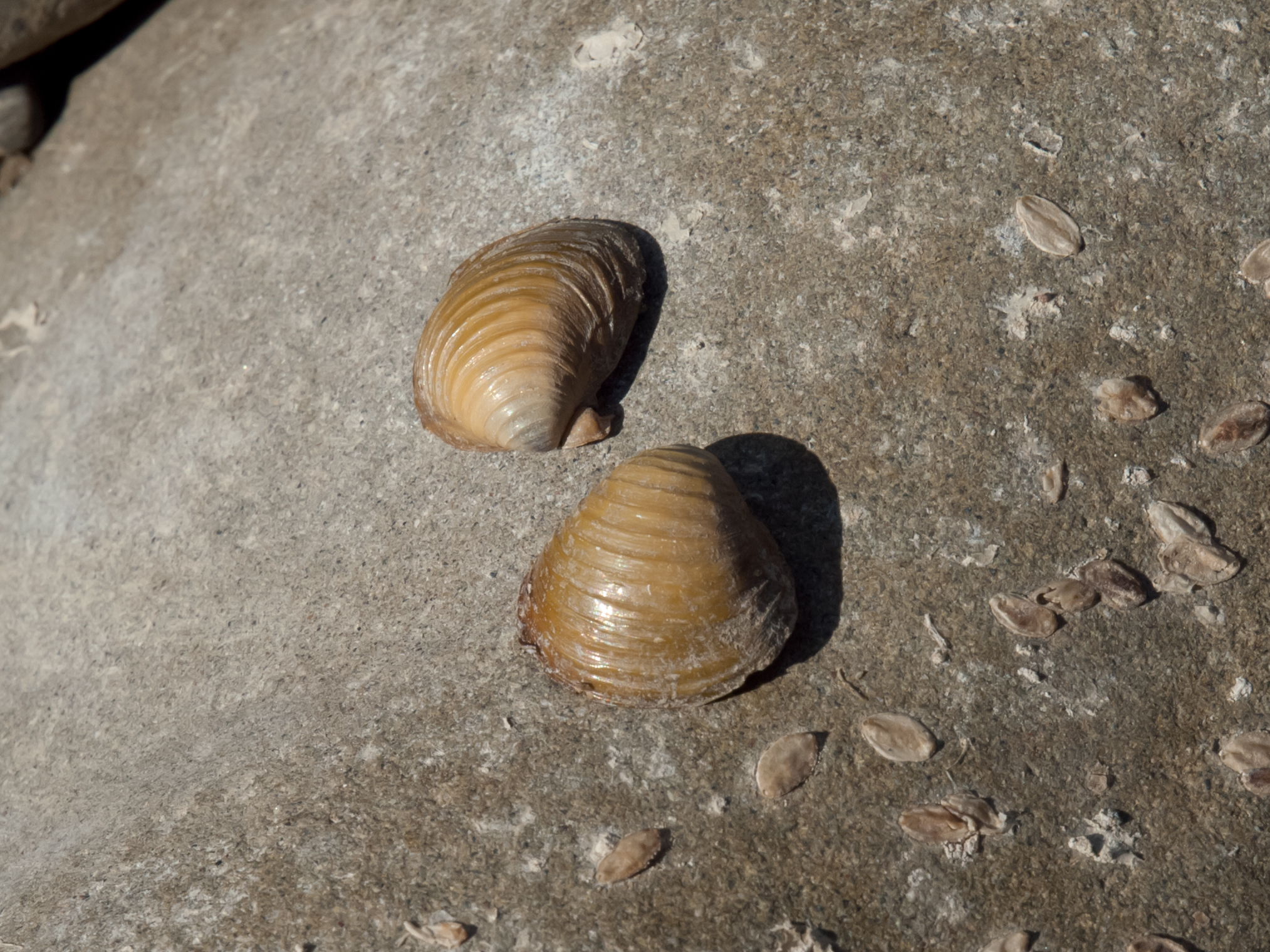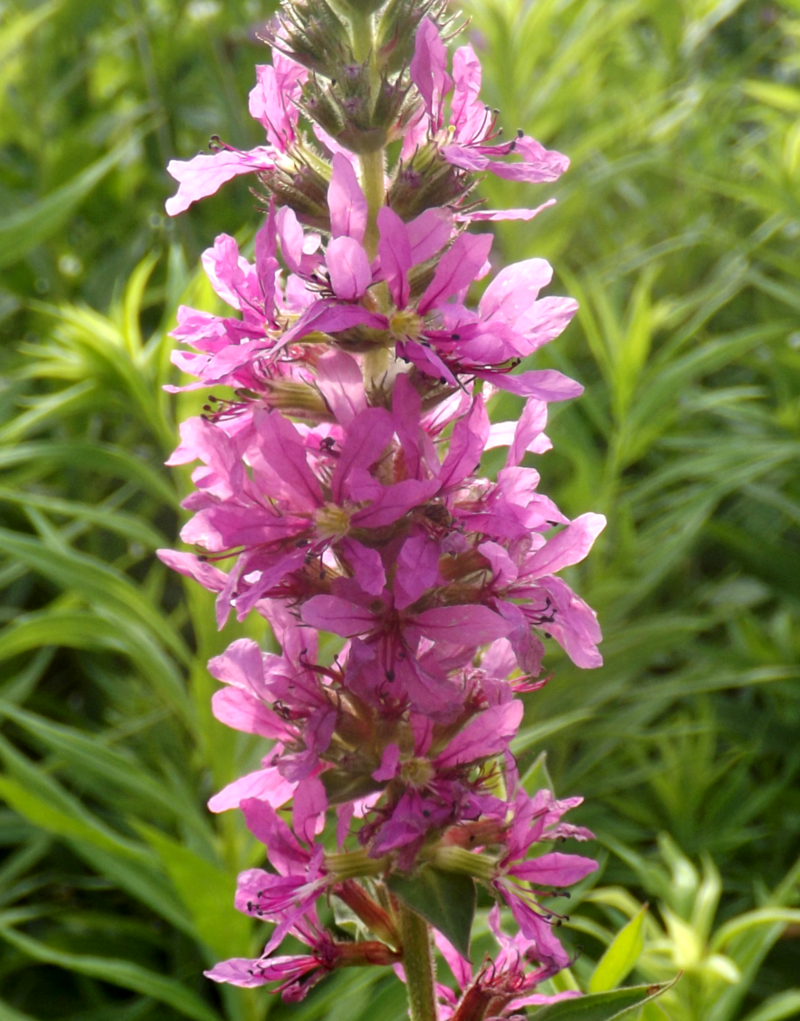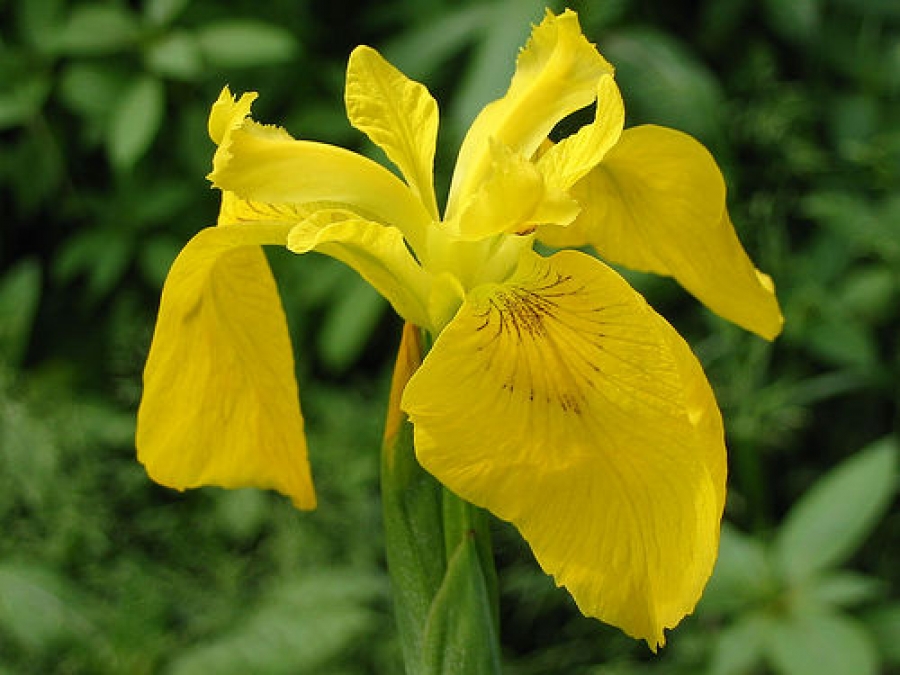 What is involved in being a citizen science volunteer with CKISS?
Participate in a half day training workshop with CKISS to learn how to ID, prevent spread and conduct surveys – early October, dates are TBD
Select a Kootenay Lake shoreline that works for you – your own lakefront property or public lands and look for invasive clams, yellow flag iris and purple loosestrife.
Report findings and data back to CKISS
Minimum of 1 survey but multiple surveys are encouraged
If this is something that interest you, please sign up below. If you have any questions about volunteering please email jjohnson@ckiss.ca.
The Kootenay Lake Community Science Program is made possible with funding by the Regional District of Central Kootenay through the Kootenay Lake Local Conservation Fund, and support from Living Lakes Canada's National Lake Blitz program.