CKISS is teaming up with Kinseed Ecologies to offer a free webinar for gardeners looking to adopt ecologically mindful approaches into Kootenay gardens. In this spring EcoGarden webinar, you will learn the principles of ecological gardening and the challenges and joys of encouraging a garden in the Kootenays in a world being altered by continued habitat loss and fragmentation and the climate crisis.  Learn what you can do to make a difference in your own home garden!
Spring is here and we are chomping at the bit to start gardening.  An ecologically mindful garden takes time and patience to build; it's always a splendid work in progress.  But you can start nurturing a garden that is beautiful and bountiful, benefits critters and other beings, links our yards to the natural landscape around us, and makes good sense and inspires hope in an ever-changing world.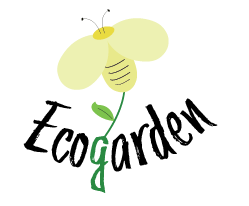 In this webinar, you'll learn how to:
Choose and grow native plants.
Attract and support native insect pollinators.
Work with natural processes.
Start an EcoGarden this spring.
Details
Date: Tuesday May 2, 2023
Time: 7:00 pm – 8:00 pm
Location:  The comfort of your home
The event is FREE but registration is required. Once you sign up check your email for the Zoom link.
Presenter:
Bren R. Beckwith PhD, KinSeed Ecologies

Bren, a plant ecologist and ethnoecologist, has helped people connect to and incorporate native plants into home gardens and ecological restoration sites in both BC and California for nearly 35 years.  Her company, KinSeed Ecologies, which she started with her partner Valerie Huff in 2019, offers native plant seeds, ecological restoration and gardening consulting, and native plant propagation services in the BC Interior.  She is also the Senior Scientist with the Pollination Pathway Climate Adaptation Initiative, a signature program of the Kootenay Native Plant Society, as well as an Adjunct Professor with the School of Environmental Studies at the University of Victoria and a Faculty Researcher with Selkirk Innovates at Selkirk College.  When not on Kootenay trails cavorting with plants or collecting seeds, she can be found working in her native plant garden and home-based nursery in Nelson.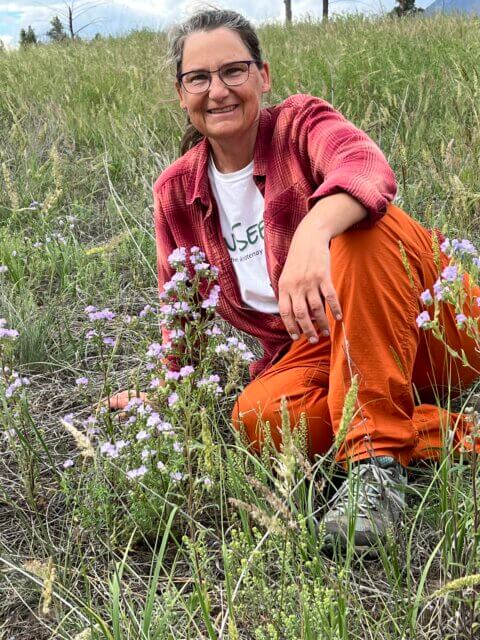 This free webinar is made possible with the support of the Columbia Basin Trust. We gratefully acknowledge the financial support of the Government of British Columbia.