This workshop will provide information on how to monitor native plant establishment in ecological restoration and habitat enhancement projects.  Focusing on terrestrial communities, participants will learn about the importance of monitoring and be provided with examples of different monitoring and plant survey techniques.  Native plant identification and ecology will be included.  Workshop will include instruction, discussion, and hands-on practice.  The reintroduction of native plants is often a fundamental part of ecological restoration projects; however, often we don't know what plant species will work well in degraded sites and where continued ecological changes are likely inevitable.  Monitoring is required to document the site-specific responses of the native plants and the success of their establishment, as well as provides valuable information for adaptive management and decision-making.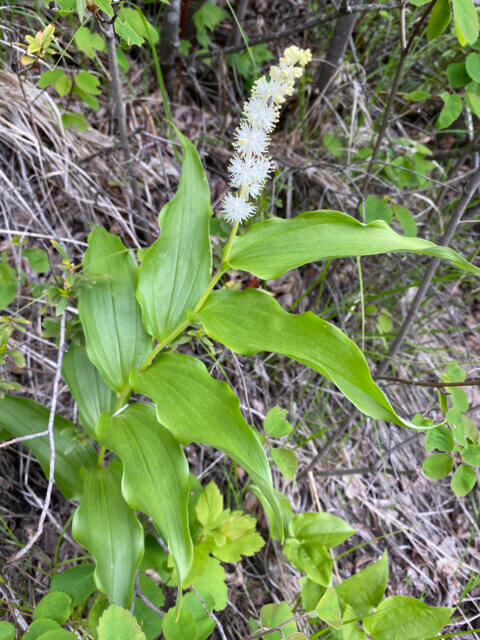 Workshop Details:
Date and Time:  July 13, 9:00 am – 1:30 pm
Location: Harrop Wetland – meet at the Sunshine Bay Riding Club – 6375 Erindale Rd Harrop/Nelson
Presenter:  Bren R. Beckwith PhD, KinSeed Ecologies
Bren, a plant ecologist and ethnoecologist, has helped people connect to and incorporate native plants into home gardens and ecological restoration sites in both BC and California for nearly 35
years.  Her company, KinSeed Ecologies, which she started with her partner Valerie Huff in 2019, offers native plant seeds, ecological restoration and gardening consulting, and native plant propagation services in the BC Interior.  She is also the Senior Scientist with the Pollination Pathway Climate Adaptation Initiative, a signature program of the Kootenay Native Plant Society, as well as an Adjunct Professor with the School of Environmental Studies at the University of Victoria and a Faculty Researcher with Selkirk Innovates at Selkirk College.  When not on Kootenay trails cavorting with plants or collecting seeds, she can be found working in her native plant garden and home-based nursery in Nelson.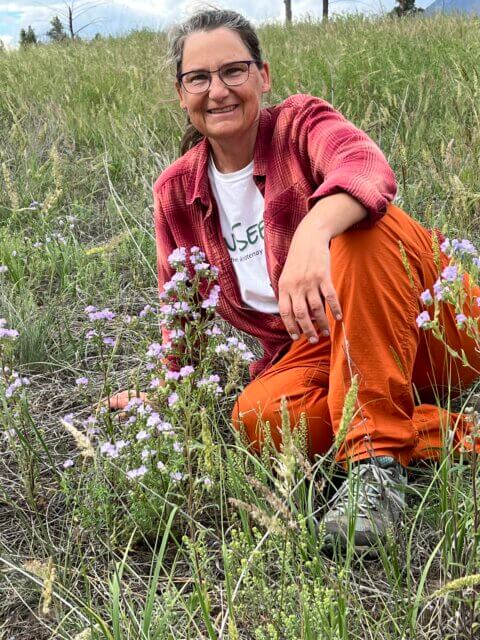 Funders:
This project was undertaken with the financial support of the Government of Canada through the federal Department of Environment and Climate Change.
Ce projet a été réalisé avec l'appui financier du gouvernement du Canada agissant par l'entremise du ministère fédéral del'Environnement et du Changement climatique.

We acknowledge the financial support of the Province of British Columbia and Columbia Basin Trust who support CKISS' Education Program.