If you live in the Central Kootenays you just received an early Christmas present; the results are in and 2015 was another win for CKISS' aquatic invasive species (AIS) program. No zebra or quagga mussels (ZQM) were found in any of the Kootenay Lakes and Rivers surveyed during this year's field season!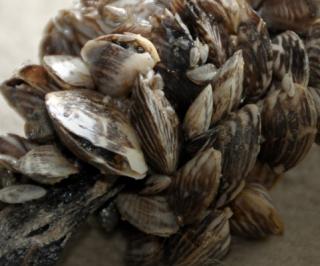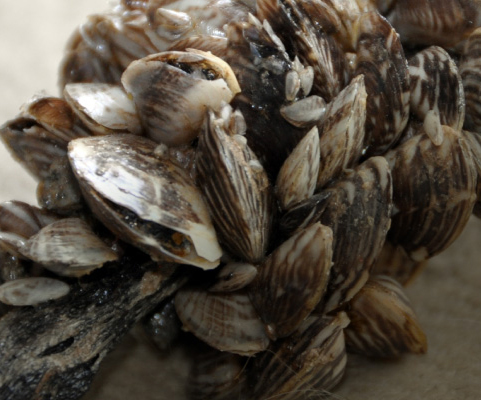 What exactly is the CKISS aquatic invasive species (AIS)program? The best person to explain this is our AIS program coordinator Khaylish Fraser:
Part of this program is surveying for the presence of certain AIS such as the highly invasive zebra and quagga mussels (ZQM). All water bodies in the Columbia region have been assigned a very-high risk status for the survival of ZQM so monitoring is critical for early detection. In 2015, we collected a total of 49 samples from 17 waterbodies around the Central Kootenay region (and all were free from ZQM). We also spend a lot of time out on the water surveying for invasive aquatic plants, and thanks to our proactive approach we were able to control new populations of fragrant water lily because it was still small.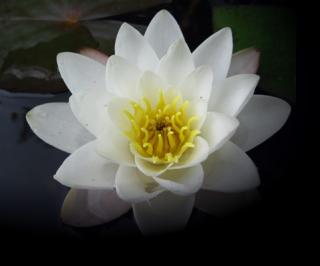 Why is this a great Christmas present for YOU, the environment and the economy?
According to an article in the November 2015 issue of "Our Basin", titled "Underwater Invaders" ZQM can have the following impacts:
Reduce food necessary for native fish populations
Increase utility bills by clogging hydro-electric and water intake facilities
Increase water treatment costs, by clogging intake pipes.
Reduce recreation possibilities: your favourite Kootenay beach could be covered with razor-sharp mussel shells
Ruin the quality of water with toxic algal blooms
Since our monitoring has had zero positive hits for ZQM it means these nasty things won' t impact our lakes…..for now.
"Just one boat carrying live mussels or their larvae across the border into BC could set things off," Fraser warns. The "Our Basin" article points out that in a one-year time period a female ZQM can spawn millions of eggs.
"The first colony was found in Lake St. Clair, east of Detroit, Michigan. Three years later, zebra mussels had taken over parts of Lake Erie, with densities reported at up to 700,000 mussels per square metre."
We don't want this to happen to B.C.! This is why another important aspect of our AIS program is to encourage water enthusiast to CLEAN, DRAIN and DRY their watercraft & equipment – all forms of it. For more information on how (and where) to Clean, Drain, Dry your boat click here.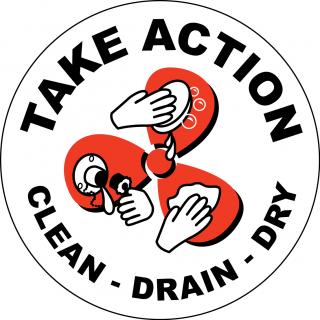 CKISS' aquatic invasive species program also supports the BC Mussel Defence Program, which doubled the number of mandatory watercraft inspection stations from 3 to 6 for the programs inaugural year thanks to a partnership that included the Columbia Basin Trust, Columbia Power Corporation, Fortis BC, and CKISS. More details on the BC Mussel Defence program click here.
From all of us at CKISS we wish you a joyous holiday season! Ours is off to a great start with this news!