Gardening has been identified as one of the main human pathways that cause the spread and introduction of invasive species. It may be beautiful in your garden but these plants have unique characteristics that allow them to outcompete native vegetation causing economic and environmental harm.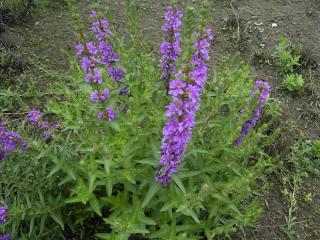 Luckily we here at CKISS are ambassadors for the PlantWise program. PlantWise helps gardeners identify which plants are invasive and to stay clear from in order to protect our communities. The mobile app will allow you to view what are BC's most unwanted horticulture plants, and then recommend an alternative for you're garden. All this valuable information at your fingertips makes it easy to become PlantWise . The new app is up and running and available through itunes.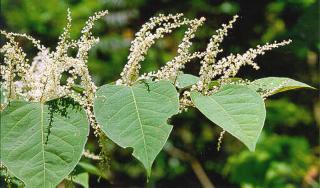 The free program can also assist business owners within the horticulture industry in their transition to becoming invasive free. If you are interested in becoming a Plantwise Industry partner contact Laurie Frankcom, Education Coordinator for CKISS. To learn more about the PlantWise Program visit www.beplantwise.ca.