Preventing and stopping the spread of harmful invasive species in BC requires the involvement of all British Columbians, which is why the BC government and several organizations such as the Central Kootenay Invasive Species Society (CKISS) have declared the entire month of May as Invasive Species Action Month. By working together and being vigilant, we can stop invasive species from threatening BC's environment, economy and society.
"The Kootenay region is ecologically diverse making our communities a beautiful place to live, work and play, which is why it is vital for people to learn how to prevent, detect and manage invasive species and take action together" states Jennifer Vogel Executive Director of CKISS. "Human behaviour has been recognized as the number one pathway for invasive species spread and introduction. Simple actions like cleaning recreation equipment, choosing native plants for your garden and not releasing aquatic pets into the wild can help prevent the spread"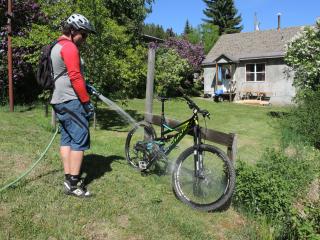 With summer just around the corner, May is the perfect time to take action on invasive species. To promote Invasive Species Action Month, CKISS invites British Columbians to visit www.bcinvasivesmonth.com and to post to social media using the hashtag #bcinvasives. The website includes links to events and activities being held by CKISS, other regional invasive species committees, local governments and stewardship organizations across BC. Now is the time to learn how to get involved preventing invasive species from taking hold, and how to keep them from damaging British Columbia's environment, economy and our society.
In addition, this year's Invasive Species Action Month includes a photo contest where people can post photos of invasive species and people taking action to prevent their spread. Photos must be posted to Instagram or Twitter using the hashtag #bcinvasivescontest to enter to win great prizes. More details are available here.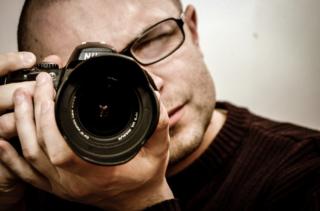 For every week of Invasive Species Action Month, CKISS will highlight specific programs that help British Columbians take action against invasives:
CKISS will have outreach booth, with a variety of FREE resources at the following events in May:
In addition, CKISS will be hosting a Community Weed Pull event on May 3rd to remove yellow flag iris from the bird marsh area in Blewett with Selkirk College's Adult Special Education (ASE) class. On May 18th Laurie Frankcom, Education Program Coordinator for CKISS will lead Rossland Summit School Students on an educational invasive species field trip.
Join a movement and take action this month to stop the spread!