Calling nature lovers of all ages! Don't miss the Environment Expo in the Park
Do you care about the natural world? Are you looking for simple actions that you can do to protect our environment? If the answer is YES, then you need to make it to the "Environment Expo in the Park" on Saturday October 15th.
The Central Kootenay Invasive Species Society (CKISS) is hosting the Expo and invites all Kootenay residents to attend.  We want you to get inspired to care for and protect our ecologically diverse area.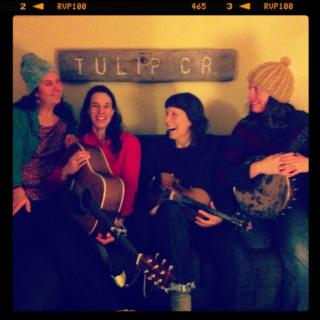 What to Expect?
The casual Expo is designed to be fun and informative for people of all ages. There event will kick off with nature inspired face painting from Grasshopper Lane Artworks, live bluegrass music from the band "The String Birds" and a BBQ lunch.
A 'planting party' will be a highlight of the event. Event participants will have the chance to join CKISS staff in planting native shrubs and grasses within the park in order to boost the health of the ecosystem. All of these activities will be free of charge.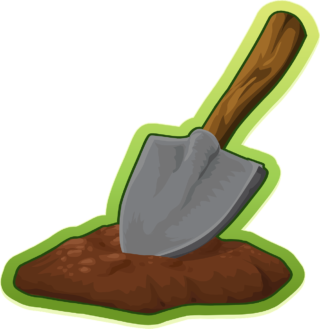 The conclusion of the event will be the CKISS Annual General Meeting. We encourage you to attend the relaxed meeting to find out what the CKISS accomplished in 2015, highlights of 2016 and how you can get involved.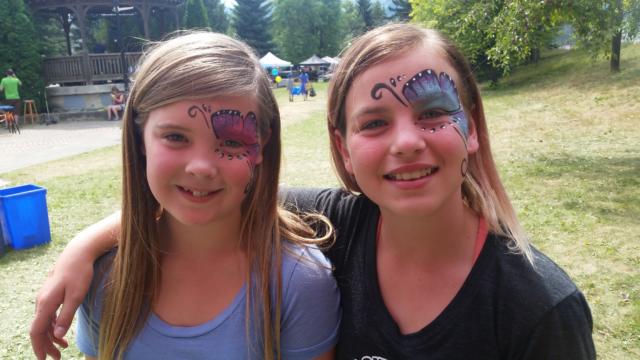 Who will be there?
A variety of displays will be set up from a range of environmental organizations that are working hard to conserve the natural world.  We encourage you to visit each display to meet conservationists in your community and pick up valuable information on a diversity of topics. The organizations that will be showcased are:
Central Kootenay Invasive Species Society
Are you part of an environmental organization that wants to attend the event with a display? Please reach out to the CKISS Education Program Coordinator Laurie Frankcom.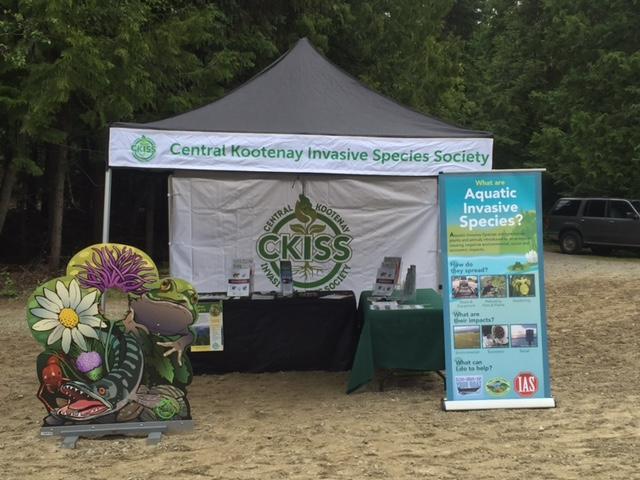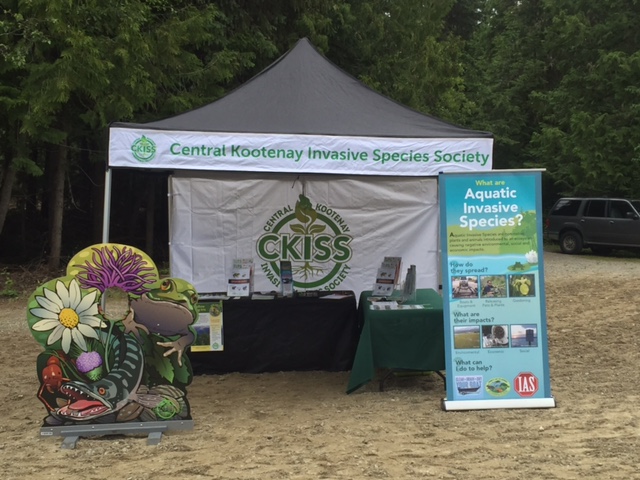 Event Details
 Date: Saturday October 15th 2016
Location: Rotary Lakeside Park , Nelson BC . We will be set up at  the BBQ shelter.
Schedule:
11-1 – Display booths, face painting, live music & 'planting party'
11:30- 12:45 – BBQ lunch by donation. Funds will be donated to Selkirk College Nursing Students**
1:00 – 2:00 – CKISS Annual General Meeting
**Funds from BBQ will go towards Selkirk College 3rd year nursing students to travel to, and work with Guatemalans on community health issues (diabetes screening and education, sexual health education, investigation into the effects of Canadian mining companies on local health, and more).
This event was made possible with funding provided by:
BBQ Donations provided by: