On the first day of Christmas CKISS gave to me……a watercraft pressure washer! This was the tune that the Canadian Columbia River Inter-Tribal Fisheries Commission (CCRIFC) was singing when the Central Kootenay Invasive Species Society (CKISS) donated a pressure washer that will be used to help prevent an invasion of Zebra and Quagga Mussels in the Columbia River watershed.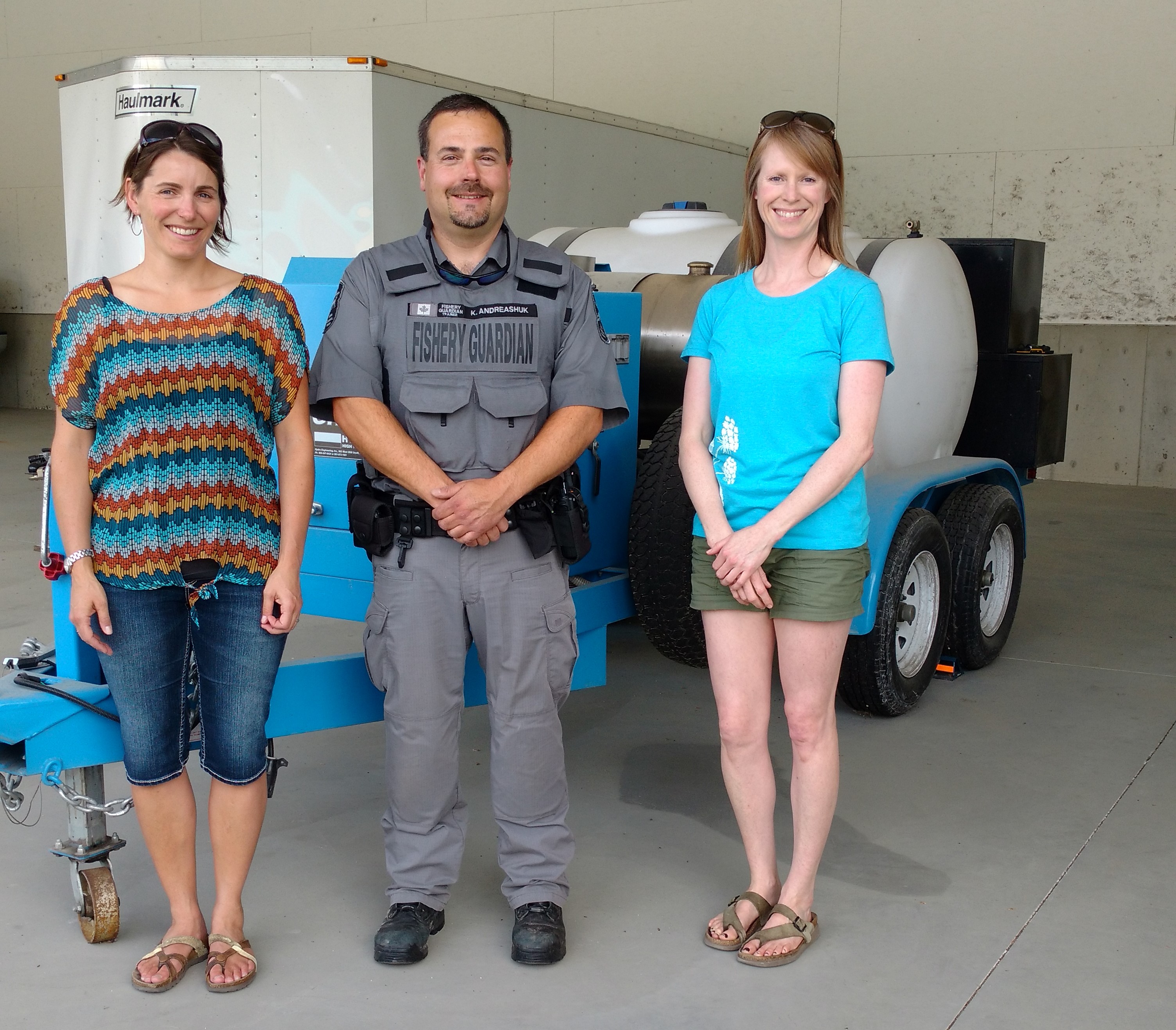 Many thanks to the Columbia Basin Trust, who funded the pressure washer purchase, and facilitated the handoff.  


"The Canadian Columbia River Intertribal Fisheries Commission coordinates and provides technical support to the efforts of the Ktunaxa and Secwepemc Nations to protect and restore fisheries, aquatic ecosystems and aboriginal fishing rights in the Canadian portion of the Columbia River watershed. In particular we support the long-term work of member nations to restore anadromous salmon to the upper Columbia."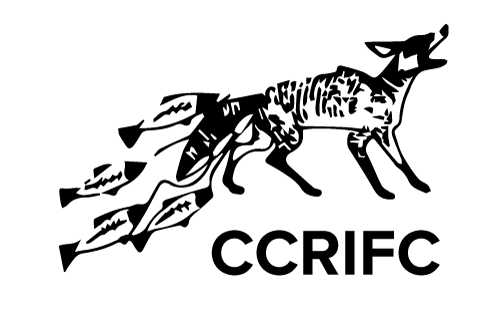 What is one of the biggest threats to BC waterways and native fish populations? The small but devastating Zebra and Quagga mussel of course.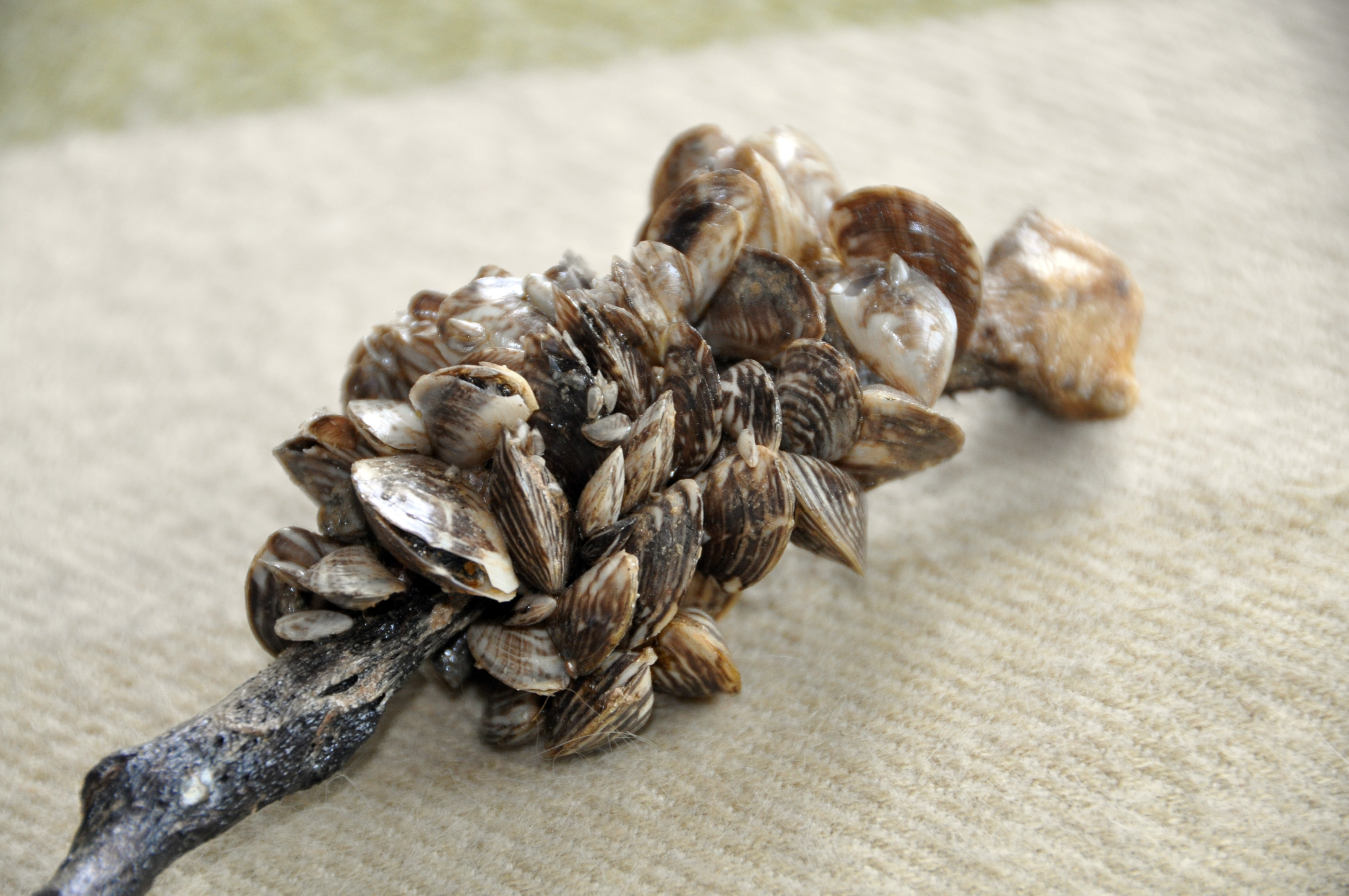 Invasive mussels can:
Impact fish, wildlife and drinking water by increasing toxic algal blooms,
Filter water to the point where food sources such as plankton are removed
Encrust submerged surfaces such as boat motors, wharfs, intake pipes and hydroelectric facilities.  Pipes become clogged, motors fail, and expensive removal is required.
Affect recreational activities by cutting swimmers' feet as a result of their sharp shells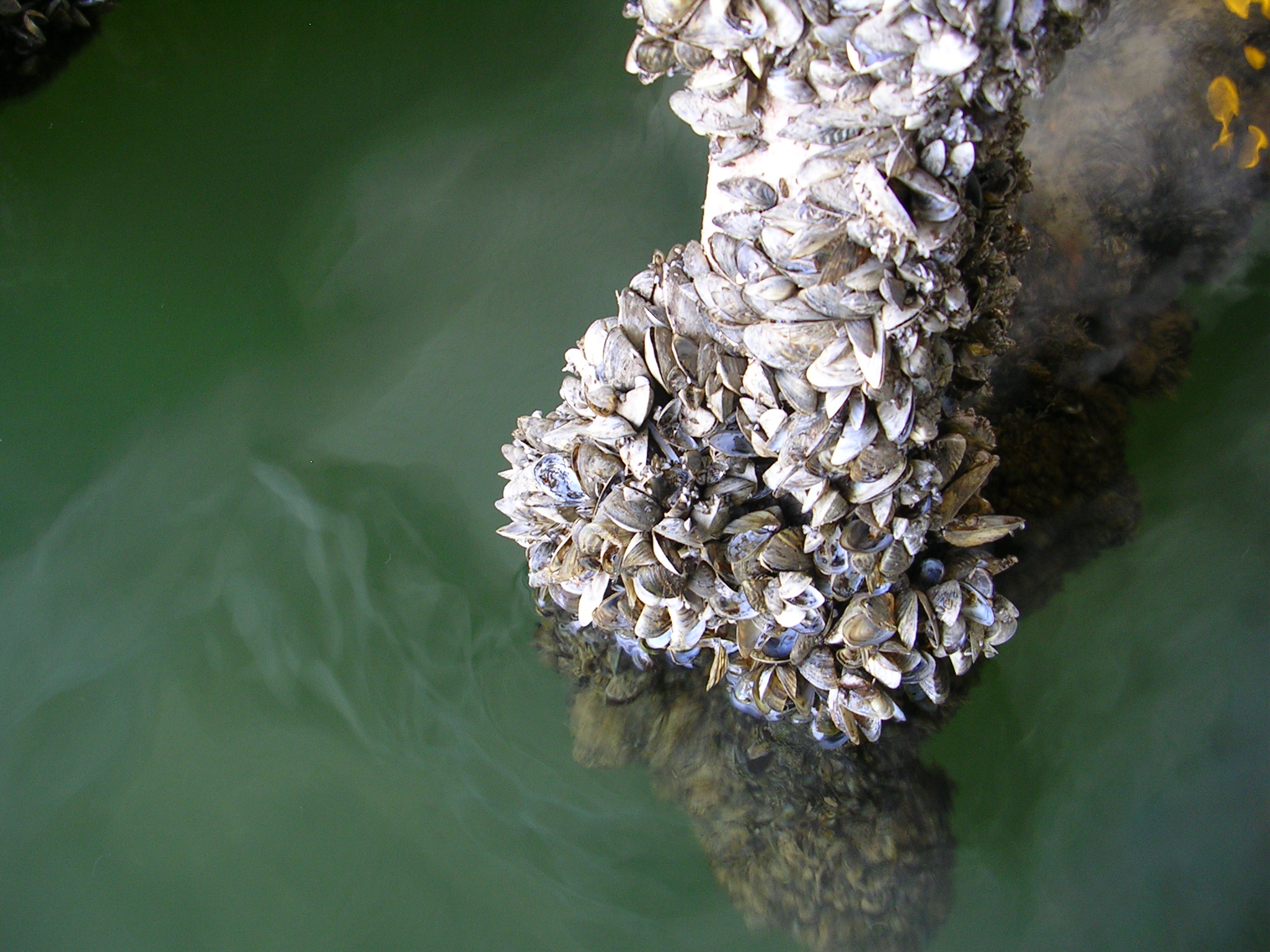 Luckily invasive mussels have not reached B.C., but they are getting closer with the recent discovery of Zebra & Quagga mussels in Montana.
What can be done to stop the Spread?
CLEAN: Remove plants, animals and mud from your boat, trailer, and equipment. Need to find a place to wash your boat? Download Commercial boatwash locations.
DRAIN: Drain your bilge, ballast, buckets, and any other water containers onto dry land,
DRY: All items should be completely dry before launching into another waterbody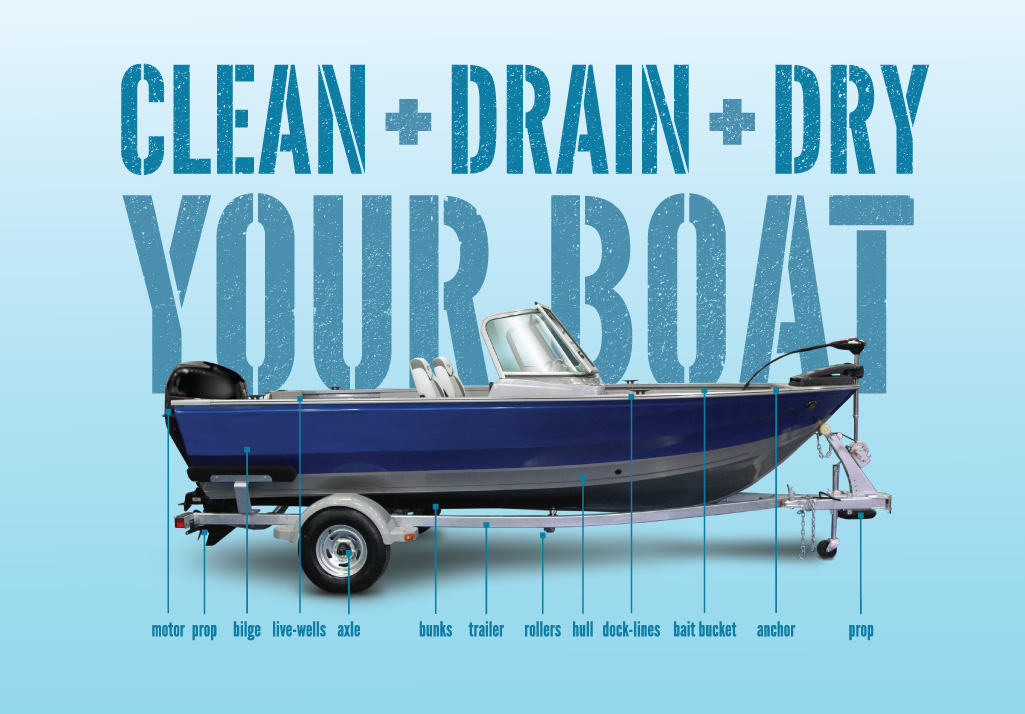 #ProtectOurWaters
#CleanDrainDry