Montana's wildlife agency confirmed that there is a positive hit for zebra and quagga mussels in a reservoir located in the eastern part of the state. This is a little too close to comfort for us here in B.C.! We are just one of a handful of provinces and states that are still zebra and quagga mussel free…and we want to keep it that way!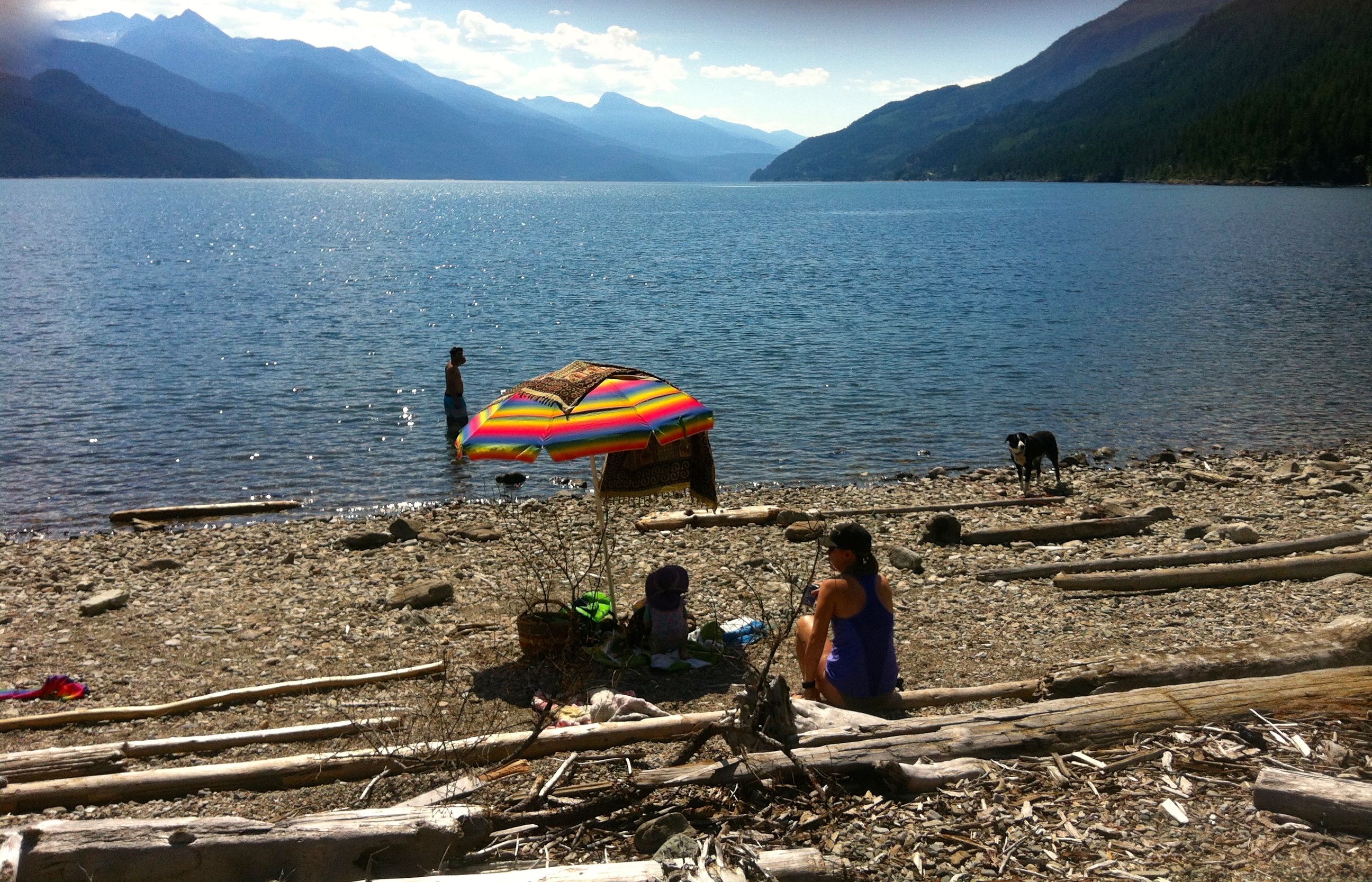 "Stephanie Hester, the Montana Invasive Species Advisory Council Coordinator, said contamination in the Tiber Reservoir east of Shelby — first detected Oct. 17 — was likely contaminated by a recreational watercraft that had not been properly cleaned." – Daily Inter Lake.com
Tiny Mussels cause BIG Problems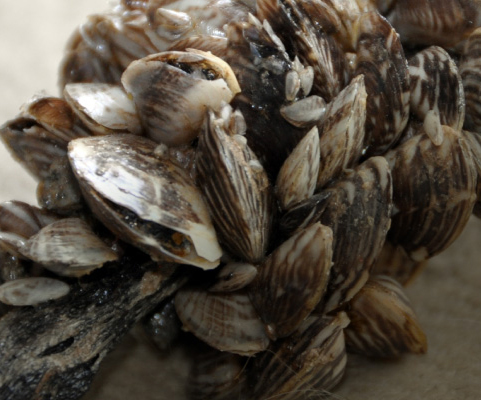 Filter water to the point where food sources such as plankton are removed. This alters foods webs, displaces native fish and plants and lowers biodiversity.
Impact fish and wildlife and drinking water by increasing toxic algal blooms.
Affect recreational activities by cutting swimmers feet as a result of their sharp shells.
Increase costs associated with maintaining infrastructure related to power generation, sewage and water facilities.
Damage you boat and waterfront property, costing you BIG BUCKS to replace or repair

Mussels damaging a boat engine -US Fish and Wildlife Service
How can I help keep BC waters free of invasive species?
IMPORTANT: If your boat has recently been in an area with zebra or quagga mussels: call 1-877-952-7277 (RAPP line) before launching into any body of water. It would only take 1 mussel-infested boat to devastate B.C. lakes. Protect our waters!
To prevent aquatic invasive species from ending up in our lakes, make sure that you Clean, Drain and Dry your watercraft when moving between water bodies as follows:
 CLEAN: Remove plants, animals and mud from your boat, trailer, and equipment. Need to find a place to wash your boat? Download Commercial boatwash locations.
DRAIN: Drain your bilge, ballast, buckets, and any other water containers onto dry land,
DRY: All items should be completely dry before launching into another waterbody