Knotweed is described as the plant that is "eating B.C.", causing significant environmental and economic damage. Knotweed grows fast, up to 4 cm per day, and it can quickly take over your garden. It has an extensive root system that can damage your foundation, driveway or septic system, and it can be expensive to eradicate.
Knotweed was first introduced to North America as a decorative garden plant. It was popular with gardeners as it was fast growing and required minimal attention. Little did these gardeners know they were helping spread a plant that is aggressive, has the ability to erode riverbanks, disrupt spawning beds, grow through roadways, and threaten the foundations of homes.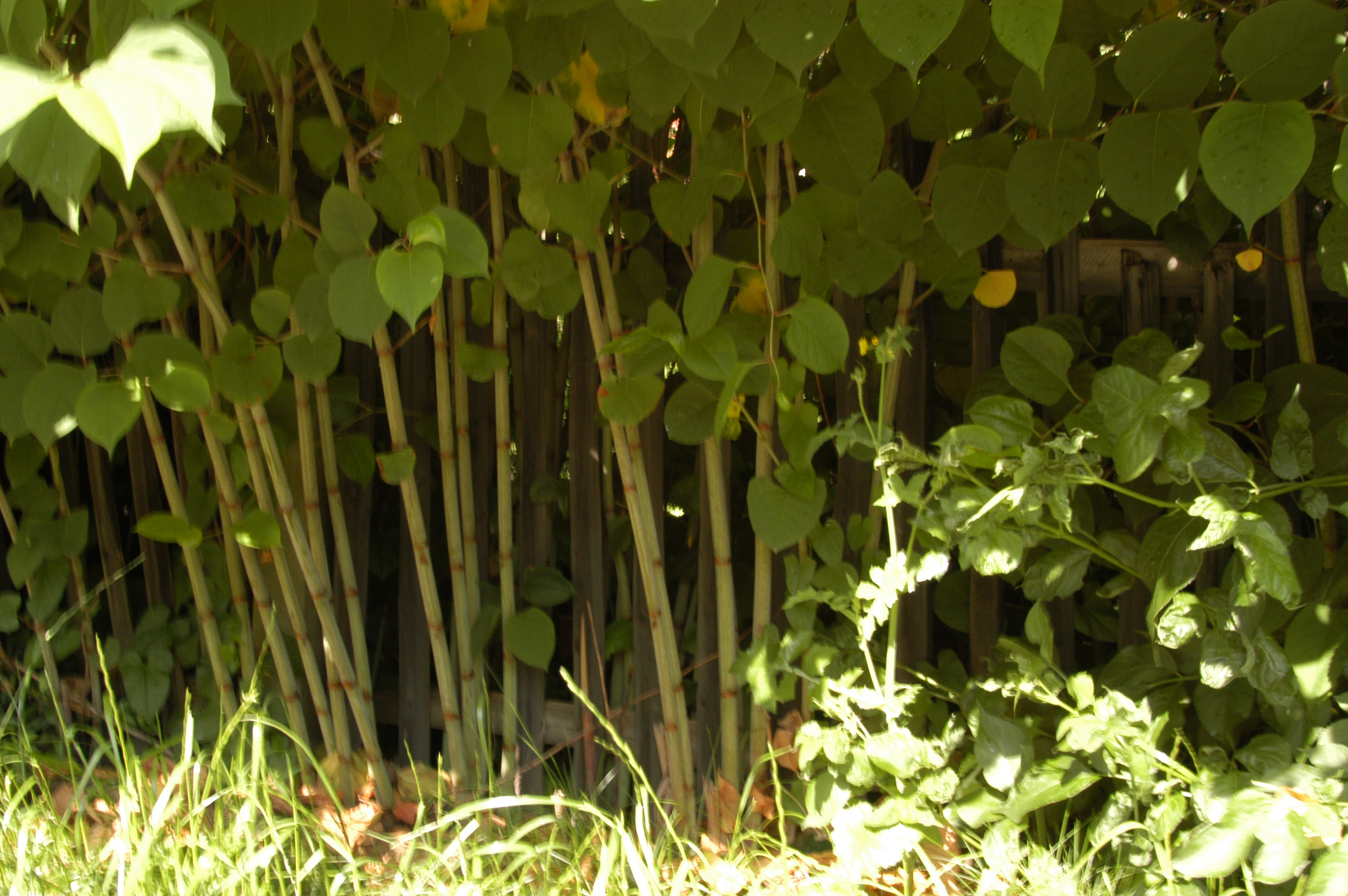 In the UK, Knotweed has become such a serious issue that it is lowering property values and getting a mortgage requires a knotweed management plan with a 5-year insurance backed guarantee. Although this is not the case in B.C., the Central Kootenay Invasive Species Society (CKISS) warns that the plant can attack a home's structure and septic system, thereby lowering its value and potentially impacting the sale of a home.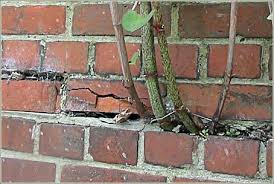 Is this aggressive invasive plant at your doorstep? If yes, CKISS is here to help. They are hosting a free Knotweed presentation and Annual General Meeting on October 21st from 1 P.M – 3 P.M. at the Nelson Chamber of Commerce building. The event is free; however, registration is required as space is limited. Grab your spot by clicking on the green button below!

"We are hosting this event because Knotweed is a high priority species of concern for our organization. We have received a record number of calls from concerned landowners who have Knotweed on their property. The info session is designed to give homeowners the knowledge and tools required to manage Knotweed on their properties. If you have Knotweed on or adjacent to your property, we encourage you to register for this free presentation," states Jennifer Vogel, Executive Director of CKISS.
Questions or concerns surrounding Knotweed outside of this presentation can be directed to Erin Bates, CKISS Operations Coordinator. She can be reached at 1-844-352-1160, ext. 206.
In addition to the presentation, the CKISS Annual General Meeting will be taking place giving you the opportunity to meet staff and Directors and to learn more about what the organization is doing to minimize the impacts of invasive species throughout the Kootenays.