Get those fishing rods ready and join CKISS and other community members for the 20th annual family fishing weekend.  CKISS will have an outreach booth set up the entire weekend at two locations , see below the details.  We have a ton of great resources that will remind you to Clean Drain Dry your watercraft. Protect our waters from invasive species and keep those fish stocks plentiful!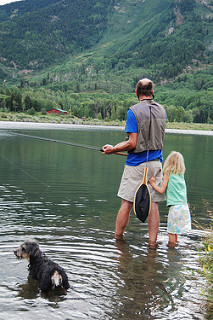 Where will you find us?
Date: Saturday June 15th
Time: 1:00pm – 4:00pm
Location: Trail,  Champion Lakes Provincial Park, Hosted by BC Parks
Date: Sunday June 16th
Time: 9:00 am – 4:00 pm
Location: Nelson, Cottonwood Lake
Sunday's event is a hassle free fishing experience! Boats, fishing gear and lunch will be provided. Hosted by the Nelson Rod and Gun Club.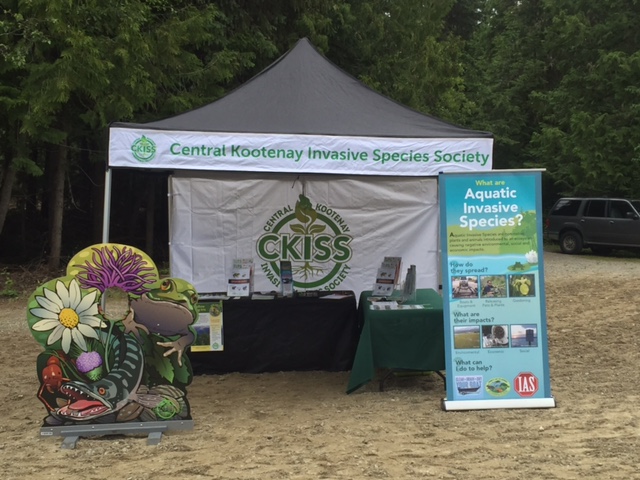 More details can be found here.