A Free event for families with pre-school aged children to play, connect to local programs and service providers, enjoy entertainment and fun. CKISS will be there with our outreach booth, bullfrogs, kids activities and our famous photo cut out!  Hope to see you at Gyro Park in Trail from 10am – 12pm.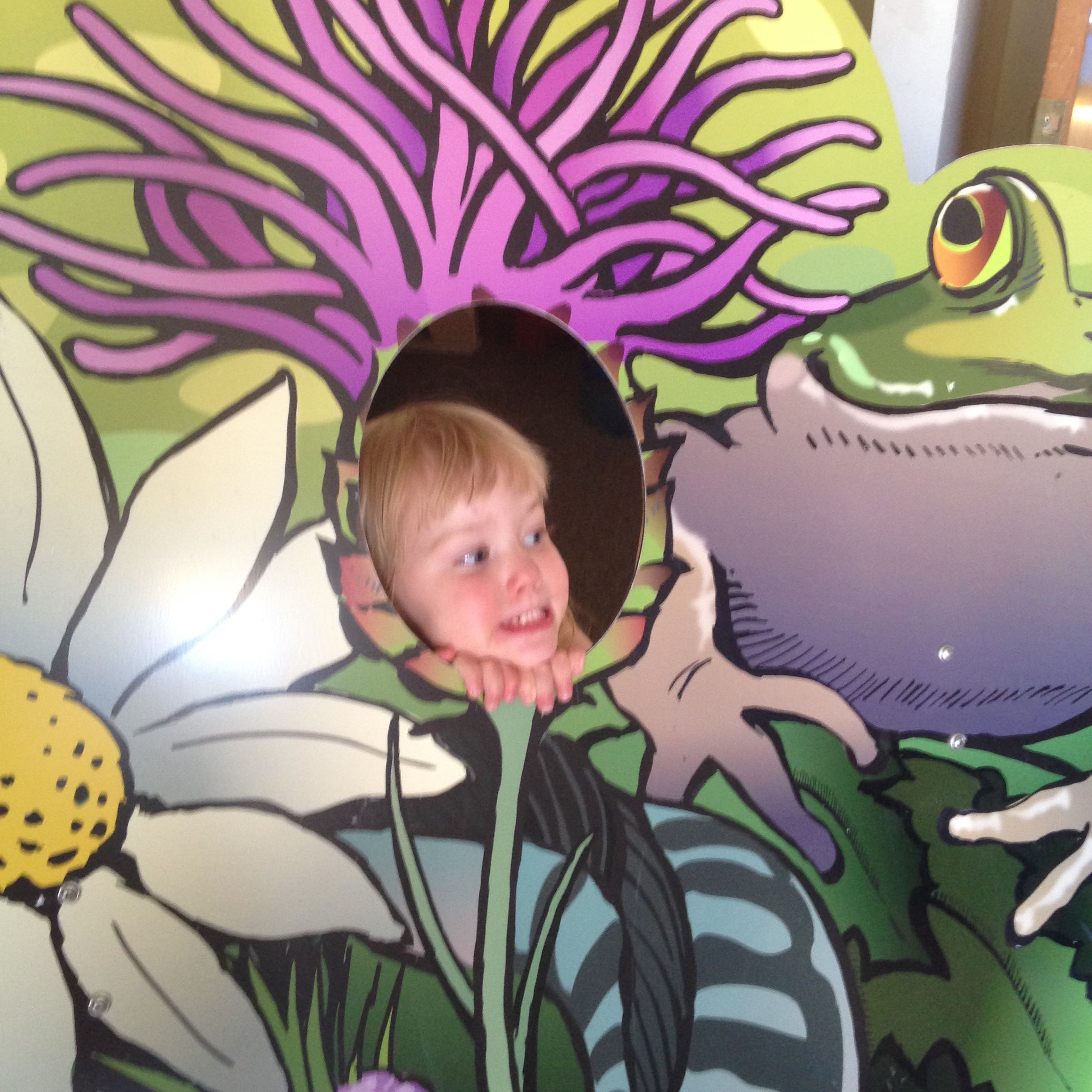 For Grandparents, parents and caregivers of children six and under. Come out for a fun morning of songs, activities, and opportunity to get information about services and programs in our region. The water park will be on – bring your sunscreen and a hat. There will be a shady spot to sit and feed or change little ones.
See you at the park!
Contact FAN if you have any questions! 1-855-368-3707
Schedule
10:00am:  Singing songs with Sharon & Jamie (Rossland StrongStart)
10:30am:  Trail Gymnastics
11:00am:  Nadi Tree Yoga
11:30am:  MUV Dance Studios
Throughout the event :  RDKB Firetruck on site for tours and hellos to firefighters