The Central Kootenay Invasive Species Society (CKISS) recently received some good news! From June through October 2019, CKISS staff conducted plankton and substrate sampling for zebra and quagga mussels (ZQM) within West and Central Kootenay waterbodies. They collected a total of 286 plankton samples from eight waterbodies in the region. The samples were sent to a provincial lab for analysis and the results are in; all the samples came back negative for free-swimming, microscopic ZQM larvae called veligers.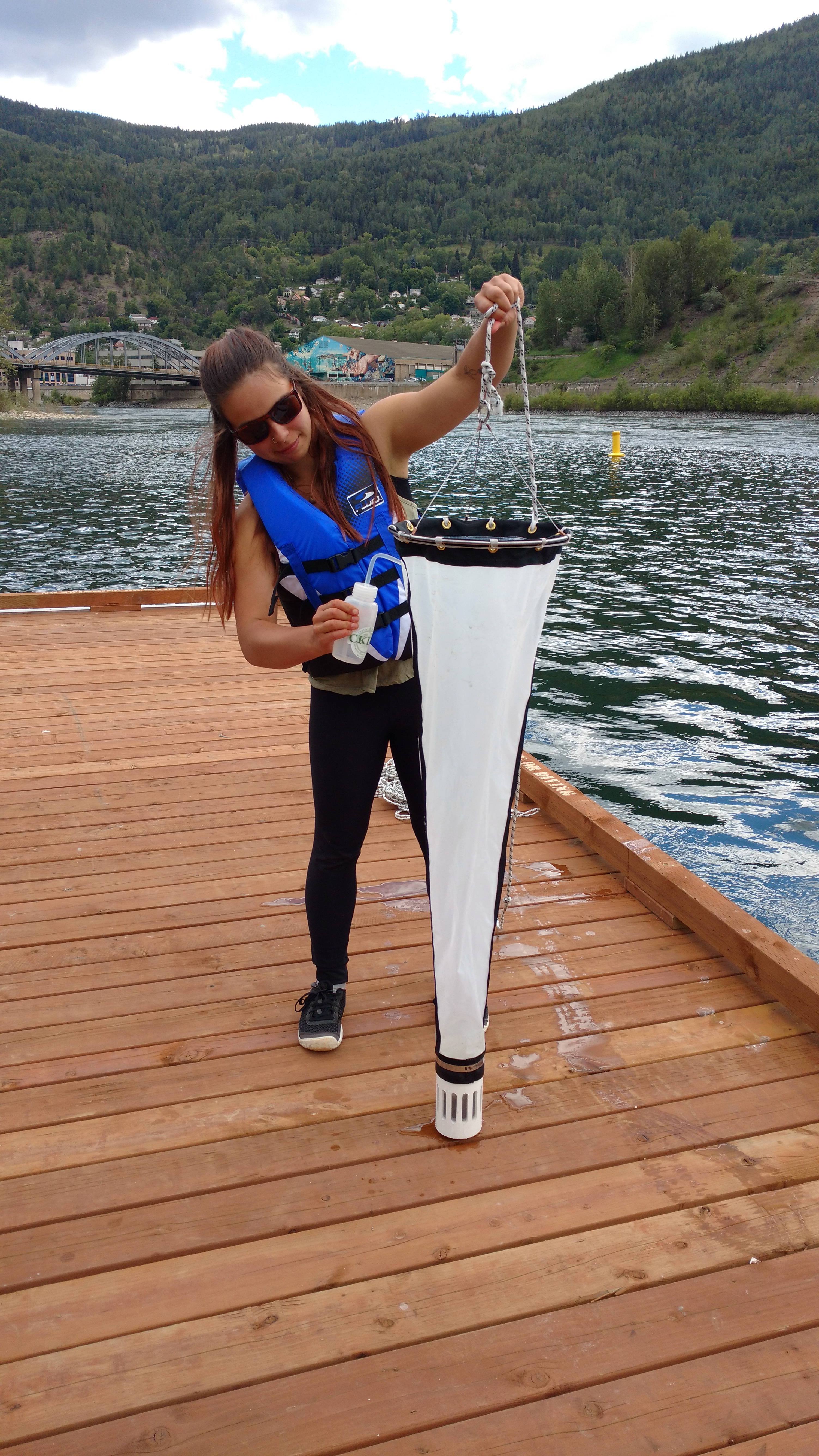 In addition to lake monitoring, watercraft inspection stations and education activities are part of the Provincial Mussel Defence Program. The goal is to prevent the introduction of ZQM into B.C.  

Invasive mussels have caused millions in damage per year to hydropower stations and municipal water supplies in other parts of North America. In addition to economic impacts, ZQM can negatively affect biodiversity, species at risk, fisheries productivity, water quality, and recreation opportunities.
.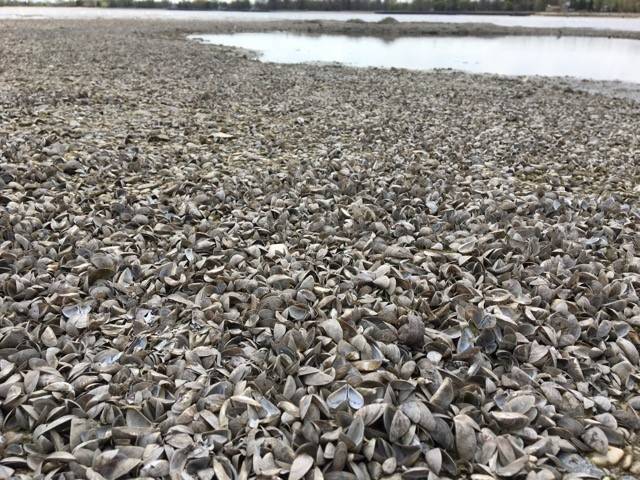 It would only take one contaminated boat to start a new ZQM infestation! CKISS would like to remind the public that suspected invasive mussels should be reported immediately to the Conservation Officer Service's Report All Poachers and Polluters: 1-877-952-7277 (RAPP). In addition, all watercraft owners should follow Clean, Drain, Dry protocol when traveling between waterbodies to prevent the spread of aquatic invasive species.
CKISS acknowledges the support of its funders who supported the CKISS mussel-monitoring & education program including Columbia Power Corporation, and Ministry of Environment & Climate Change Strategy/Habitat Conservation Trust Foundation and Columbia Basin Trust.