Want to plant a pollinator-friendly flower garden bees will love? Not sure where to start? July is the perfect time to plan your gardens for next spring!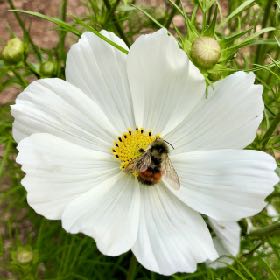 Whether you are looking to start a garden from scratch, supplement your existing gardens with bee friendly blooms, plant a wildflower meadow, replace your lawn with bee-friendly turf, or 're-wild' your acreage, apiary or farm using native plants that attract pollinators, this webinar is for you.
Webinar Details
Date July 8, 2020
Time: 10:00 am – 11:00 am PST
Registration Only 100 spots available! The event is free but registration is required. CLICK HERE TO REGISTER
The webinar will also highlight the PlantWise program, an outreach initiative which educates gardening enthusiasts about horticulture's most "unwanted" invasive plants in BC while providing a variety of non-invasive alternatives in order to prevent the spread of invasive plants into the environment.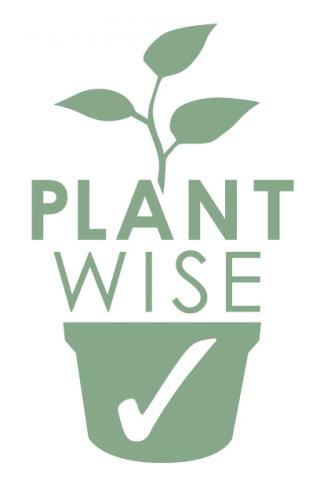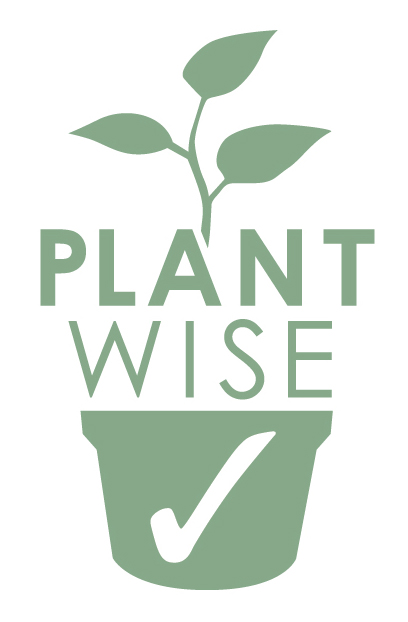 Our Guest Speaker: Elk Root Conservation Farm Society
Elk Root Conservation's founder Kate is an avid bee conservationist and the designer of Elk Root's pollinator demonstration orchard and gardens. Kate will guide you through how to plan, prepare, select, design and plant a gorgeous flower garden display you will love and the bee's will thank you for!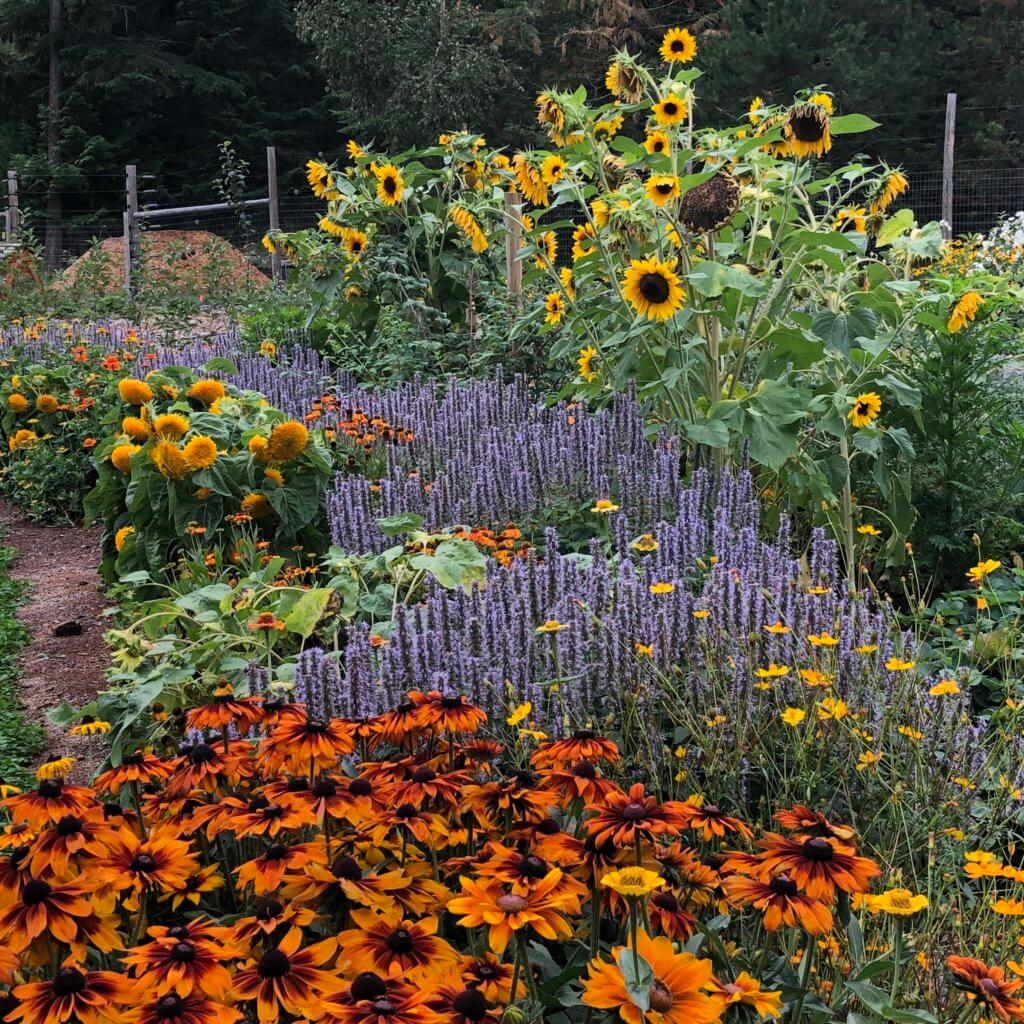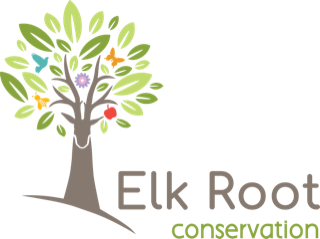 About Elk Root Conservation Farm Society
Elk Root Conservation is located in the Slocan Valley, British Columbia at the confluence of the Slocan River and Little Slocan River. The reach of the confluence is a unique and ecologically important wildlife corridor. It is the perfect place to demonstrate how protecting the planet and local food security go hand-in-hand.
Elk Root Conservation's not-for-profit mission is to provide inspiring learning opportunities through research, innovation, hands-on education and inspiring farm garden tours of its stunning pollinator-friendly orchard oasis. Elk Root's interactive tours showcase ecological stewardship, wildlife conservation & habitat restoration, honey bee wellness & wild pollinator gardens, sustainability, regenerative organic gardening and biodiverse farming practices.
For more about Elk Root Conservation and to join their email list to stay up-to-date on upcoming events and learning opportunities visit www.elkrootconservation.org