Why compost? How do I start composting? How does compost help my soil health? How do I maintain a healthy compost? How do I keep wildlife out of my compost? Can invasive plants be composted? How can I compost all year long?
Get the answers to all of these questions and MORE at our FREE Composting 101 webinar. In the webinar we will also explore the PlantWise program, invasive plants and fall yard clean up.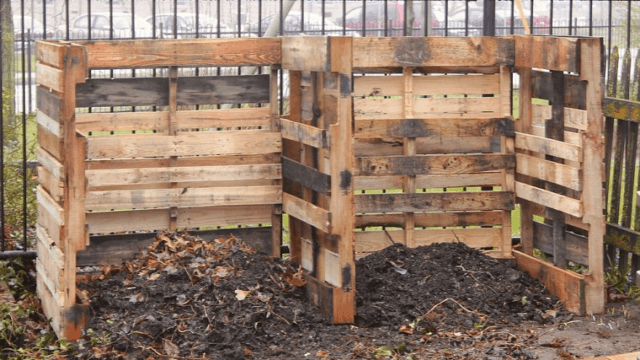 Details:
Date: Tuesday Sept 29
Time: 12:00-1:00 pm
Registration: FREE but registration is required, limited spots so grab your spot today!
Guest Speaker – Rachel Roussin, AAg
"The best thing you can do for the planet is COMPOST" according to composting Guru Rachel Roussin
Rachael has a Masters' degree in Land and Water Systems from the faculty of Land and Food at UBC and brings over 10 years' of experience coordinating environmental and agricultural programs and projects. Her technical background includes soil science, soil capability for agriculture, watershed management and climate change impacts and opportunities for agriculture.
Rachael is an Environmental Farm Plan Advisor for BC,  an educator on soil health and agricultural land, has operated a market garden, managed her local farmers' market, and sits on several food and agriculture boards and committees. Rachael's is the program lead and coordinator for the Kootenay and Boundary Farm Advisor program (KBFA).
KBFA is an agricultural extension program that supports producers to improve agricultural production and efficiency by helping find solutions to farm-specific production issues, coordinating educational events and connecting producers to information (www.kbfa.ca).