Last minute call for Volunteers….
We hope you can join CKISS for a few hours of native planting at Beaver Creek Provincial Park in Trail. Due to unforeseen circumstances the school groups that were scheduled to volunteer with CKISS needed to cancel, hence this blog post asking for your help!
Event Details:
Day: Wednesday September 30
Time: 10:30 am – 12:30 pm
Meeting spot: Day use parking lot (by the soccer filed)
What to Bring: Garden gloves, water and snacks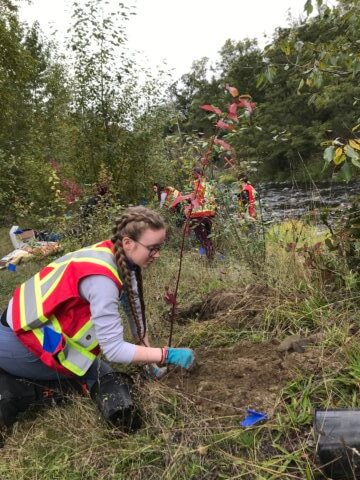 We are leading a three-year restoration project to improve wildlife habitat and to reduce erosion along the creek bed and we need your help! By removing invasive species and re-planting with a variety native shrubs, trees and plants we hope to improve ecosystem health at the park which is home to species at risk such as the western skink, North American racer and northern rubber boa.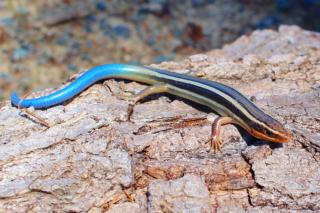 To read what restoration efforts took place in 2019 at Beaver Creek click here. 
COVID-19 PROTOCOL
To keep us all safe, CKISS has created Covid-19 procedures for our public events. Please be prepared to follow our instructions around physical distancing and hygiene.
Event Sponsors: