White Spanish broom (Cytisus multiflorus) and Italian arum (Arum italicum) are two new species that we have recently added to our invasive plant priority list.  These invasive plants have yet to be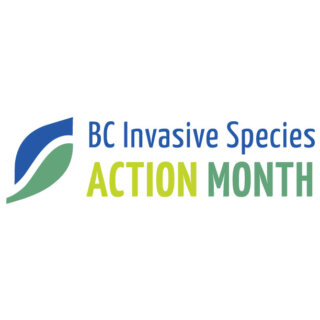 spotted in the Central Kootenay region (to our knowledge), and the CKISS wants to keep it that way. Each year, the province of British Columbia proclaims May as 'Invasive Species Action Month' (ISAM) to raise awareness of invasive species and to encourage the public to take action.  CKISS' call to action is for Kootenay residents to learn how to identify and report these new invasive plants.
White Spanish broom is a shrub that can grow up to 3 meters tall and create dense thickets that blocks the movement of animals and creates fire hazards.  The plant can be difficult to control due to its long lasting seed bank. This characteristic is similar to Scotch broom, an invasive plant that has taken hold and caused problems in some parts of the West Kootenay region. Both types of broom displace native plants, shade out conifer seedlings and can negatively alter soil fertility.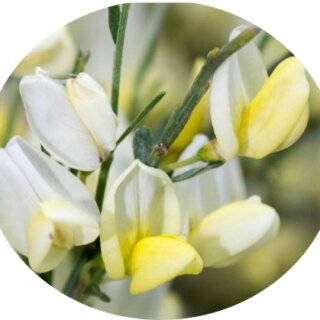 Italian arum is an attractive perennial that was originally used as an ornamental ground cover. It is very difficult to control and has the ability to spread rapidly and escape backyard gardens causing negative ecological impacts in forests and wetlands. In addition all parts of the plant are toxic if ingested!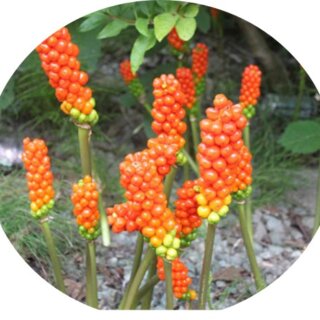 If you see these two plants CKISS wants you to report your findings by filling in our reporting form found here or by calling 1-844-352-1160 or emailing info@ckiss.ca
"Next to prevention early detection of new infestations is the best tool we have when it comes to invasive species management.  Spotting and managing new invaders early means we have a high chance of eradicating the introduced plant and preventing further spread" states Laurie Frankcom, Education Program Coordinator with CKISS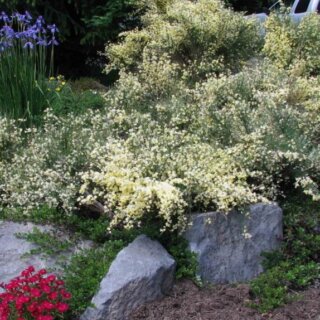 In addition, CKISS reminds gardeners to avoid planting white Spanish broom and Italian arum on their property. The provincial PlantWise program offers valuable resources so that gardening enthusiasts can educate themselves about horticulture's most "unwanted" invasive plants in B.C., while providing a variety of non-invasive alternatives.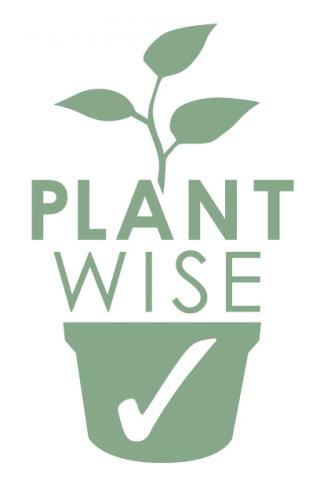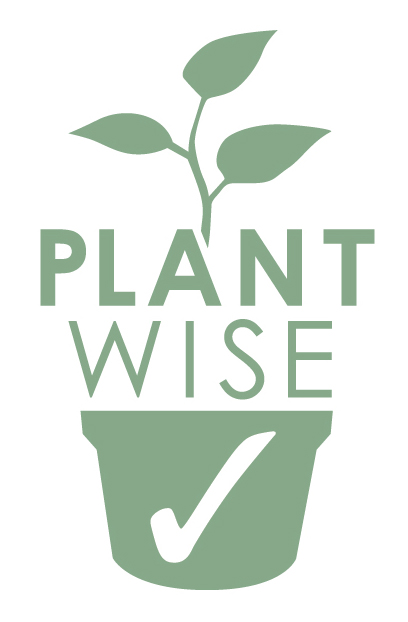 All across BC, Invasive Species Action Month is being celebrated and promoted. The CKISS will be participating in ISAM by taking their outreach booth on tour to various community events, hosting webinars, leading youth field trips to local schools and organizing community weed pulls. To see the CKISS events that are happening in May click here.  To see all the ISAM events that are happening across B.C. visit this website. 
CKISS gratefully acknowledges the Columbia Basin Trust and the Province of B.C. who support the CKISS Education Program.