On the 3rd Thursday of every month the BC Backcountry Hunters & Anglers (BCH)  invites a speaker to present topics involving fish, wildlife, conservation, policy, or anything else related to the organizations' core values. The monthly event is hosted at the Tailout Brewing in Castelgar B.C. and the July Guest Speaker will be CKISS.
A brief presentation will cover "Invasive Species 101": how they are introduced, their impacts, and what can be done to prevent further spread. We will also cover how to identity and report high priority invasive species in the Castlegar region. The presentation will be followed by a casual Q & A and an opportunity to look closer at the props and resources that we will bring along. Come meet local BCH chapter members, and find out more about upcoming events like the Castlegar Invasive Fishout Derby.
Why should hunters and anglers care about invasive species?
Invasive species are a growing environmental and economic threat to B.C., they are a leading cause of biodiversity loss because they outcompete native species for space and resources. They can degrade wildlife habitat and alter stream bank vegetation vital to fish spawning habitat and water quality. Hunters and anglers rely heavily on healthy ecosystems to pursue the activities they enjoy so it is worth learning what you can do to protect the Kootenays from invasive species.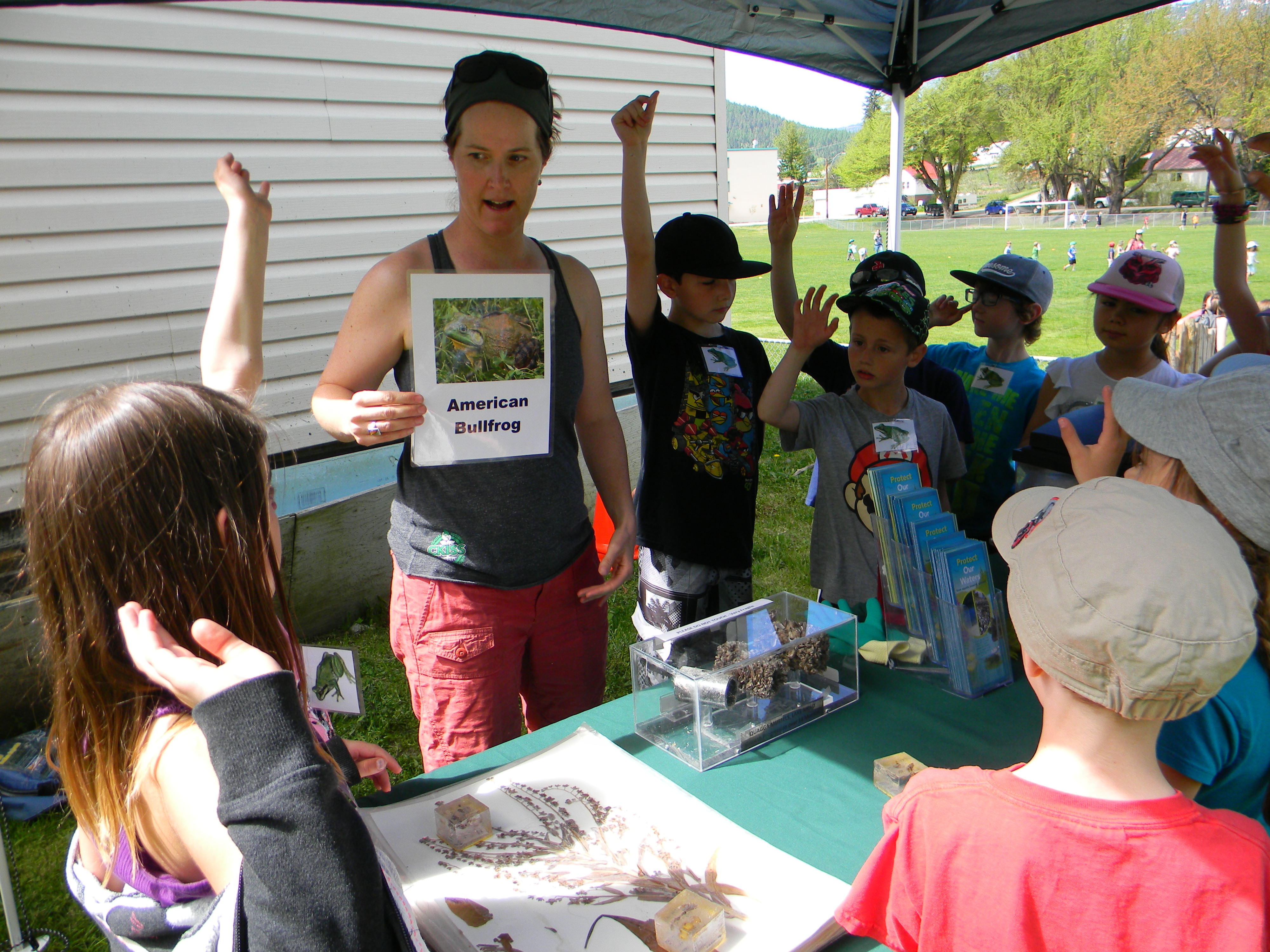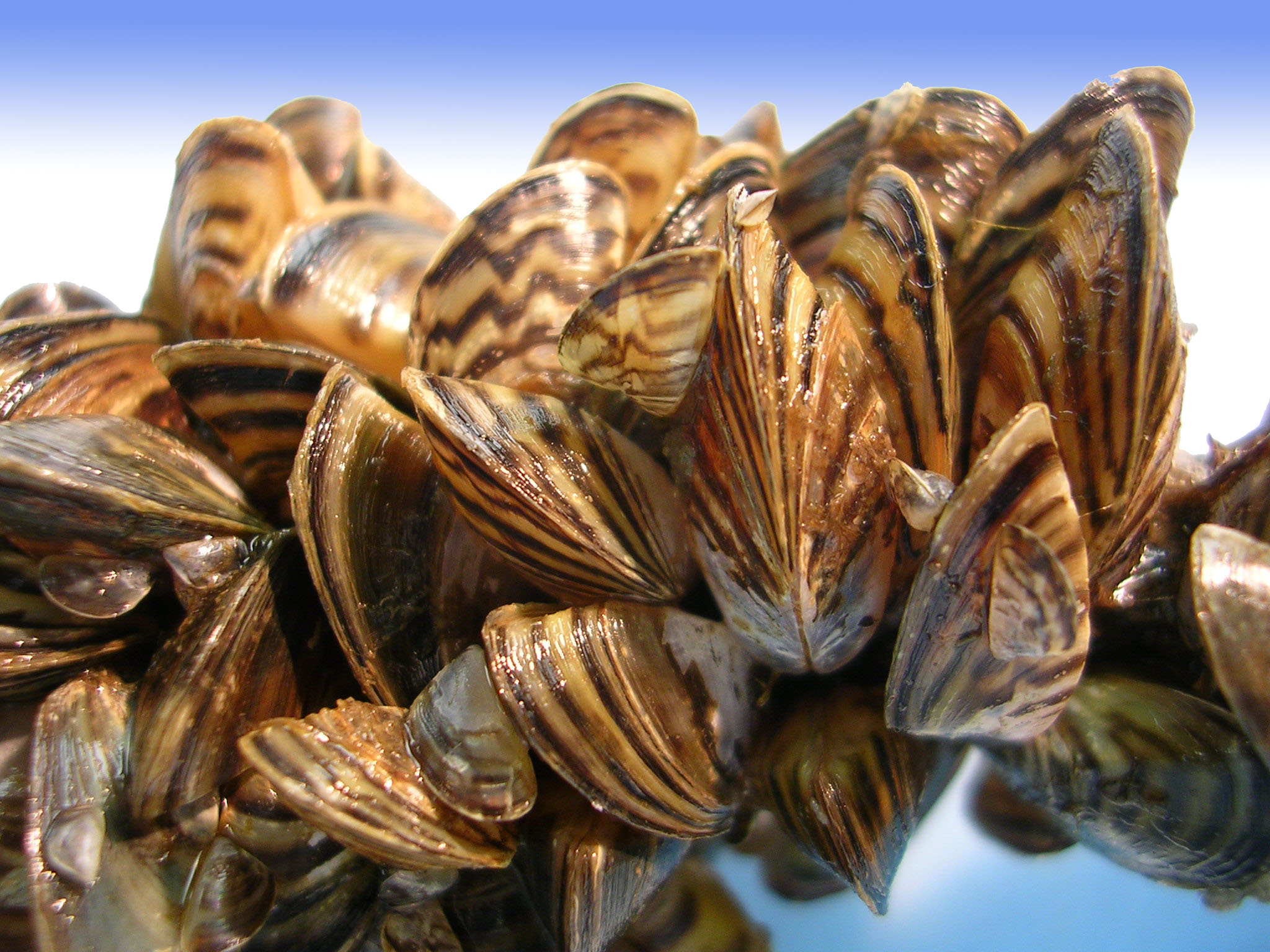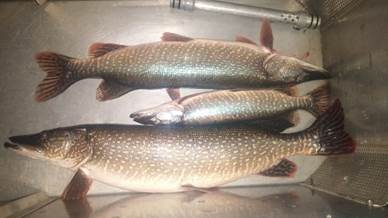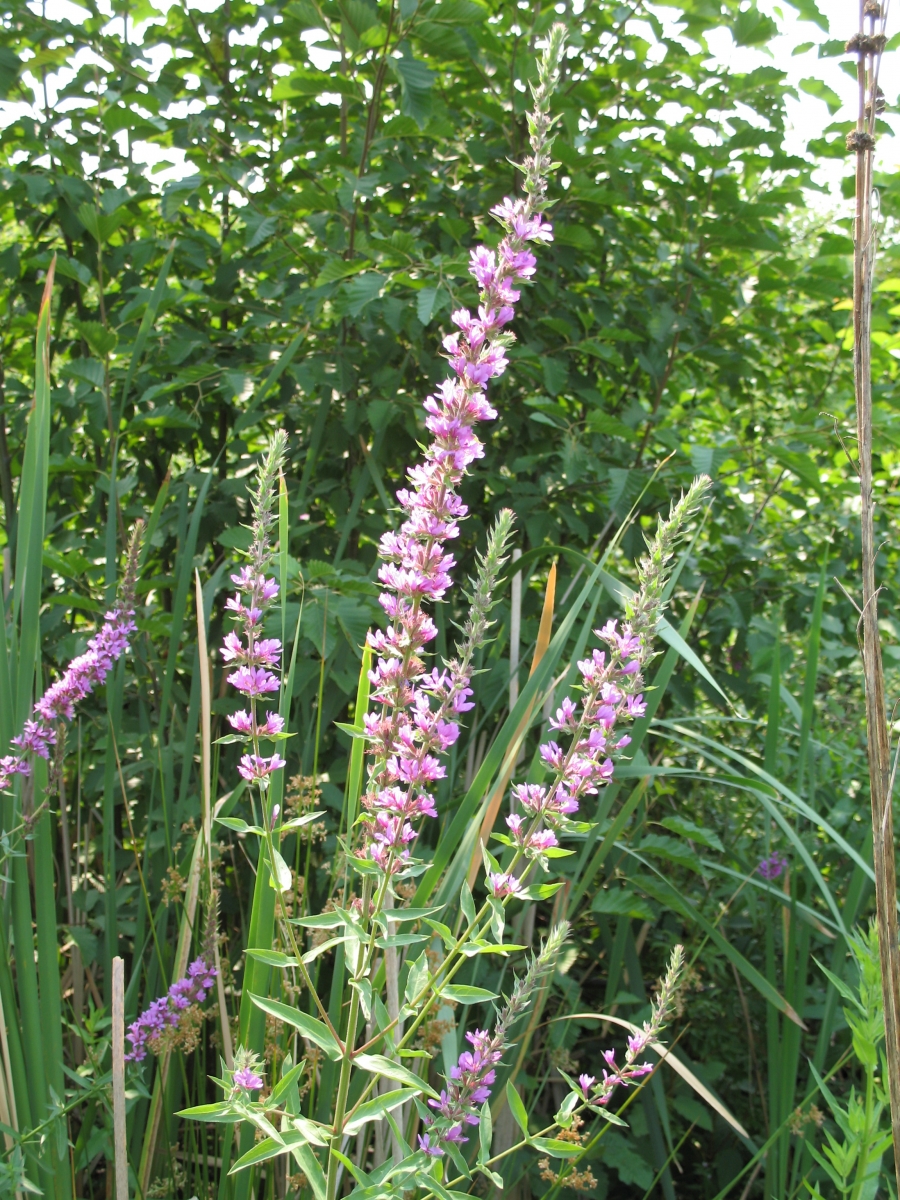 Presenter: Laurie Frankcom
Funders:
Central Kootenay Invasive Species Society gratefully acknowledges the financial support of the Province of BC & the Columbia Basin Trust for its contribution to the CKISS Education Program.
Thank you to the BC Backcountry Hunters & Anglers (BCH) and Tailout Brewing for partnering with CKISS on the event!