The Central Kootenay Invasive Species Society (CKISS) is hosting two events in September that focus on protecting native ecosystems with hopes it will help residents reduce the climate anxiety they may be experiencing after B.C.'s most destructive wildfire season on record. The first event is a Field Tour where participants can load a free shuttle and learn about the positive actions that CKISS, citizens and organizations are taking to protect native ecosystems in the Castlegar area. The second event is a Fall Native Seed Collection Workshop, where participants will explore biodiversity and learn ethical seed harvesting
The Field Tour is happening on Thursday September 14 from 9:00AM – 3:00PM and includes a free lunch. . The tour highlights include presentations and tours from the Butterfly Way Native Plant Garden and the Okanagan Nation Alliance on their pike suppression program and restoration projects.  Throughout the tour, CKISS staff will discuss some of the work that is taking place to reduce the impacts of invasive species on our local ecosystems and economies. CKISS will highlight the zebra mussel monitoring program, youth & community weed pull events, the Eco Garden project and the Kootenay Riparian Project. The event is free but there are limited spots, registration is required by visiting www.ckiss.ca/events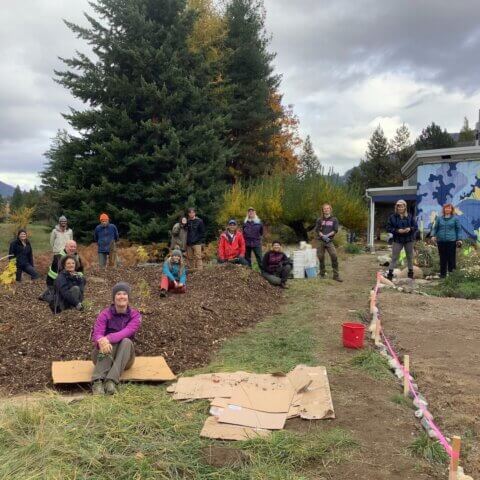 "We are looking forward to highlighting some of the important work that is being done right here in our backyard to protect local ecosystems. We are exited to connect with people in our region and engage in meaningful conversations about the environment and conservation." States Laurie Frankcom, CKISS Education Program Coordinator
The Native Seed Collection Workshop is happening on Saturday September 23 in Rossland from 1:00-4:00 PM. CKISS is teaming up with ecological gardening experts from Kinseed Ecologies to offer a workshop where participants will deepen their native plants understanding. During the workshop, attendees will gather native plant seeds to be used to enrich a local wetland restoration site and participants own yards!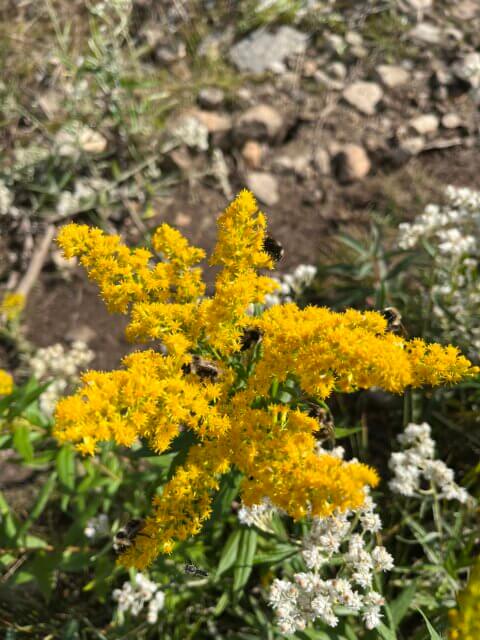 CKISS is a non-profit society that delivers education and awareness programs, and promotes coordinated management efforts of invasive species in the Regional District of Central Kootenay and Regional District of Kootenay Boundary Area A and B.  CKISS gratefully acknowledges the Columbia Basin Trust and the Province of B.C. who support the CKISS Education Program.
The Native Seed Collection Workshop was undertaken with the financial support of the Government of Canada through the federal Department of Environment and Climate Change. Ce projet a été realisé avec l'appui financier du gouvernement du Canada agissant par l'entremise du ministère federal de l'Environnement et du Changement climatique.