The New Denver Marina has now partnered with the Central Kootenay Invasive Species Society (CKISS) to become the first Invasive Wise Marina in the Central Kootenays and protect Slocan Lake from the threat of invasive species.
British Columbia and the Kootenays are world-renowned for our rich aquatic environments, providing habitat for an incredible range of wildlife and amazing opportunities for recreation and economic activity.  There are many invasive species threatening BC's aquatic ecosystems, but the most pressing issue is the possible introduction of Zebra and Quagga mussels.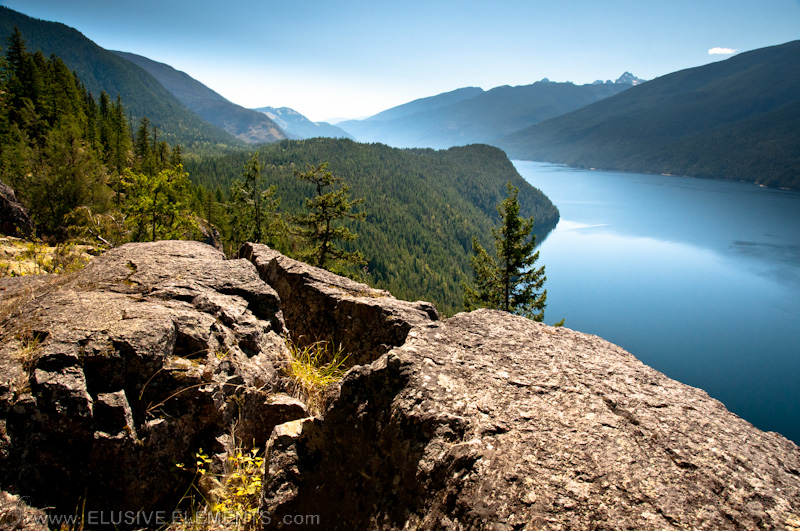 Originally from Europe, these tiny organisms have infested lakes and rivers throughout eastern North America and have now spread as far west as Montana.  Infested regions suffer millions of dollars in damage annually to hydroelectric and municipal water supplies, reduced tourism, and immeasurable ecological damage.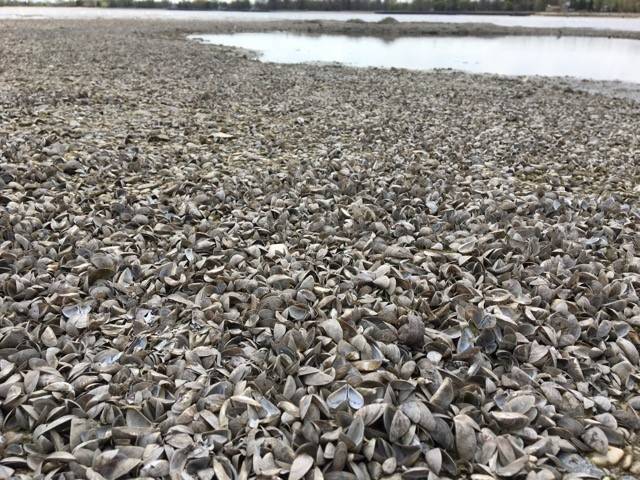 The Invasive Wise Marina program is a provincial initiative developed by the Invasive Species Council of BC to provide tools, resources and training to help marinas promote awareness and best practices in the boating community.  By committing to be 'Invasive Wise,' the New Denver Marina will encourage boaters to "Clean, Drain, Dry" their equipment in order to prevent the introduction and spread of aquatic invasive species.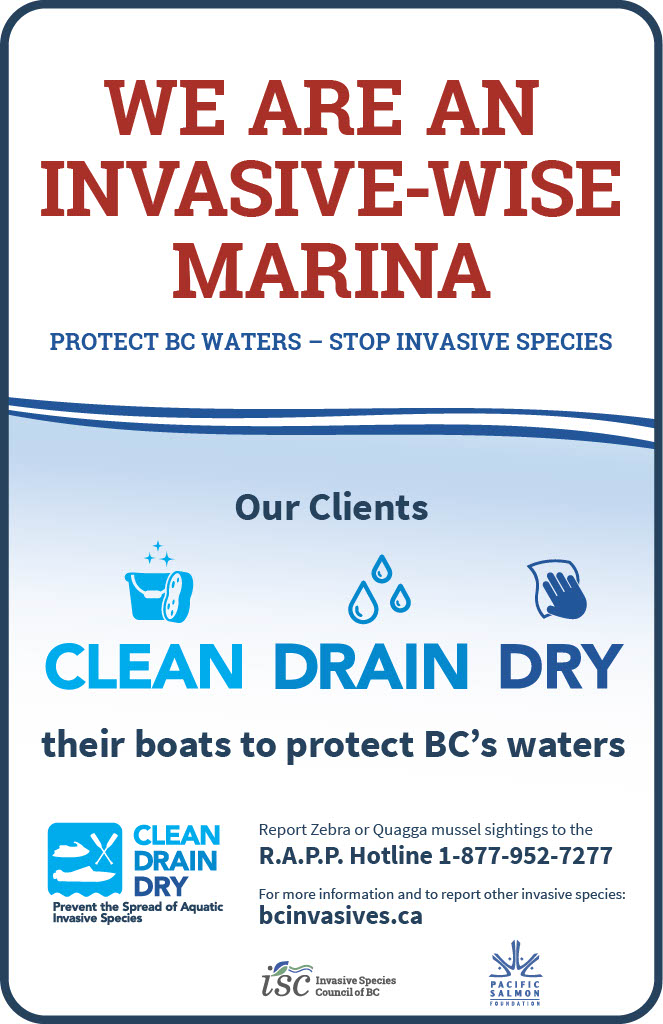 Invasive Wise Marinas also help to keep Zebra and Quagga mussels out of our waterbodies by checking boats that come from out of province, and asking if they have been inspected by a BC Provincial Mussel Inspector. If needed, the marina will help arrange an inspection and possible decontamination.
CKISS want to remind the public that if they suspect a boat is carrying invasive mussels to report it to the RAPP hotline. 1-877-952-7277
CKISS acknowledges the support of its funders who supported the CKISS Invasive Wise Marina  & Clean Drain Dry education programs including Columbia Power Corporation and Columbia Basin Trust