There's nothing like being able to go out your back door and cut a bucketful of flowers to bring the beauty of your garden into your home! Even though our season is relatively short, with the right setup and good plant selection, we still have plenty of time to grow a beautiful cut flower garden here in the Kootenays!! Join CKISS and Stone Meadow Gardens for a webinar to learn the basics of how to create your own cut flower garden.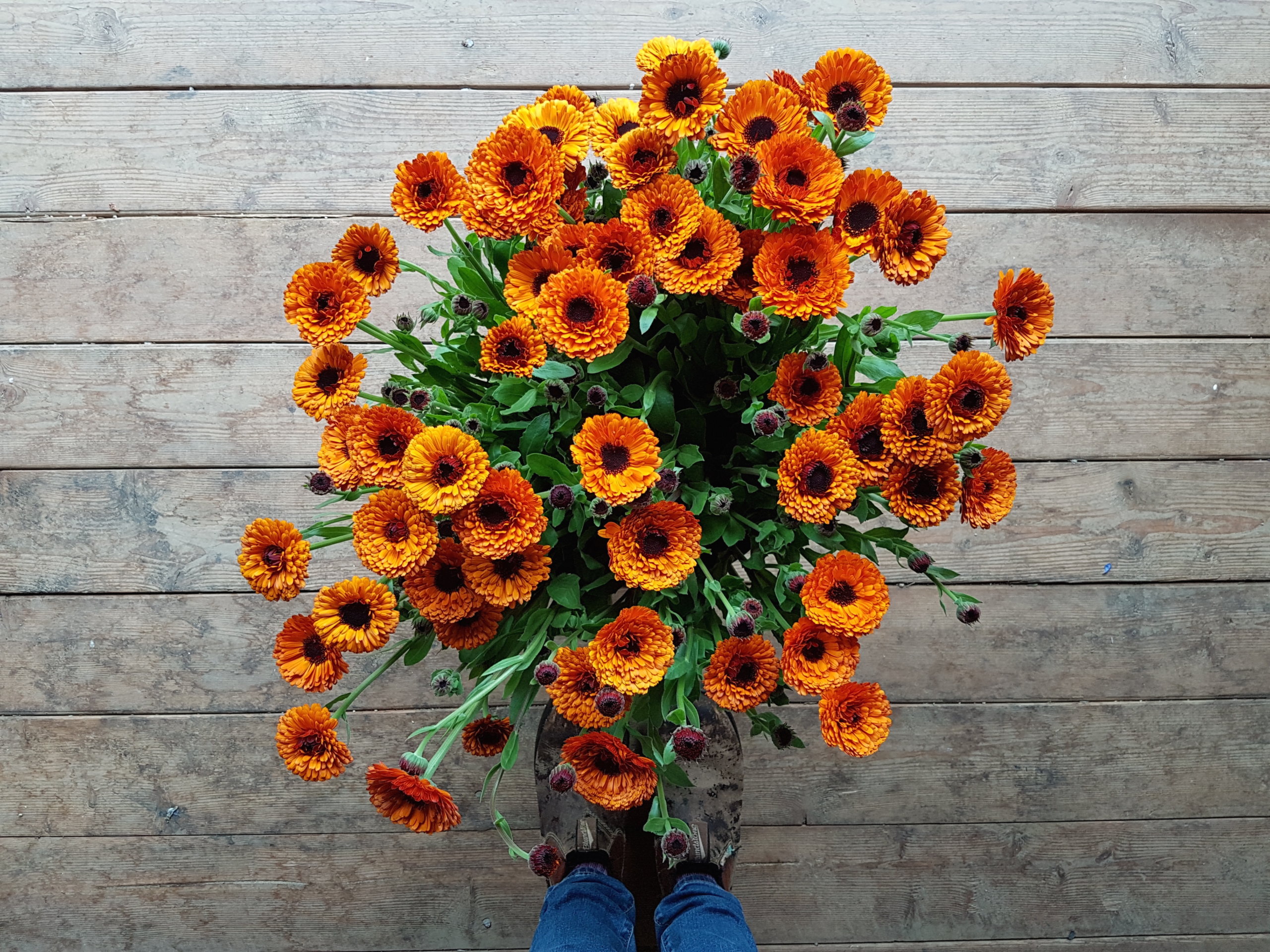 Webinar Details
Date: Thursday May 7, 2020
Time: 12:30 pm – 1:30 pm
The event is FREE however registration is required.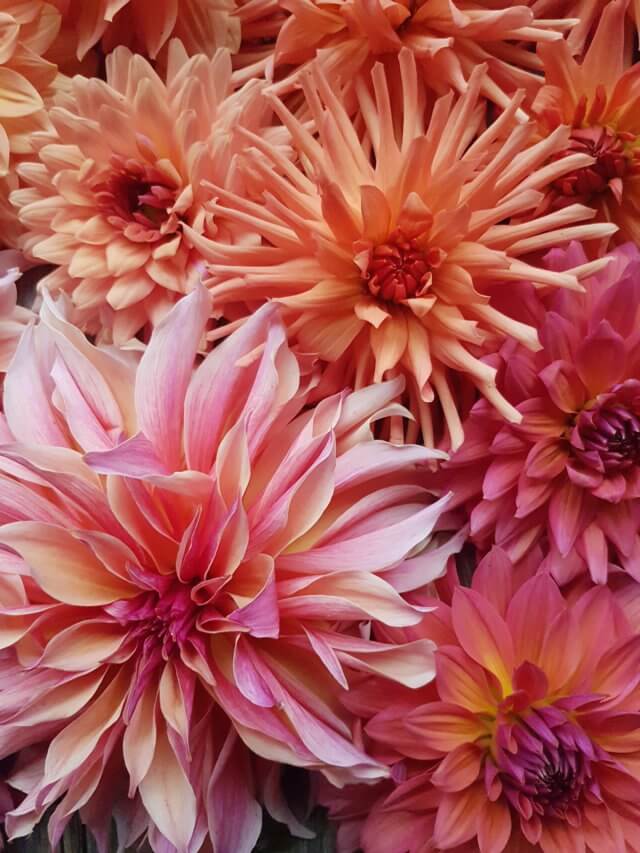 The webinar will also highlight the PlantWise program, an outreach initiative which educates gardening enthusiasts about horticulture's most "unwanted" invasive plants in BC while providing a variety of non-invasive alternatives in order to prevent the spread of invasive plants into the environment.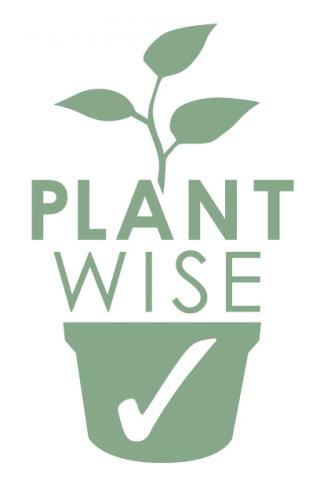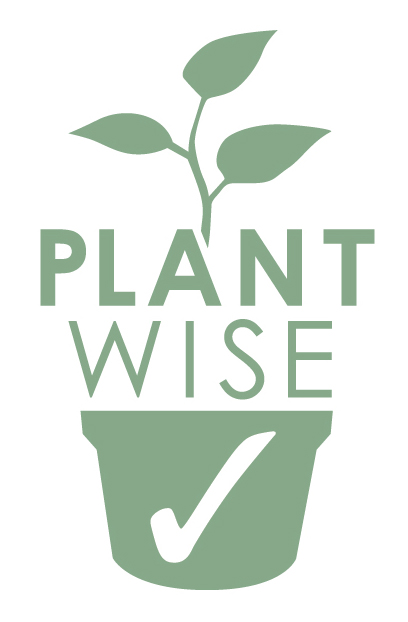 Presenter Bio
Our presenter Sarah Kistner is the owner of Stone Meadow Gardens, a little flower farm nestled in the heart of the Kootenays. Sarah and her husband Carl specialize in growing cut flowers of all sorts and do it with passion and gusto. The respect they have for the land guides their philosophy and they grow cut flowers with great thought and care for the environment. They love flowers because their beauty just makes you feel good, it's as simple as that. And now Sarah wants to share her knowledge and their beauty with you!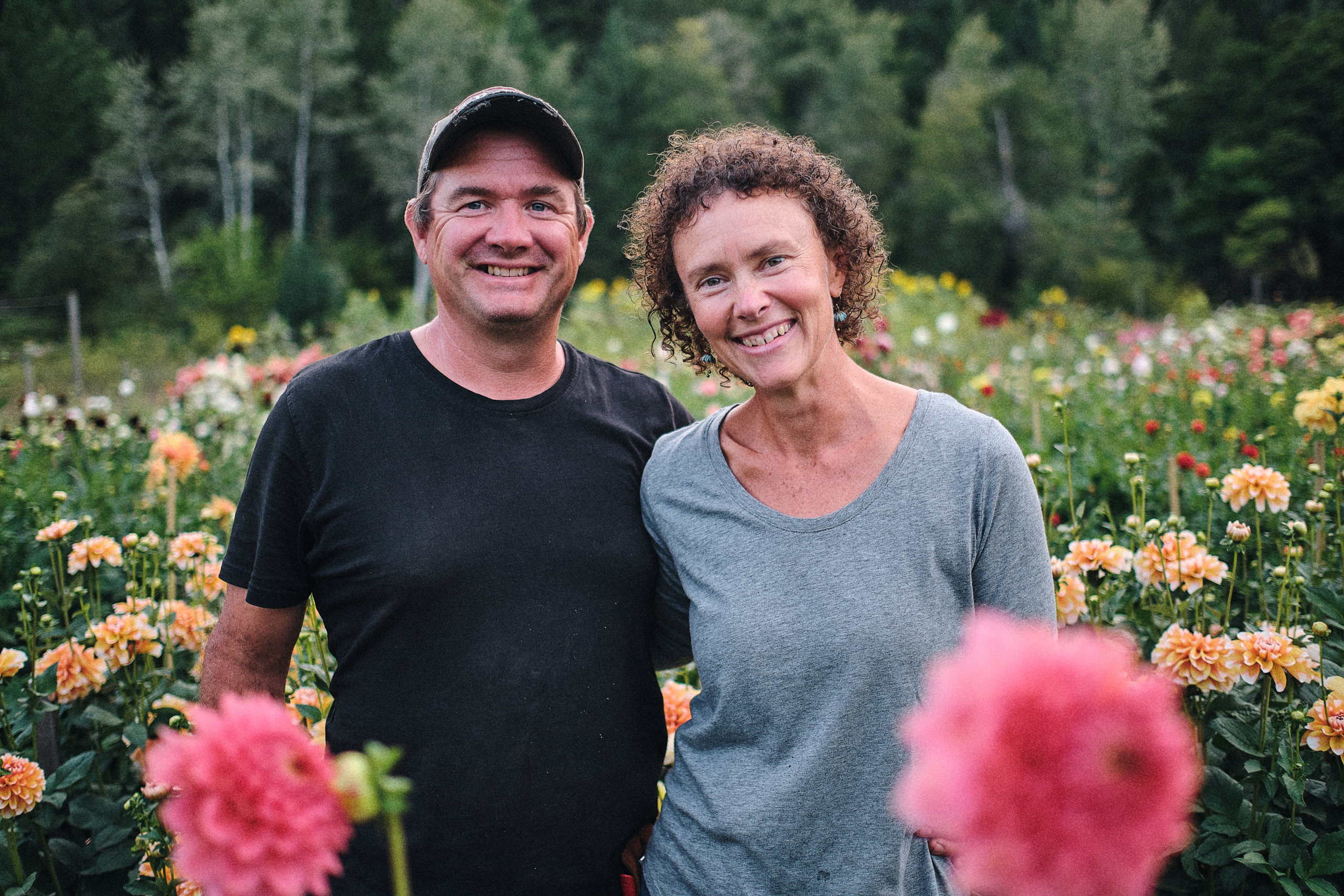 Sarah Kistner caught the gardening bug over 20 years ago when she was invited to spend a summer helping a friend work on a small organic farm in New Mexico. The summer quickly turned into fall and she was hooked. This is where she first fell in love with growing and working with flowers. After all it seemed like the perfect marriage of art and her new-found love of growing and working in the soil.
Eventually life's winding path led Sarah to northeastern Washington where she met her husband Carl. They quickly found out that they both had a passion for farming and in 2015 Stone Meadow Gardens was created.