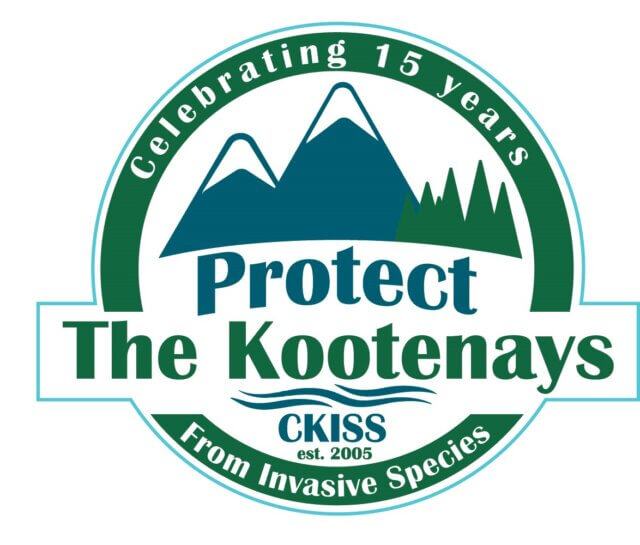 Due to the ongoing COVID-19 pandemic, we have decided that holding a virtual meeting is the safest way to conduct our Society's AGM once again.
Please join us in celebration of our 15th year anniversary. We will be showcasing a short video on our 15 years of success, past, present and future! Followed by a presentation series on two special frogs – one endangered and one invasive. Katherine McGlynn (Wildlife Technician, Fish and Wildlife Compensation Program) will present on the Northern Leopard Frog Project and Matt Morrison (Ecosystems Biologist, Ministry of Forest, Lands, Natural Resources, Operations & Rural Development) will present on the American Bullfrog Program.  The AGM will follow with a special resolution to vote on. Hop on over to your computer or tablet and register today!
Meeting Details:
When: Wednesday May 26, 7:00-8:00pm
Where: Virtual meeting via Zoom. After you register, check your inbox for more information on how to log into the meeting.
Not sure how to use Zoom? Joining a Zoom meeting is as easy as clicking on the link and following the prompts!
SPECIAL BUSINESS AT THE AGM
The CKISS Board will be presenting a special resolution to amend CKISS Bylaws at this year's AGM, for the members' review and approval. Our current bylaws can be found here, and the Resolution is found in the 2021 Annual General Meeting Agenda
ELECTION OF DIRECTORS
Four seats on the CKISS Board are up for election at the 2021 AGM. The four incumbents are standing for re-election, and we invite members to nominate themselves or other members for election.