So you have knotweed on your property and not sure what to do? We are here to help, join us for a free webinar to learn how to effectively manage the invasive knotweed on your property.
The webinar will cover:
the impacts, identification and ecology of knotweed
management options of knotweed – the do's and don'ts
disposal, follow up monitoring & restoration
a question and answer period with CKISS and guest presenter Tasha Murray (see bio below)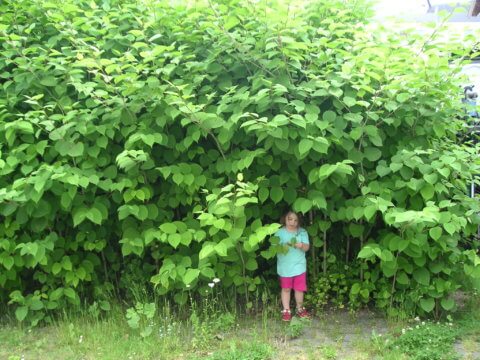 Why should you learn how to manage your knotweed?
Knotweed can impact infrastructure resulting in costly repairs,
it can decrease your property value,
it causes harm to wildlife and biodiversity.
Details:
Date: Monday June 14
Time: 7:00-8:00 pm
Registration: FREE but registration is required, limited spots so grab your spot today!
Guest Speaker –TashaMurray, B.Sc,M.S.T.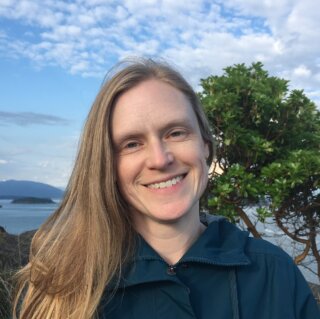 Tasha holds a B.Sc. (Ecology & Environmental Biology) from Thompson River University and a M.S.T. (Masters of Science in Teaching) from Portland State University.  Tasha has been involved in conservation in the Pacific Northwest for over fifteen years and has worked extensively to manage invasive plants. She was involved in creating the Best Management Practices for Knotweed Species – a comprehensive overview for all things knotweed.    She has worked for the ISCMV since 2008. As the Executive Director she is currently leading the ISCMV team.  Her passions at the ISCMV are the outreach & education program and running behind-the-scenes of the society.