On September 4, the CKISS outreach booth is at Morris Greenhouse in Creston!  Stop by to learn about the invasive plants you might have in your garden and how to be PlantWise.  Or help spread the word about the invasive species we have in the Kootenays and take home some free resources.
Details
Date: Saturday September 4, 2021
Time: 9 am – 12:30 pm
Location: 1403 Erickson Rd, Creston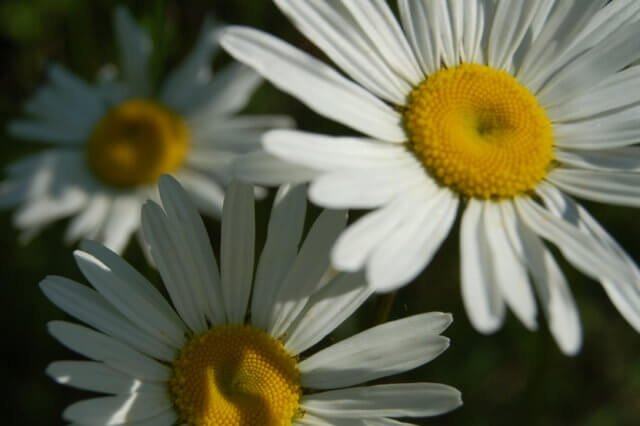 What is the PlantWise program?
In an effort to mitigate the harmful impacts of invasive species on our economy and ecosystems, the CKISS has collaborated with the ISCBC to deliver the provincial wide PlantWise program in the Kootenay region.  The outreach program educates gardening enthusiasts about horticulture's most "unwanted" invasive plants in BC while providing a variety of non-invasive alternatives in order to prevent the spread of invasive plants into the environment. Come out to Morris Garden Centre to learn more.